Perfect Light for Riding Halls
Uniform and glare-free illumination
Optimal concentration for horse and rider
Energy saving through LED technology
To the light calculation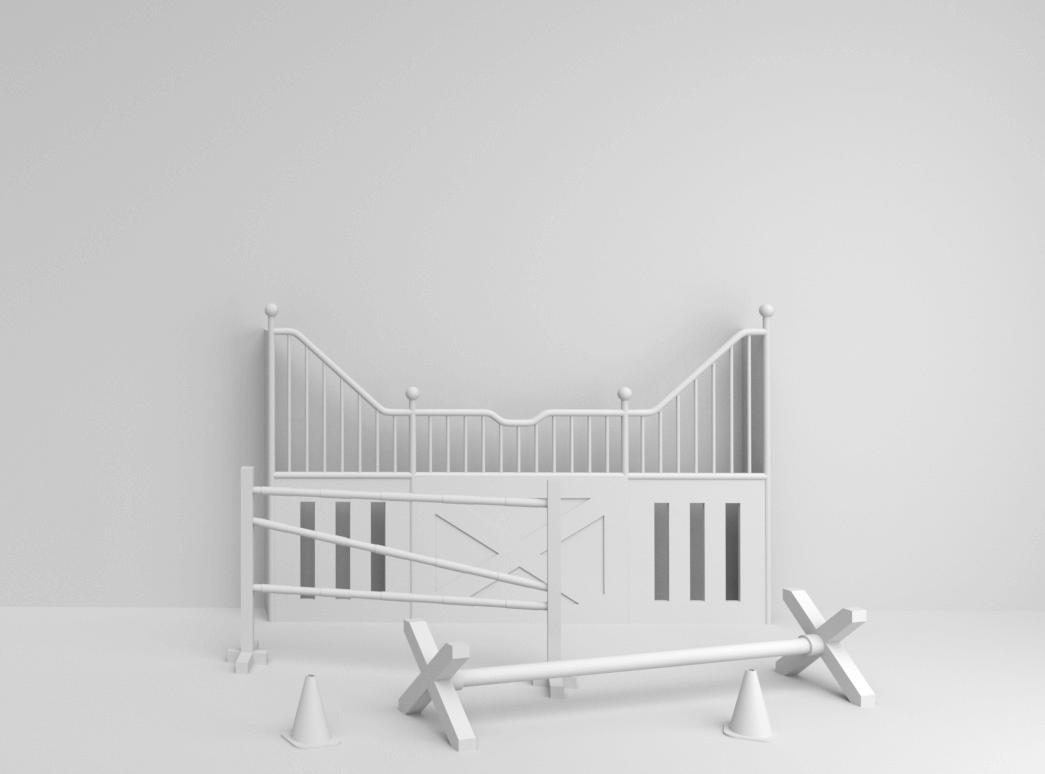 THE RIGHT LIGHTING FOR YOUR RIDING HALL
---
The ideal lighting of the riding hall or arena should take into account both the needs of the person and the horse. After all, both differ greatly in their eyesight: while humans are more likely to be disturbed by darkness, horses are sensitive to strong fluctuations in brightness.

Therefore, the training place should be brightly and evenly lit to make the work as pleasant as possible for man and animal.
Different regulations apply for the tournament and competition area with regard to the required illuminance levels than for leisure activities.

We would like to show you what to pay attention to in each case in order to create optimal conditions for horse and rider.
But good lighting is not only important for training. We would also like to clarify what is important for the lighting of the stable and tack room and what you can do to create a cosy atmosphere in the riders' room. ?
Matching Products
---
We have put together a selection of top products that meet all the legal requirements for your industry.
Free offer
Light­innovator
Get the most out of your workplace - with the perfect lighting solution! We offer professional and non-binding lighting planning and consulting for almost every application. With the help of these, we not only make it clear how much light is needed in different places, but also which luminaires are suitable and the best place to install them. Naturally, we keep the legal requirements in mind and take your personal preferences regarding design and price level into account. Request your professional lighting calculation now and receive your perfect lighting design - within 24 hours.
Free and without obligation
Personalized Lighting suggestions
Optimize your workplace