All Results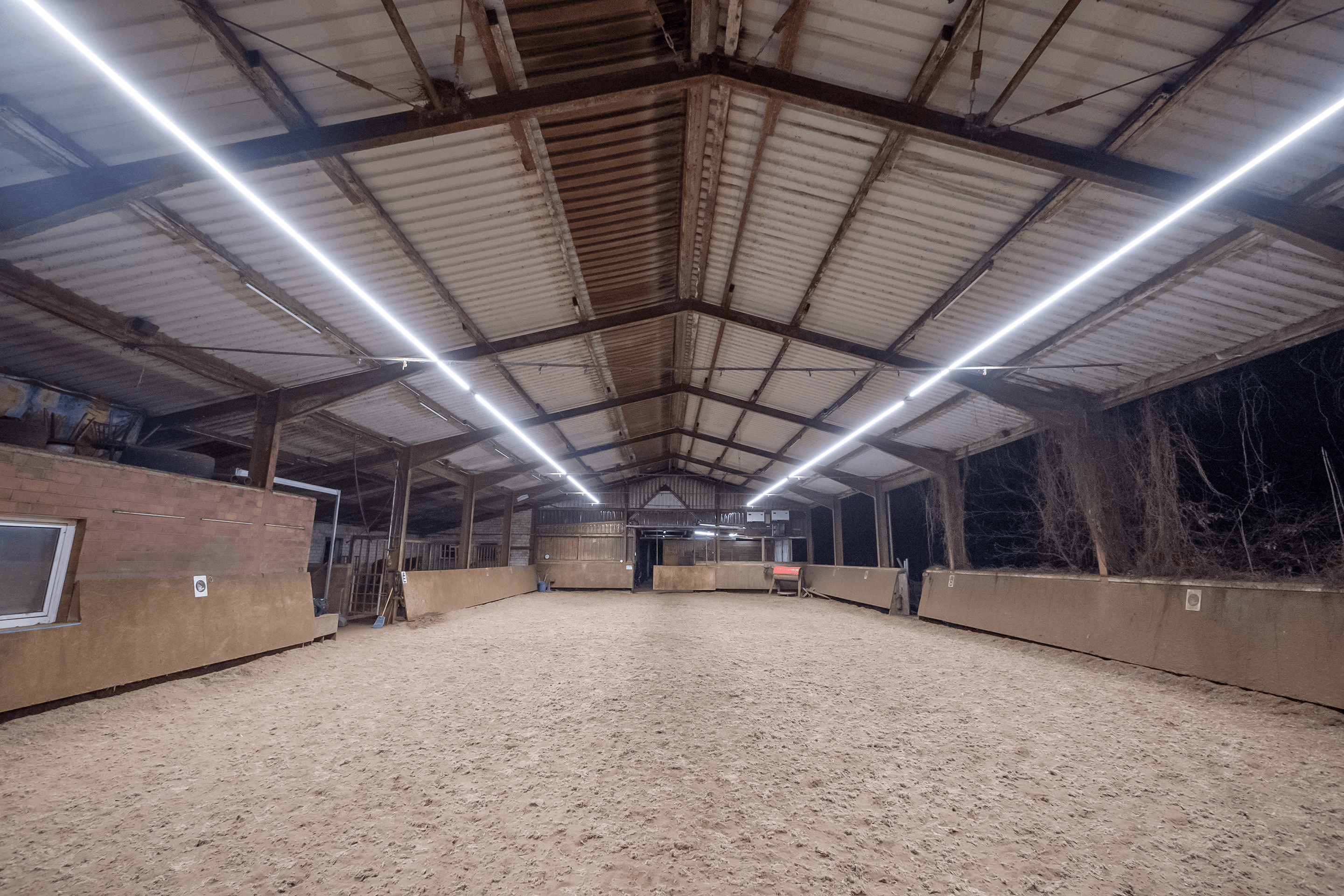 Riding Arena Pferdefreunde Steinfurt
The indoor riding arena of Pferdefreunde Steinfurt was converted to high-quality and economical LED technology. The inclusive riding school benefits from bright illumination with decreasing energy costs.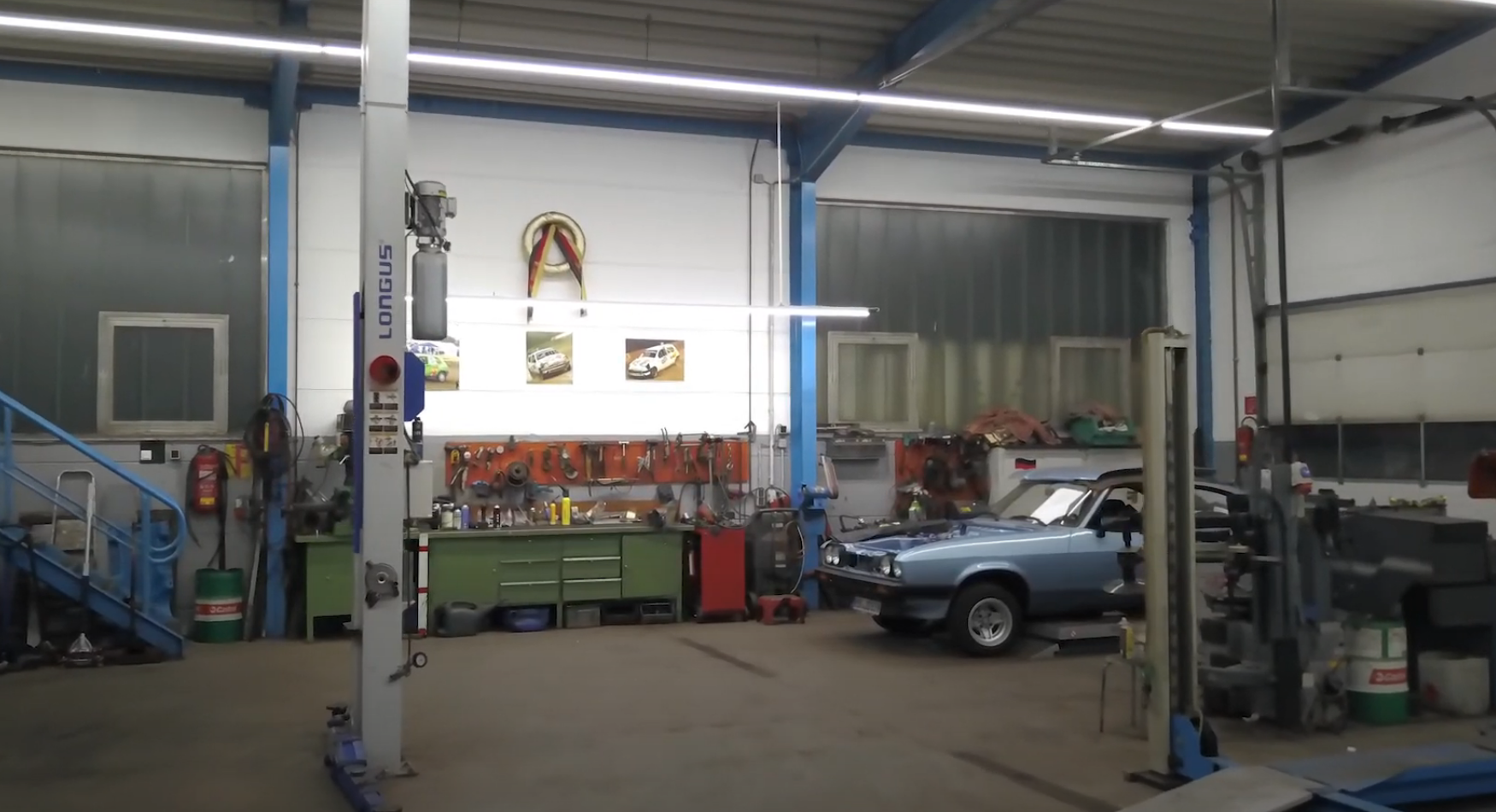 car-workshop
We have newly illuminated the workshop and warehouse of a car dealership. With the new LED luminaires, the company benefits from more light output with economical operation. Radio switches provide convenient lighting control.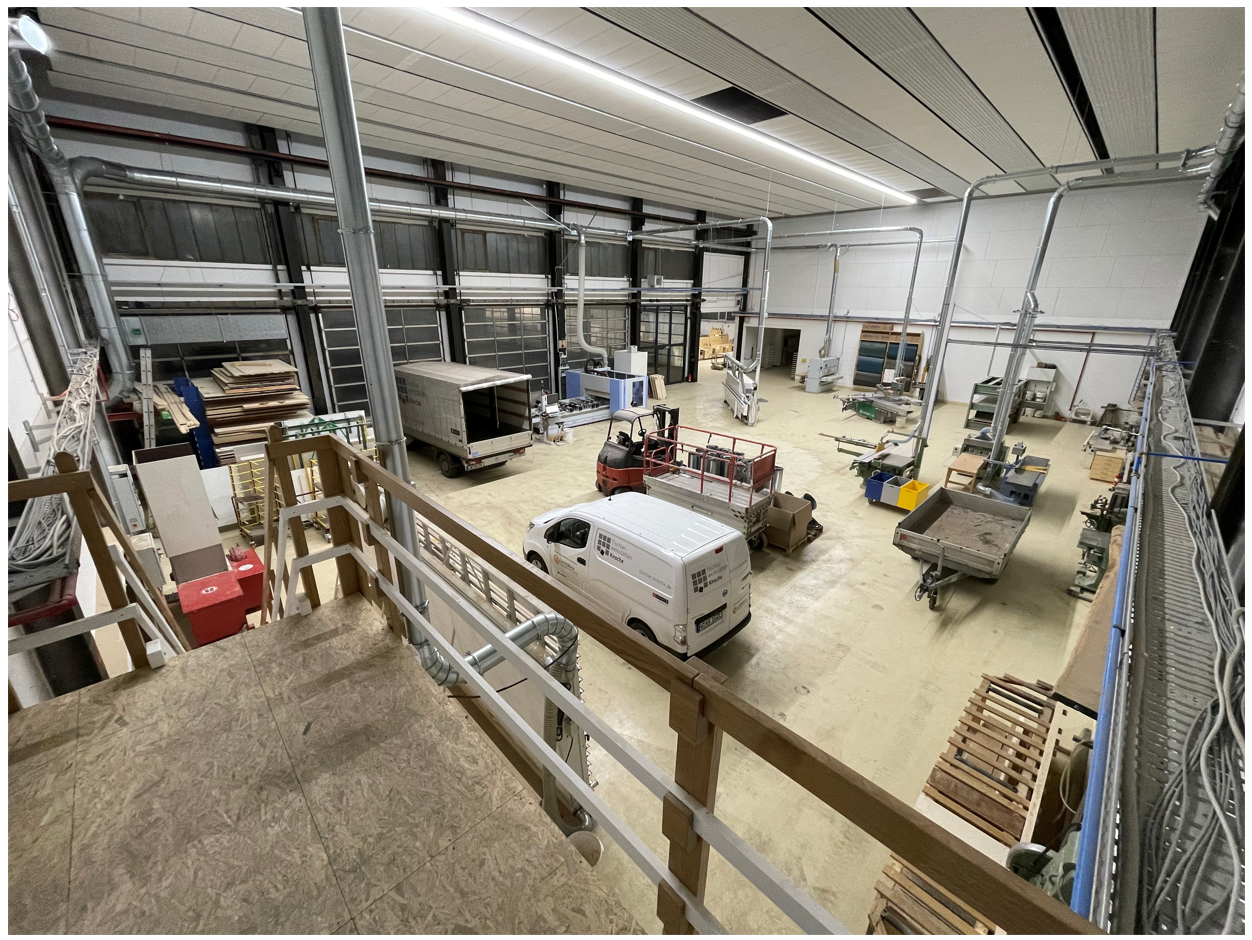 Joinery Knoche
After comprehensive consultation and planning, the Knoche joinery store shines in a new light with new LED light strips and benefits from high energy savings with excellent photometric values.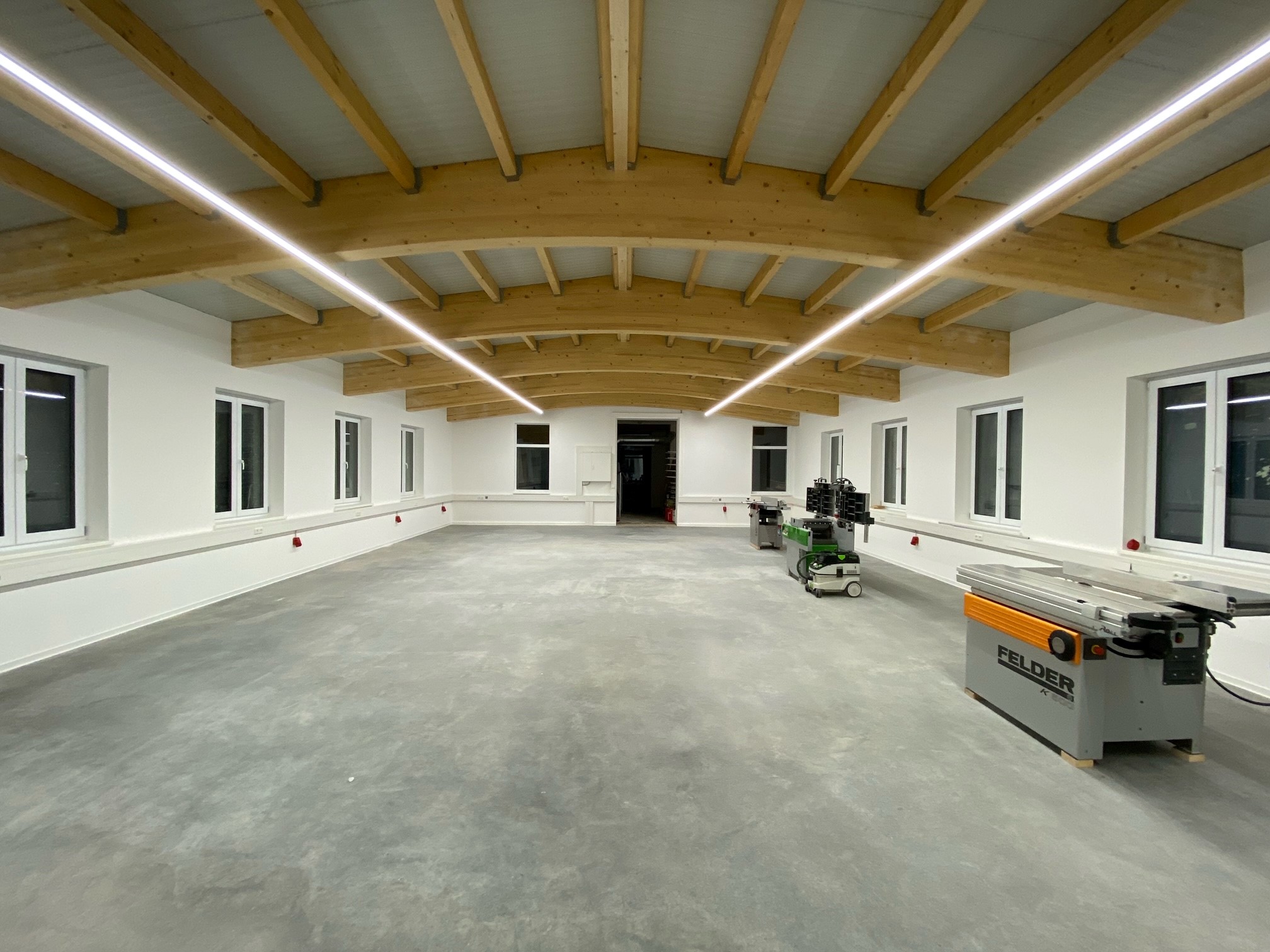 Joinery Kämpfe
The wood processing company KTB Kämpfe was equipped with high quality continuous rows combined with a light management system to maximize efficiency and comfort.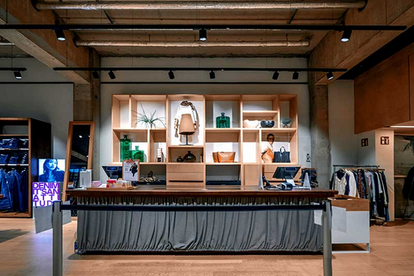 clothing store
The clothing store benefits from flexibly adjustable LED lights that can be ideally aligned with the merchandise and a bright, inviting entrance area.
Discounter
Several branches of a large discount chain were converted to high-quality, long-lasting LED technology. The optimized lighting has a positive effect on customers' dwell time and propensity to buy.