Your advantages of light optimization
Why you will
profit enormously
Boosting work performance and output
Light improves well-being and work performance and makes e.g. machine work safer
Sustainable savings thanks to LED technology
Efficient LED lighting will noticeably reduce your energy costs.
Standard-compliant for operational safety
Often annoying and intransparent. We tell you how to do it right. Set up professionally today and stay stress-free in the long term.
Minimize maintenance costs
Dragged fluorescent tubes out of the basement again? LED is long-lasting, easier to replace and still available in the future.
Your time
is valuable.
You have everything for your light optimization but it remains a time expenditure, which you can use better elsewhere?
| | | tested product suggestions |
| --- | --- | --- |
| | | tailored to your business |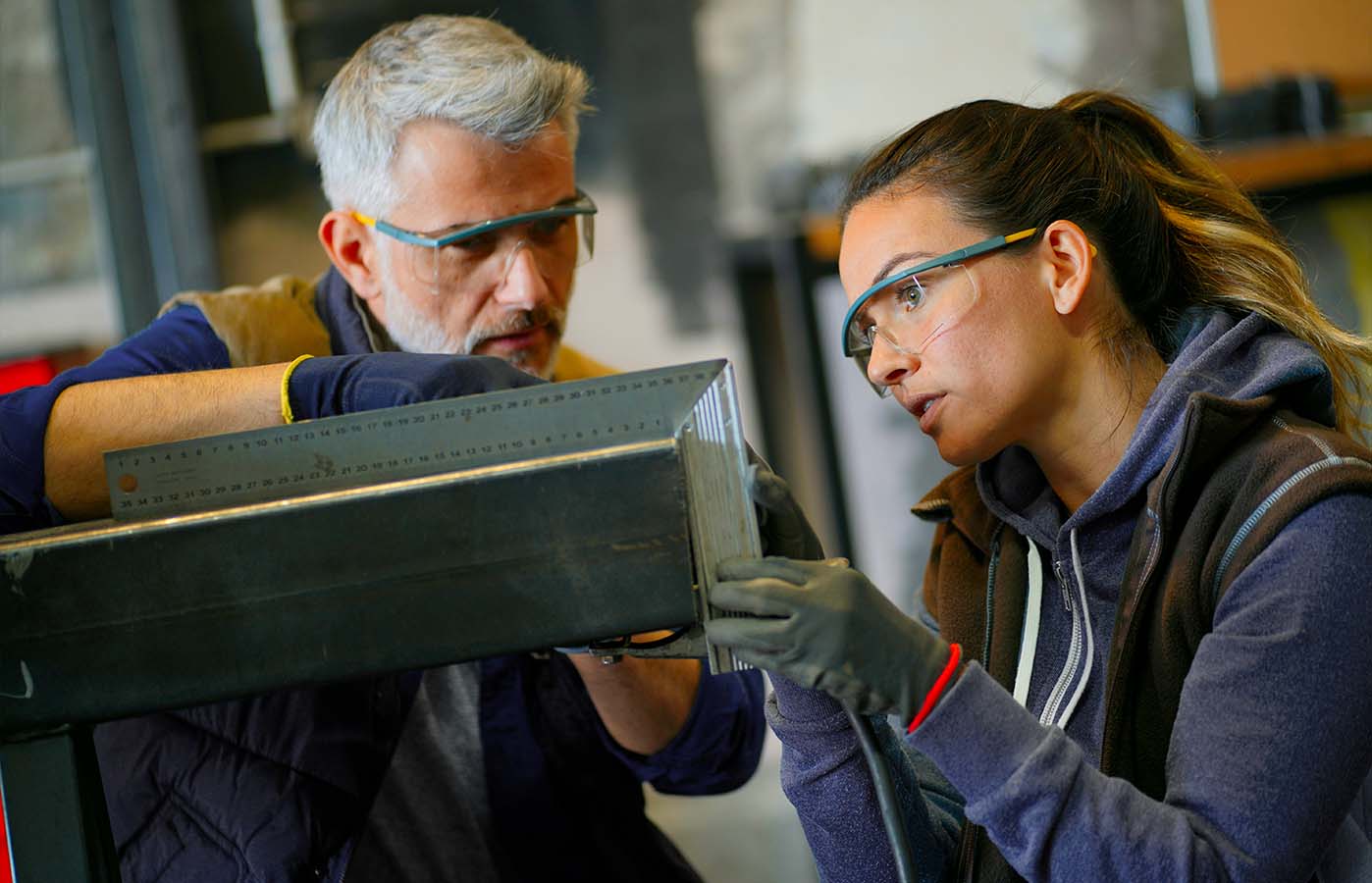 ★★★★★
"WATT24 scored with us with excellent service and know-how! Anytime again"
- Max Kaiser from Lippstadt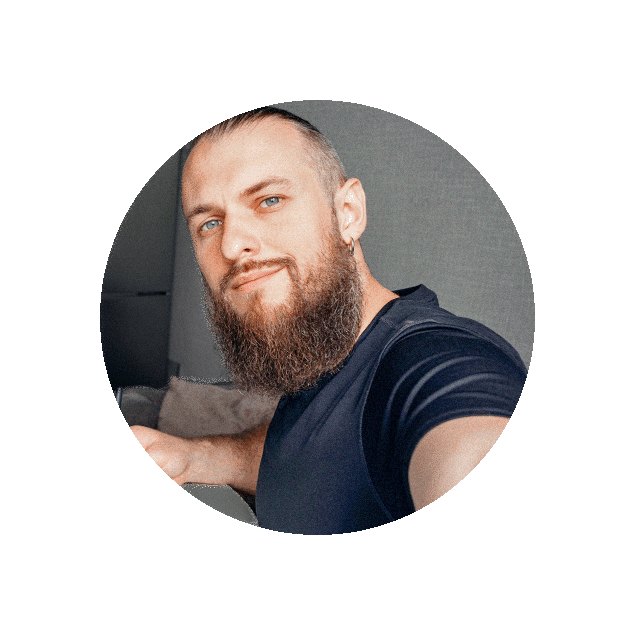 Why searching for so long?
Concentrate on your business, your lighting expert will calculate the optimal combination of devices for you.
So simple.
placement recommendations
product recommendations
standard-copmliant lighting
individual ideas
Business customer
Effortlessly create a perfectly lit work environment for you and your employees
Private customers
Private workshops or do-it-yourself rooms also benefit from excellent light
What are the legal requirements for locksmith lighting?
The illuminance, measured in "lux", is prescribed by law for most commercial areas of application. Different lux values apply for different areas of activity. The specified values refer to the amount of light that reaches the floor. Thus, they have an influence on how much light must be installed on the ceiling.
Tool, jig and fixture making, precision and micromechanics: 1000 lux, CRI 80
Very fine assembly work: 750 lux, CRI 80
Electroplating; welding: 300 lux, CRI 80
Forging Casting and melting shops, emptying shops, machine molding: 200 Lux, CRI 60
Machine work: 300 - 500 lux, CRI 60
Marking, inspection: 300 lux, CRI 60
Wire and tube drawing shop, cold forming: 750 Lux, CRI 60
Sheet metal processing: 200 - 300 lux, CRI 60
Production of tools and cutlery: 300 Lux, CRI 60
Is it worthwhile to rely on LED lighting for metalworking companies?
Modern LED lighting is worthwhile not only because of its energy efficiency. LED lights have a long service life, so there are no costs for frequent maintenance or replacement of lighting components. We are happy to help with the conversion!
What IP protection do the lights in my locksmith shop need?
The protection factor of the luminaires is of great importance in metalworking plants. Due to the occurrence of dust, sparks and moisture, the luminaires should be equipped with IP protection of ≥ IP54, so dust and splash water cannot harm them.
What else do I need to consider when lighting my locksmith shop?
Luminaires used in workshops must not dazzle under any circumstances, because this is not only perceived as annoying, but can also lead to massive hazards, especially when working with machines. Glare can be prevented by specially developed optics; but the mounting height and angle are also important prerequisites for safe working. To identify which luminaires cause more or less glare, the degree of glare is measured in the so-called UGR value.