Your advantages of light optimization
Why you will
profit enormously
Lighting according to standards
Depending on the use of the hall, different illuminance levels are recommended. We make sure that your hall lighting meets these requirements and that all work areas shine in the best light.
Glare-free light according to UGR
Glare or unstable lighting causes headaches, fatigue and discomfort. The risk of accidents at work increases. We plan your healthy and concentration-promoting hall lighting for efficient work and happy employees.
Lighting to suit your needs
Comprehensive illumination without shadows is just as important as targeted lighting of specific areas and workstations. Smart lighting control rounds off your perfect hall lighting. Let us do the planning for you.
Everything from a single source
We will provide you with an exact lighting design tailored to your needs. We can deliver suitable products directly to your application. We take into account legal requirements as well as personal preferences.
Your time
is valuable.
You have everything for your light optimization but it remains a time expenditure, which you can use better elsewhere?
| | | tested product suggestions |
| --- | --- | --- |
| | | tailored to your business |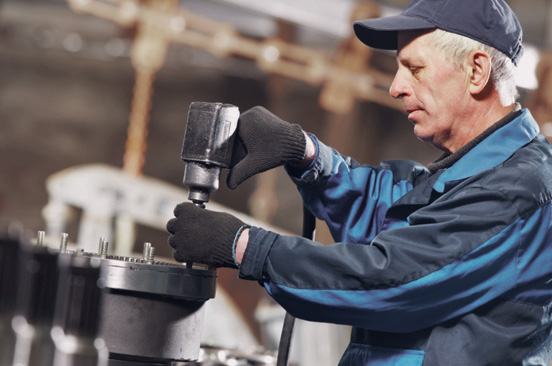 ★★★★★
"With the new hall lighting from WATT24, we were able to greatly reduce energy costs"
- Karl Schröder, Bremen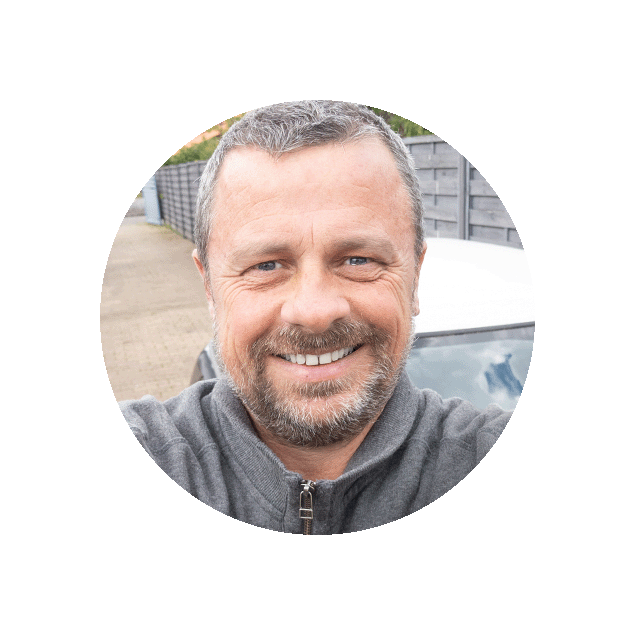 Why searching for so long?
Concentrate on your business, your lighting expert will calculate the optimal combination of devices for you.
So simple.
placement recommendations
product recommendations
standard-copmliant lighting
individual ideas
Business customer
Effortlessly create a perfectly lit work environment for you and your employees
Private customers
Private workshops or do-it-yourself rooms also benefit from excellent light
What are the legal requirements for hall lighting?
For most activities in industrial, factory or warehouse halls, the illuminance is regulated in accordance with DIN EN 12464-1. The following applies: the more demanding the work, the higher the illuminance:
Warehouses with search task: 100 lux
Warehouses with reading task: 200 lux
Shipping halls: 300 lux

Work halls for assembly work: 300 - 1,000 Lux (depending on finesse)
Is it worthwhile to rely on LED hall lighting?
Lighting systems with LED technology are worthwhile not only because of their high energy efficiency. LED lighting is significantly more durable and maintenance-free than conventional hall lighting. This means that maintenance and replacement of defective light sources, which is a major expense especially in large and high halls, is much less frequent. This also saves high costs.
What do I need to consider for hall lighting?
In addition to the appropriate illuminance, hall lighting must meet other criteria to ensure healthy and safe lighting. These include glare, uniformity and color rendering. Uniform and glare-free light is not disturbing, promotes concentration and reduces the risk of occupational accidents. The right color rendering ensures that colors are reproduced adequately and adapted to the work task.
Which luminaires are suitable for industrial halls and warehouses?
LED continuous row lighting offers an excellent way to illuminate large halls evenly and as needed. Our strip lights are available in a wide variety of designs, so we can plan your hall lighting individually. High-bay luminaires are also a good choice for lighting industrial halls and factory buildings. Low and wide beam versions guarantee the best light for your application.
What IP protection does the lighting in my hall need?
The IP protection describes how well your lighting is protected against (splash) water and foreign bodies such as dust. The appropriate protection depends strongly on the use of your halls. Of course, we will make sure that your hall lighting is equipped according to the requirements.
Is a lighting control system in my (warehouse) worthwhile?
Automatic and smart lighting ensures maximum comfort and efficiency in your warehouse or workshop. Sensor technology offers the advantage that the light is only switched on when it is really needed. This is particularly useful in less used warehouse areas. Controllable via app, you have control over your warehouse lighting at all times.