Become part of WATT24
We see ourselves as experts in the field of "professional lighting" and create customized lighting solutions for offices, stores and businesses. In doing so, we focus exclusively on quality products from well-known manufacturers. Thanks to our diverse product range, we are able to find the right answer for all areas of use, right up to extreme applications.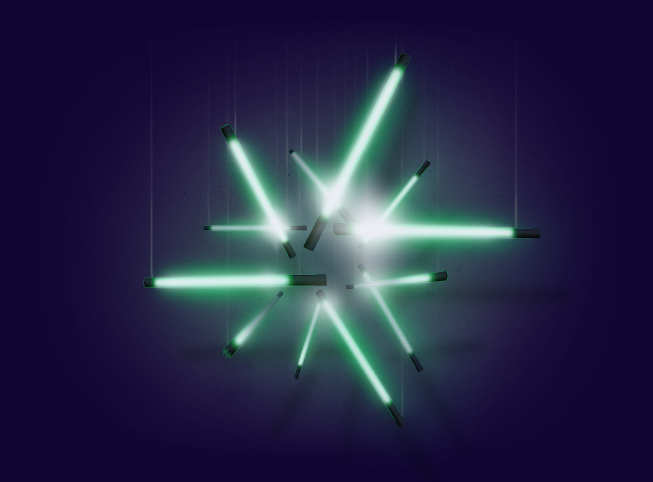 Our company was founded in 2012, with just 6 employees taking care of everything from customer care to sales. In the meantime, we form a team of almost 25 bright minds that work diligently to simply make the world brighter faster.
A pleasant working atmosphere is just as important to us as sustainability and integration. With an integration/inclusion rate of over 30%, we were already able to secure 2nd place in the Deichmann Integration Place in 2014.
More information is available here on our website and on our social media channels;LinkedIn, Facebook and Youtube.
At the moment we do not have any vacant positions.
Your benefits at WATT24
Small team with short, fast decision-making processes
A lot of personal responsibility
Dynamic teamwork
Self-realization
Many training courses and new knowledge
The security of a strong parent company with the dynamics of a start-up company
Location: Office 59469 Ense-Höingen
In coordination with the team: flexible working hours and locations (work-life balance)