Your advantages of light optimization
Why you will
profit enormously
EX protection for hazardous operating areas
LED lighting for paint shops not only has to meet standards regarding illuminance or glare rating. Explosion-proof luminaires are indispensable in paint shops. We take over the planning of your standard-compliant lighting for you.
Natural light for perfect results
The lighting in a paint shop should reproduce ambient colors as faithfully as possible. LED luminaires with a color rendering index of CRI >90 are the best choice for achieving optimal results. We take care of your even and natural lighting without annoying reflections.
Economical lighting thanks to LED
Modern and efficient LED lighting in your paint shop is worthwhile not only because of the high cost savings. LEDs are extremely durable. This saves you time-consuming maintenance and replacement work. Get your quote now for your new LED lighting in your paint shop.
Planning and lighting from the lighting experts
We plan the LED lighting for your paint shop free of charge and without obligation. In addition, we can supply you with the appropriate products directly for your application. So you get your lighting planning and your lighting components conveniently from a single source.
Your time
is valuable.
You have everything for your light optimization but it remains a time expenditure, which you can use better elsewhere?
| | | tested product suggestions |
| --- | --- | --- |
| | | tailored to your business |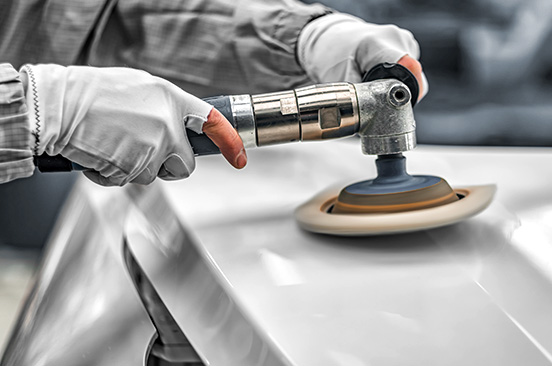 ★★★★★
"Cooperation with WATT24 has been smooth, from contact to delivery everything went flawlessly."
- Matthias Becker, Wesseling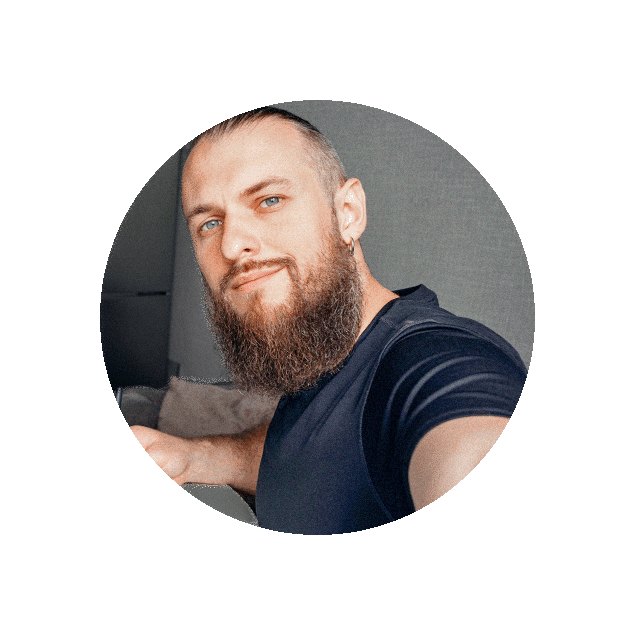 Why searching for so long?
Concentrate on your business, your lighting expert will calculate the optimal combination of devices for you.
So simple.
placement recommendations
product recommendations
standard-copmliant lighting
individual ideas
Business customer
Effortlessly create a perfectly lit work environment for you and your employees
Private customers
Private workshops or do-it-yourself rooms also benefit from excellent light
What illuminance must the lighting of a paint booth correspond to?
Depending on the activity, the specified illuminance levels of a paint shop are different. In the spray booth or paint booth, 1000 lux is specified. This is the only way to guarantee sufficient brightness to achieve excellent results.
What IP protection do the lights in my paint booth need?
The lights in a paint booth must be protected from fine dust and water so that the installed electronics are not damaged. IP protection of at least IP 54 is essential for long-lasting, robust lighting in your paint shop.
Do I need explosion-proof lights in my paint booth?
Depending on the design of the painting or spray booth, so-called EX lamps are mandatory. Fine mists and explosive gases pose a significant hazard when operating electronic equipment.
What color rendering index must the lighting in my paint booth have?
To ensure that colors and surfaces are reproduced as faithfully as possible and that no nasty surprises await you and your customers in daylight, the lighting in your paint shop should have a color rendering index of at least CRI>80. The higher this value, the more natural the light.