Perfect light for paint shops
High energy savings through economical LED technology
Luminaires with a high colour rendering index
Explosion-proof luminaires
Smart control with lighting management solutions
To the light calculation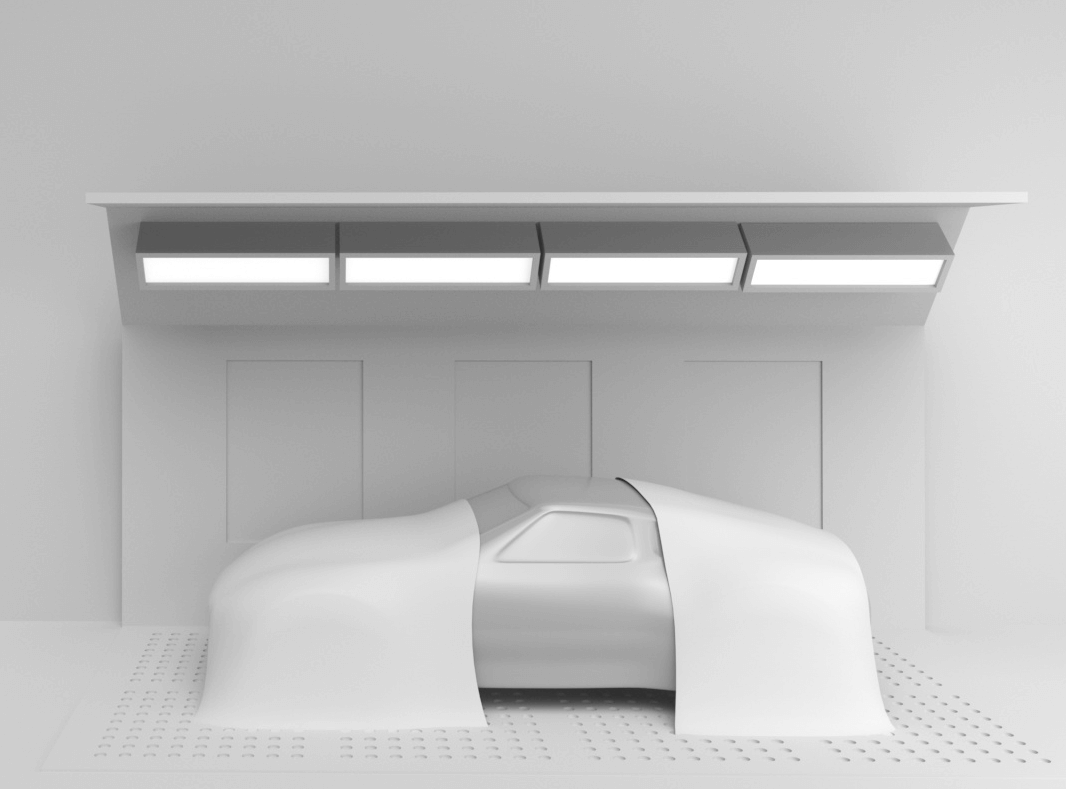 Light and Painting
---
An interaction that leads to success
Professional lighting is an essential factor in paint shops to achieve good production results. Only the slightest light reflections due to poor lighting can seriously distort the results of hard work.
Bright and evenly illuminated workplaces also make it easier for employees to detect small dents or paint damage.
We therefore recommend daylight-like illumination with a high colour rendering index for your company.
In addition, both statutory and personal requirements for lighting must be taken into account. The lighting in your paint shop, for example, must meet certain protective factors. Furthermore, you are certainly interested in high efficiency and easy and quick installation.
We would be happy to support you with professional lighting advice and planning to create an efficient working environment.
Perfect products for your paint shop
---
We have selected products that are ideally suited for the respective application areas in your paint shop. We give a four-year guarantee on all products. And to save you from downtime, we guarantee that we will deliver your products within 48 hours. In addition, we provide tips for quick and easy installation on our YouTube channel.
Free offer
Light­innovator
Get the most out of your workplace - with the perfect lighting solution! We offer professional and non-binding lighting planning and consulting for almost every application. With the help of these, we not only make it clear how much light is needed in different places, but also which luminaires are suitable and the best place to install them. Naturally, we keep the legal requirements in mind and take your personal preferences regarding design and price level into account. Request your professional lighting calculation now and receive your perfect lighting design - within 24 hours.
Free and without obligation
Personalized Lighting suggestions
Optimize your workplace