Your advantages of light optimization
Light makes so much difference,
you will be surprised
Friendly image for more sales
Make your customers feel comfortable and safe. This is proven to increase the sales of your job store
Save costs with LED conversion
Efficient and long-lasting LED technology will significantly reduce your lighting costs - save up to 90% on energy costs
Standard-compliant light: we handle it
Regulations regarding gas station lighting are opaque and annoying. Convert today and stay stress-free in the long term
Low maintenance: simply reliable
With high-quality LED lighting, you save yourself the hassle of replacing and maintaining your lights. This means more time for the important things

Your time
is valuable.
You have everything for your light optimization but it remains a time expenditure, which you can use better elsewhere?
| | | tested product suggestions |
| --- | --- | --- |
| | | tailored to your petrol station |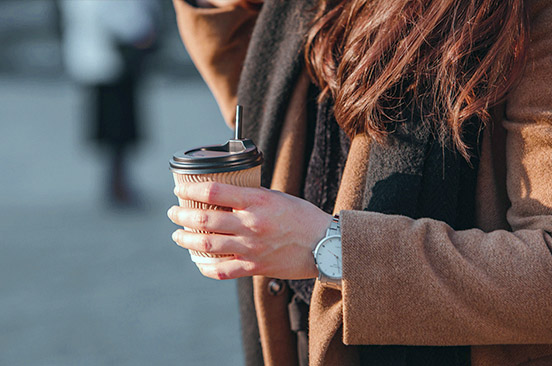 ★★★★★
"WATT24 provided me with optimum support in converting my service station - and delivered the products super fast!"
- Lennard Weber from Frankfurt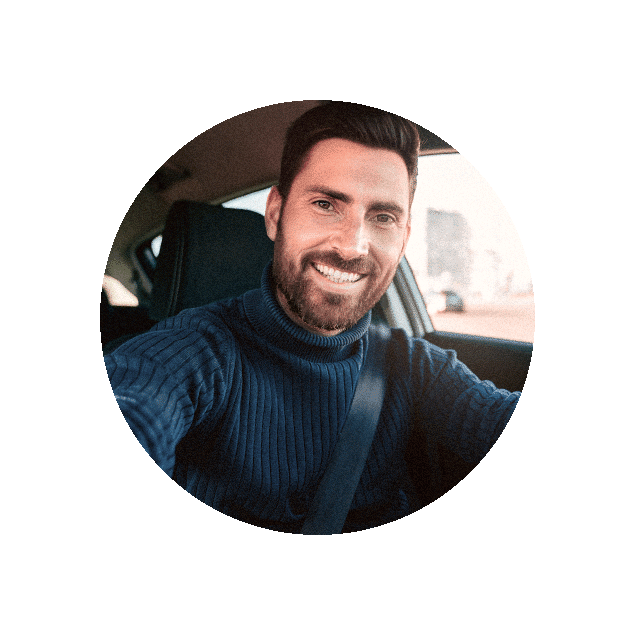 Why searching for so long?
Concentrate on your business, your lighting expert will calculate the optimal combination of devices for you.
So simple.
placement recommendations
product recommendations
standard-copmliant lighting
individual ideas
Business customer
Effortlessly create a perfectly lit work environment for you and your employees
Private customers
Private workshops or do-it-yourself rooms also benefit from excellent light
What are the legal requirements for gas station lighting?
The illuminance, measured in "lux", is prescribed by law for most commercial areas of application. Different lux values apply for different areas of activity. The specified values refer to the amount of light that reaches the floor. They therefore influence how much light must be installed on the ceiling.
Parking and parking spaces: 10 lux, Ra 25
Entrance / exit: 50 Lux, Ra 40
Air pressure, water test points: 150 Lux, Ra 20
Tank installations, measuring devices: 100 Lux, Ra 60
What role does the color rendering index play in service station lighting?
Light should reproduce the colors of the environment as naturally as possible. Information on how well a luminaire does this is provided by the luminaire's color rendering index (CRI). We recommend a color rendering index of ≥80 for your gas station store.
What else is important to consider when it comes to service station lighting?
To make it easier to read the tank amounts in the dark, but also to reduce the risk of accidents on your service station premises, you should choose luminaires with low glare. On the one hand, this is achieved by the mounting height; in addition, special glare-free optics can be used. The degree of glare is expressed in the UGR value.
Do I need explosion-proof luminaires for my service station?
Due to the occurrence of critical substances, service stations belong to the fire and explosion hazardous operating sites. Therefore, the hazardous areas must be equipped with EX luminaires according to the zone.
Is LED lighting worthwhile in my service station?
LED lights have many advantages. Thanks to the highest energy efficiency, you can save up to 90% of your electricity costs. LED technology is also very durable. With a conversion, you save yourself costly maintenance and replacement measures in the long term.
Is it worthwhile to have a lighting control system in my gas station?
Automatic lighting control adapted to daylight helps save even more energy costs. In addition, the light can be automatically dimmed down to a minimum after closing time. Accidentally "leaving the lights on" by your employees is simply bypassed.