Lunatone
Lunatone develops innovative solutions and excellent products in the fields of electronic information technology, power electronics, device design, mechanical engineering and software development. Thanks to in-house development, production and output testing, all processes are closely linked. This enables the company to achieve rapid growth and steadily increasing production figures. The interdisciplinary orientation allows Lunatone to always create practical, professional and economical solutions for complex tasks.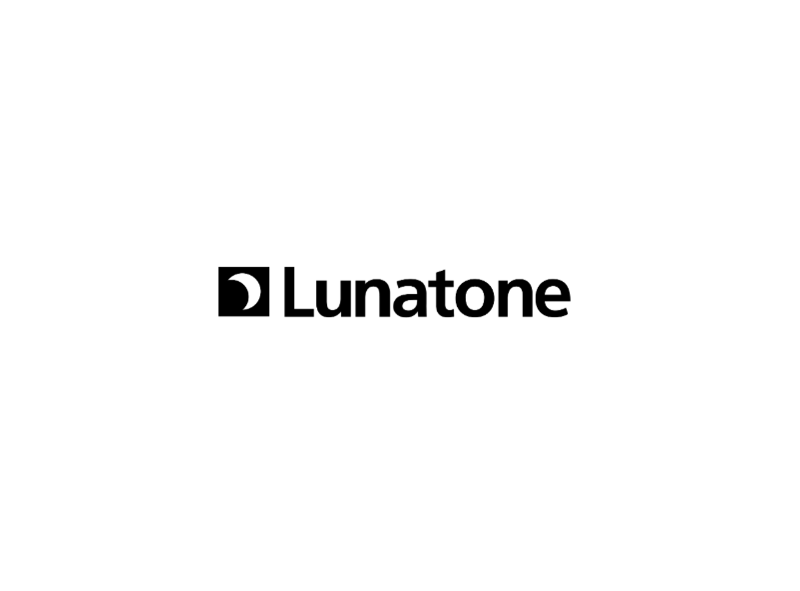 Comprehensive advice & support

over 10,000 articles in the shop
Shipping in 24 hours

thousands of satisfied customers

KATHRIN BRANDT
Employee Purchasing from Troisdorf
Great advice and friendly service. I was helped immediately and competently with any questions. Gladly again.

OMAR NASER
Office Manager from Frankfurt a.M.
Goods are well packaged and arrive safely, which is important to me. My mail was answered immediately.

RAINER SEIDEL
Master carpenter from Wiesbaden
Had to replace a lamp, but the same was no longer available. Great advice, found a suitable replacement and delivered it quickly.
DALI controllers from Lunatone
The company has specialized in the development and manufacture of DALI control products for more than 20 years. Lunatone therefore offers expertise and almost all the technologies you need for your control.
Lunatone control and operating devices
Lunatone's operating and control devices score with highest flexibility at user-friendly and intuitive operability. The portfolio ranges from switches and sensors to touch panels or touch screens. The modules can be combined in any way and are multimaster-capable. The power supply for these components is usually provided via the DALI bus.
DALI bus system from Lunatone
The DALI bus system is powered by the PS. Thanks to standard-compliant voltage and built-in current limiting, the modules guarantee reliable bus communication. With an output current of up to 250mA, the bus supply from Lunatone can supply an entire DALI line with up to 64 addressable participants and 30 additional control modules.
Control gear from Lunatone
Discover a huge selection of LED drivers for constant voltage or constant current LED modules, for dimming or for your RGB or RGBW color control. Lunatone offers single and multi-channel devices that support different operating modes.
If you have any questions about your suitable control gear, please contact our lighting experts.
Actuators from Lunatone
Lunatone offers 1-10V interfaces that allow the integration of actuators such as LED drivers and ballasts with 1-10v control input into the DALI system. Relays and switching actuators from Lunatone are available in different versions. Thanks to targeted switching in voltage zero crossing, they protect the switching contact and thus lead to an extended service life. The Lunatone phase dimmers with DALI control input enable the integration of 230V LED lamps into a DALI system. Lunatone offers leading-edge and trailing-edge phase dimmers, as well as devices that automatically detect the load, available.