Philips Lighting | Signify
More than 125 years ago, Frederik Philips, together with his son Gerard and 10 employees, started producing light bulbs and soon became one of the largest light bulb manufacturers in Europe. Since then, Philips has developed many innovative products and introduced new solutions not only in the field of lighting and lighting electronics, but also in other areas such as medical technology, consumer electronics and other technology industries. In 2016, the company split into Philips Lighting and Royal Philips. To date, Philips Lighting is one of the global market leaders with recognized expertise in the production, development and application of innovative lighting solutions.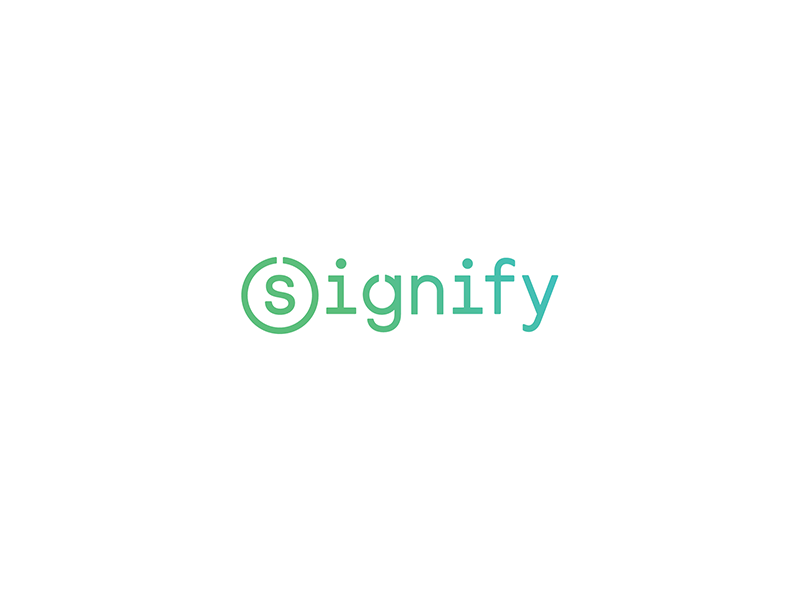 Comprehensive advice & support

over 10,000 articles in the shop
Shipping in 24 hours

thousands of satisfied customers

KATHRIN BRANDT
Employee Purchasing from Troisdorf
Great advice and friendly service. I was helped immediately and competently with any questions. Gladly again.

OMAR NASER
Office Manager from Frankfurt a.M.
Goods are well packaged and arrive safely, which is important to me. My mail was answered immediately.

RAINER SEIDEL
Master carpenter from Wiesbaden
Had to replace a lamp, but it was no longer available. Great advice, found a suitable replacement and delivered it quickly.
Philips is the world leader in lighting, providing customers with high-quality, efficient and durable lighting products, systems and services. With outstanding light quality, Philips makes life safer and more comfortable and increases the productivity of businesses.
With Signify, Philips continues its innovation and growth in LED lighting.
Philips is giving light and lighting a new meaning. Light has now become an intelligent language that conveys and connects messages.
With the new company name, the company wants to give expression to the vision of fully exploiting the extraordinary potential for a smarter world.
Signify Lamps
With Signify LED lamps you save up to 90% energy and benefit from an exceptionally long service life. The lamps of the manufacturer score with warm, glare-free light and innovative designs. In addition, Signify lamps guarantee unadulterated color rendering.
Especially popular is the combination of modern LED technology with the look of classic incandescent lamps. LED Scene Switch lamps even make your lighting smart - without dimmers. You simply control your light scenes via the light switch.
Signify Luminaires
With Signify, you'll find the right lighting for every purpose and all applications.
The manufacturer's high-quality portfolio offers a range of modern and innovative lighting solutions and lighting systems. This applies to indoor areas as well as outdoor areas.
Philips Hue
Smart Lighting from Philips / Signify lets you experience light in a new dimension. Philips Hue is the bestseller of the innovative company and enjoys a high popularity. Your lamps can be easily controlled with Philips Hue via the switch, the app or your voice.
The smart home lighting system connects lamps, luminaires, spots, sensors and controls, revolutionizing the way you experience light.
Signify Interact
In 2018, Signify is launching an IoT platform that offers data-driven services. This will enable the company to provide business customers with the ability to make data-based decisions in terms of operational optimization.
Signify covers tailored lighting solutions for a range of different applications, including offices, industry, cities, street lighting and parks, and retail.
Signify / Philips products buy at watt24
We offer a range of the brand manufacturer's products in our store. Discover ballasts, lamps and luminaires or suitable accessories from Philips / Signify.
If you have questions about Signify products or can't find what you are looking for, our light experts will be happy to help.