Free light calculation
Every industry and every workplace has its its
own lighting requirements.
We take over the planning for you
free of charge, without obligation & within 24h
request now for free

Manufacturer-independent
As a multi-brand online store, we have access to luminaires and electronics from a wide range of manufacturers.

So we can meet your individual ideas in the best possible way.

Optimal lighting
Standard-compliant lighting for your individual application, taking into account legal requirements and your requirements and your personal preferences.

Save costs
No matter if new building or retrofitting - with a professional lighting design you save money! Acquisition and installation costs are amortized in no time.
1. fill out form and wait 24 h
Fill out the form below and receive your optimal lighting design within 24 hours.
Tip: the more information you give us (type of application, room size, special requirements, pictures or plans of your application and individual wishes) the more precise and individual we can design your lighting plan.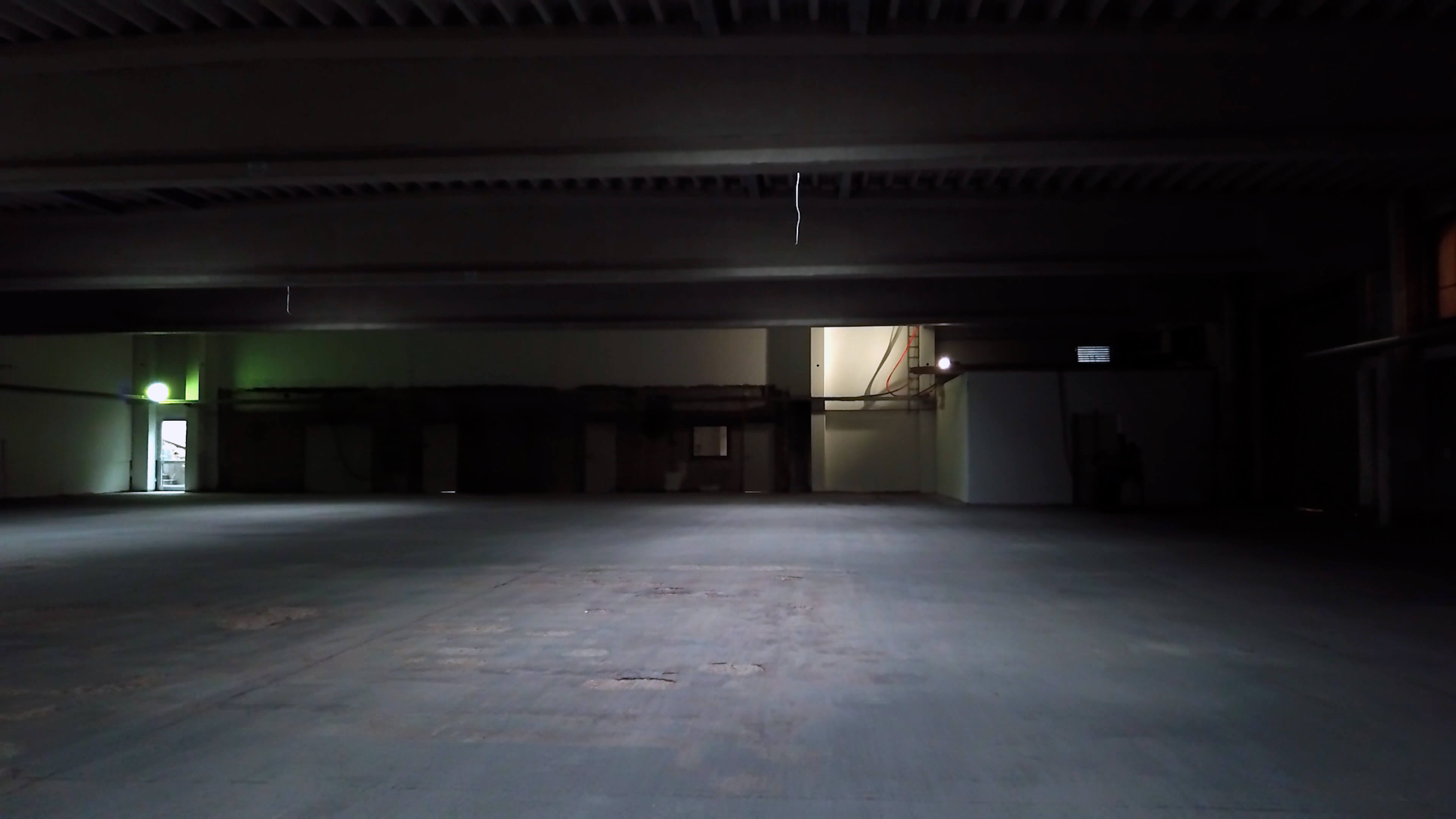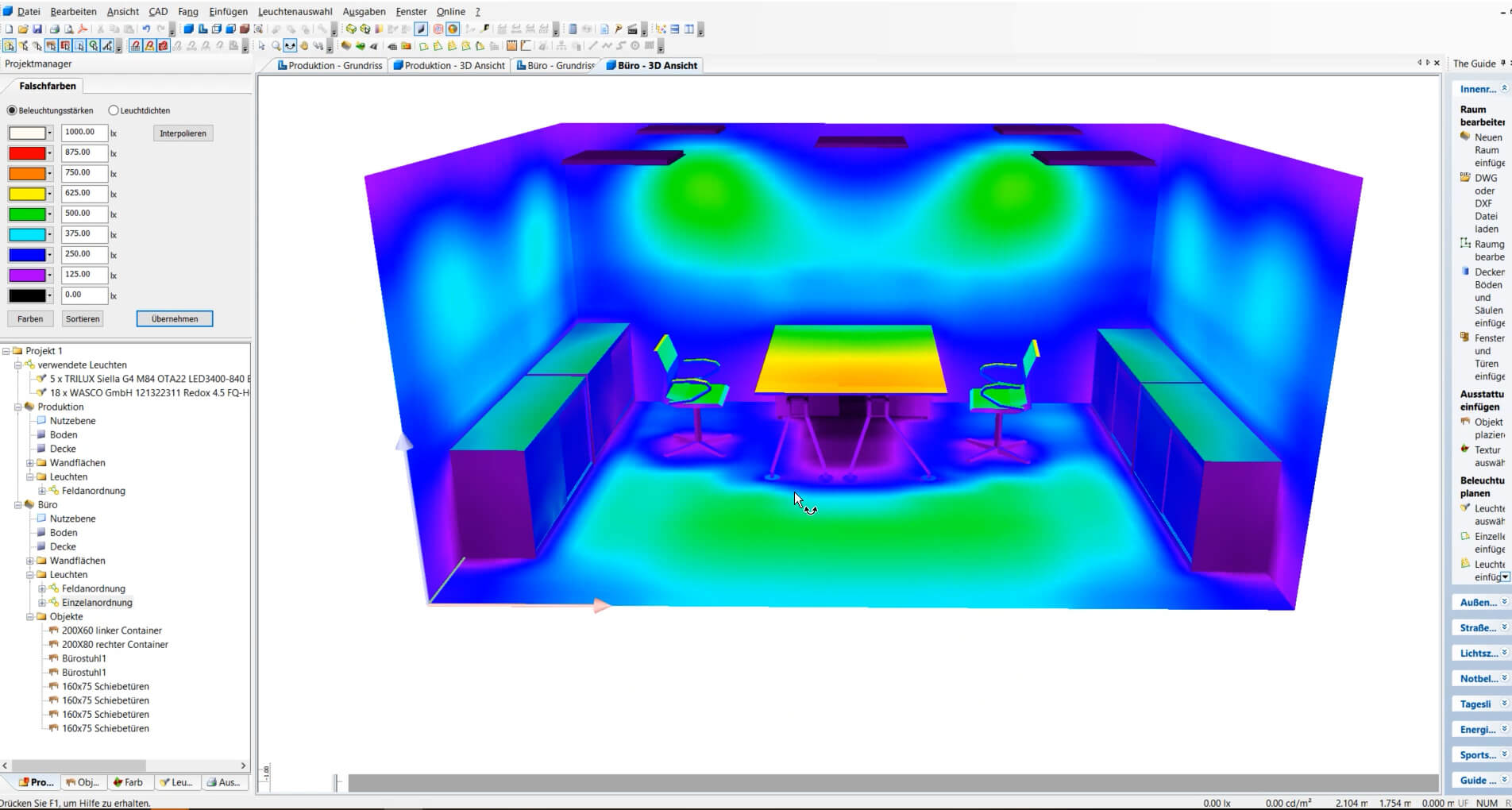 2. receive finished lighting design
We create your lighting calculation with professional software that takes the requirements for your lighting and creates a plan based on the selected luminaires. This contains placement recommendations and suggestions for the optimal luminaire models, taking into account your ideas and wishes.
We will be happy to contact you to discuss the various options.
3. order and install
In addition to the optimal light planning, you will also receive an unbeatable offer, which you can order directly. We will send you the products immediately (also directly to your application or construction site). Now you only have to contact your electrician for installation and soon you can enjoy your optimal, healthy and individual new lighting :)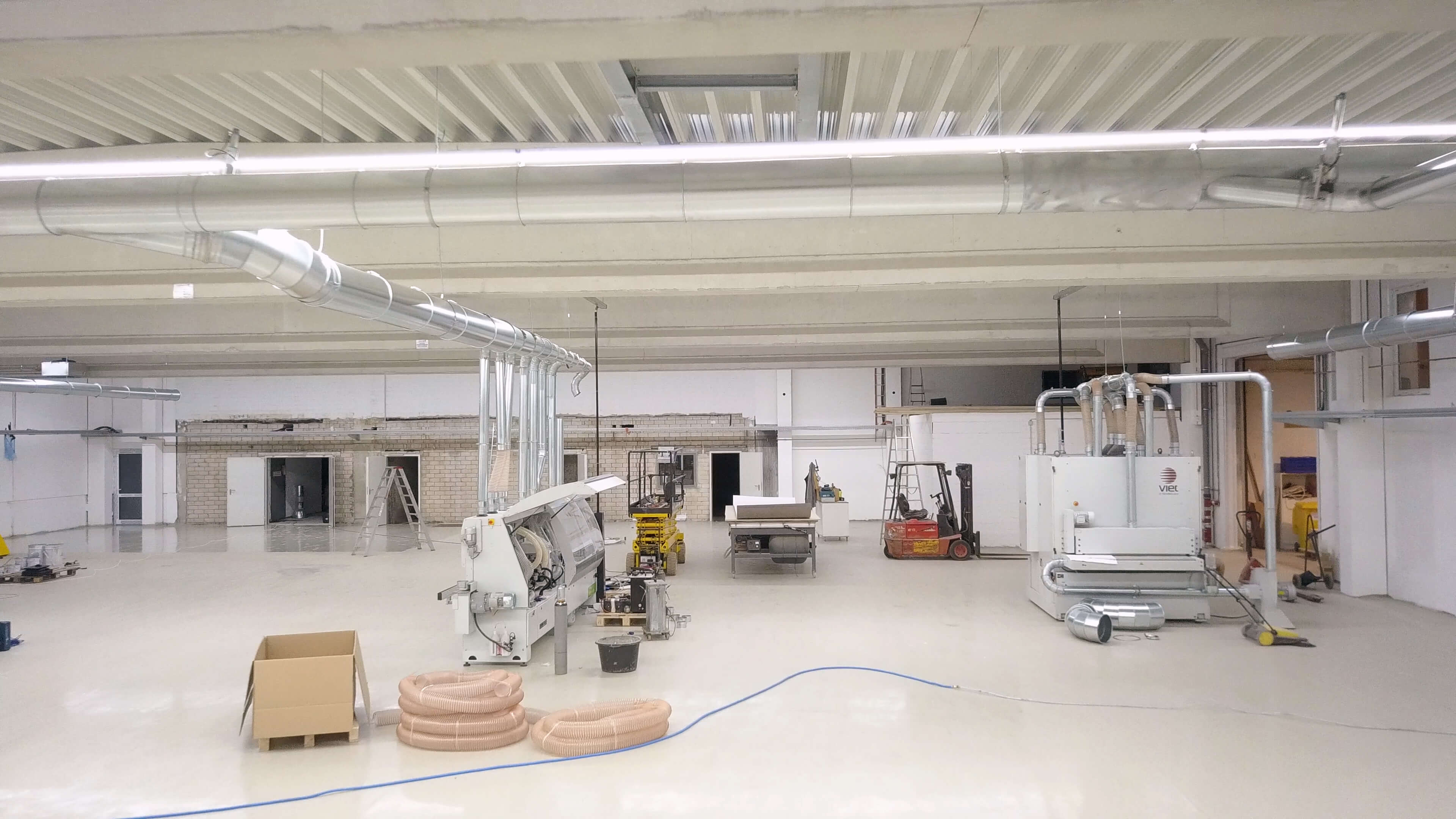 Watch the video to learn more about our light calculation process. Convince yourself now and request your individual light planning for your application.
(Please note that the video is only available in German for the time being).