Perfect lighting for automotive workshops
Economical light thanks to LED technology
Individual adaptation through free lighting design
Dust-, water- and fire-proof luminaires
Smart control via wireless switch or smartphone
To the light calculation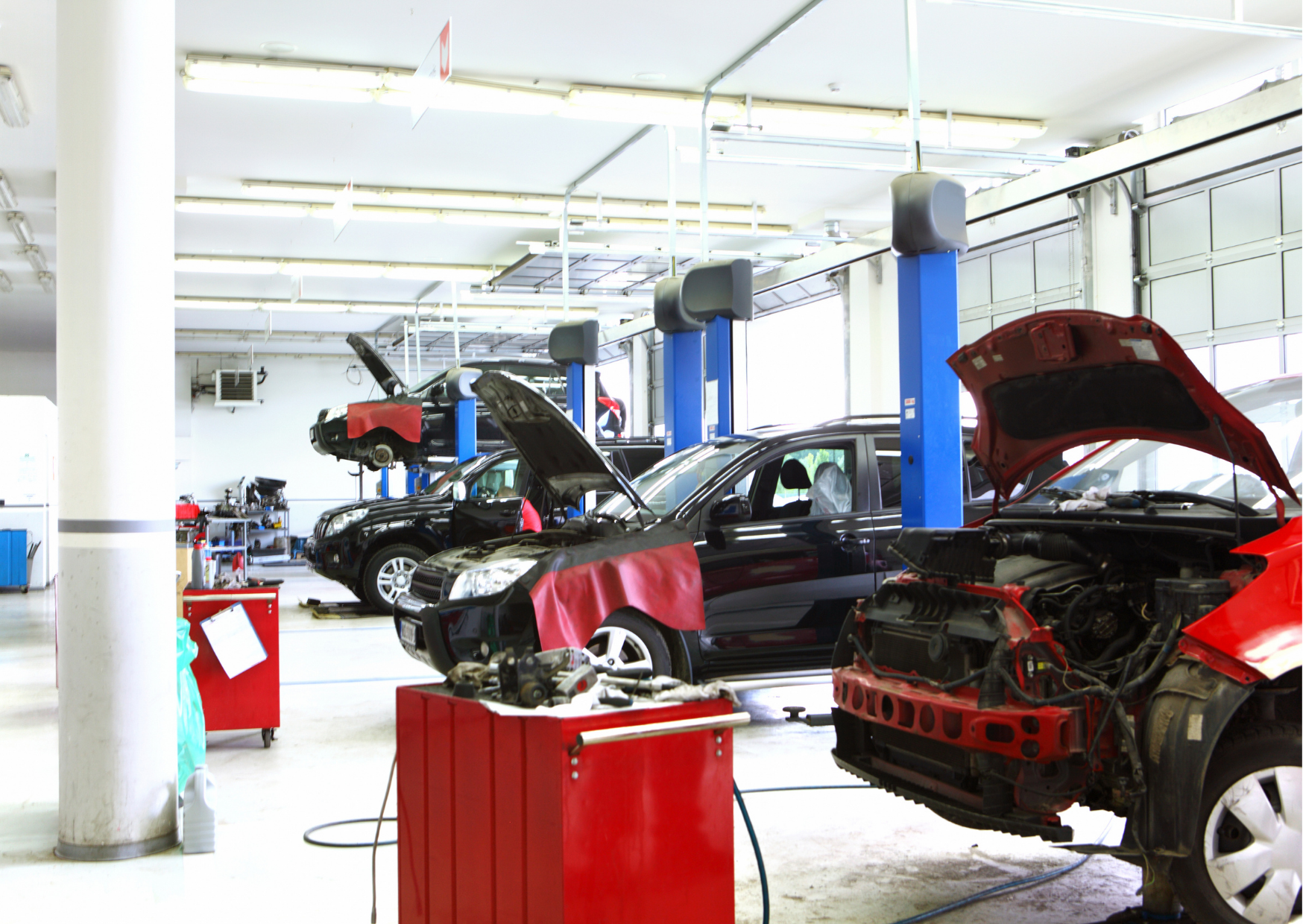 A wide variety of tasks arise in an automotive workshop or passenger car test center: Work on lifting platforms, fine assembly work on engine blocks, coarser repairs, tire changes and various tests. Therefore, in a workshop you will find areas for larger work and lifting platforms, as well as workbenches that allow finer work.
In addition, there are indoor and outdoor storage areas, and some have their own paint booths. All of these areas need to be equipped with appropriate lighting that meets the requirements of each.
We'll show you what to look for when lighting your workshop.
Also have a look at our YouTube video: here we convert a car workshop to modern LED strip lighting systems!
Fluctuating ceiling heights and exposure to dust, flying sparks and moisture present special challenges for your automotive workshop lighting. We help you with suitable components and comprehensive knowledge of your requirements.
Continuous line or highbay luminaires are suitable for illuminating large assembly halls. These are very robust and easy to install. It is advisable to combine them with sensors or Casambi so that the light comes on as soon as movement is registered or can be controlled smartly and conveniently by wireless pushbutton. This way you benefit from immense energy cost savings with maximum comfort.
Our product advantages at a glance:
Top brands
outstanding quality
highest efficiency
Art.-Nr.: 30134603
IP66-protected 5000K LED light strip set against moisture and dust for cold stores, outdo…
Art.-Nr.: 10170846
47W surface mounted LED waterproof luminaire The surface-mounted LED waterproof lumi…
Art.-Nr.: 6574740
The wide-area LED high bay luminaire TRILUX Ondo T LED 10000-840 ET 03 for suspended moun…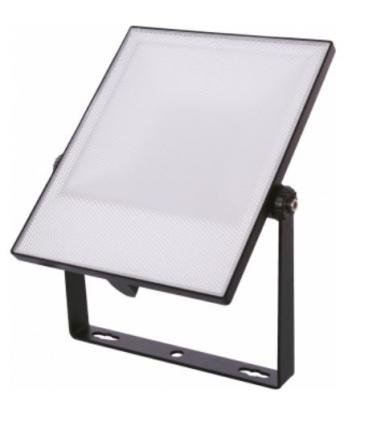 Art.-Nr.: EKFL50-5K-T3
With the Floodlight, EiKO offers an IP65-protected LED spotlight for outdoor lighting wit…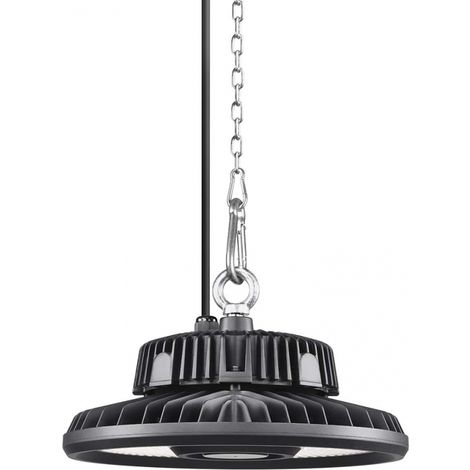 Art.-Nr.: 7630840
The 2380 LED is a highbay luminaire for trade fair and exhibition halls, production facil…
Art.-Nr.: 30134315
Deep-radiating LED light band with 30,000 lm - Complete set, consisting of ready-to-…
Free offer
Light­innovator
Get the most out of your workplace - with the perfect lighting solution! We offer professional and non-binding lighting planning and consulting for almost every application.
With the help of these, we not only make it clear how much light is needed in different places, but also which luminaires are suitable and the best place to install them.
Naturally, we keep the legal requirements in mind and take your personal preferences regarding design and price level into account.
Request your professional lighting calculation now and receive your perfect lighting design - within 24 hours.
We equipped an automotive workshop with a robust lighting system from WASCO and other smart components.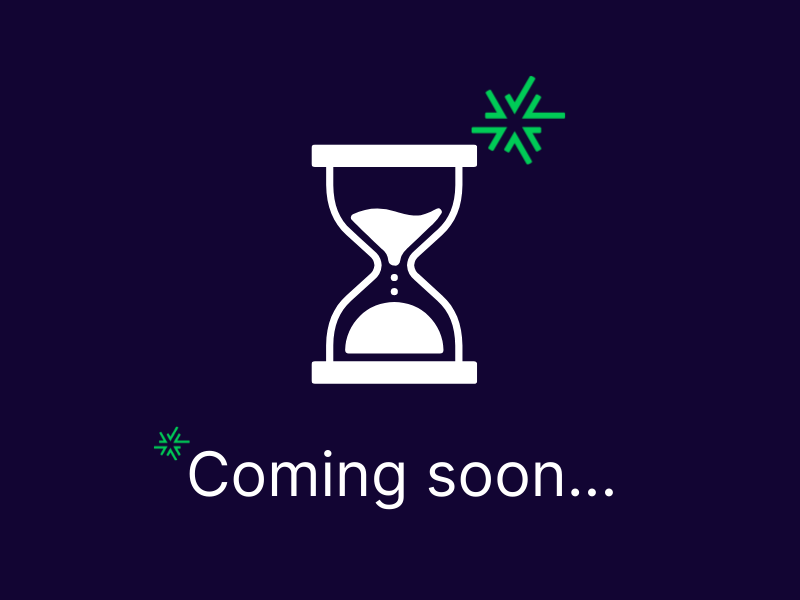 Further references and demonstration projects will follow shortly.
What are the legal requirements for automotive workshop lighting?
According to the European standard DIN EN 12464-1, there are minimum requirements for your automotive workshop lighting that relate to illuminance. The legislator decides between different working areas of your business:
Storage areas and workshops (general car service such as repairs and inspections): 300 lux
Coarser activities (thread cutting): 500 lux
Fine assembly work, work on the car surface and painting work: 750 lux
Tip: A high color rendering index (CRI >80) is required, especially for activities on the car surface.
What are the advantages of LEDs in automotive workshop lighting?
Modern LED lighting in brings more than energy-efficient and economical light to your automotive workshop. You also benefit from a long service life and excellent photometric values. This means bright, uniform lighting with absolutely no glare. In addition, LED lights have excellent color rendering similar to daylight. This is particularly important for painting work or touching up surfaces, so that no unpleasant surprises await you in daylight.
Which lighting is best for my automotive workshop?
LED strip lighting offers an excellent choice when it comes to bright, wide-area illumination of large shop floors. Different lumen packages offer flexibility in terms of individual illumination of different work areas. High-bay luminaires are also ideal for use in auto repair shops. Depending on the application, the robust highbays are available with wide or narrow beams and with countless different versions in terms of light quantity (lumens).
What IP protection do the lights in my auto repair shop need?
In rugged applications such as an auto repair or inspection shop, the protection factor the luminaires provide is of tremendous importance. The luminaires should be equipped with a sufficiently high IP protection factor due to the increased incidence of dust and moisture or splash water. IP54 is the minimum requirement for durable automotive workshop lighting.
Is smart lighting control worthwhile in my automotive workshop?
Combining workshop lighting with sensor technology or smart control has many advantages. For one thing, energy efficiency is increased enormously. Accidentally leaving the light on can be prevented. In addition, smart lighting provides increased convenience. You are spared unnecessary trips to the light switch, and you can also adjust the light color or brightness to your liking.
Request your free, no-obligation lighting calculation now and discover what's possible in terms of lighting in your woodworking store.