Your advantages of light optimization
Why you will
profit enormously
More concentration, more output
Demand-oriented light increases attention and work performance - safety and potential are positively influenced
Reduce energy costs thanks to LED
High-quality LED lights ensure a noticeable reduction in your energy costs
Standard-compliant
Often annoying and intransparent. We tell you how to do it right. Set up professionally today and stay stress-free in the long term.
Robust luminaires
Workshop luminaires have to withstand a lot! We plan suitable luminaires with sufficient IP protection into your project
Your time
is valuable.
You have everything for your light optimization but it remains a time expenditure, which you can use better elsewhere?
| | tested product suggestions |
| --- | --- |
| | tailored to your business |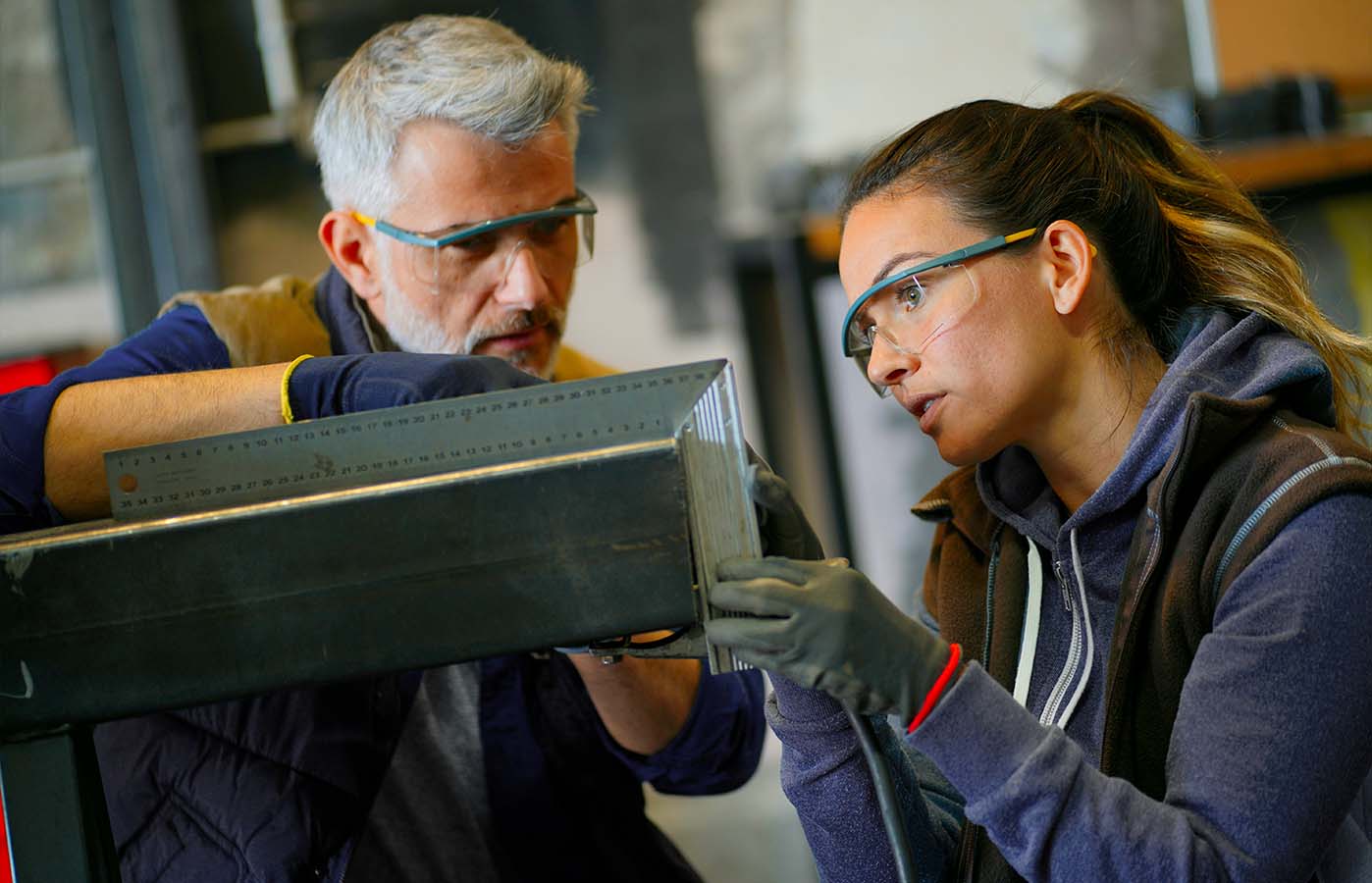 ★★★★★
"WATT24 gave me competent advice on the new lighting and even found me an electrician to install it"
- Meinolf Eder from Füssen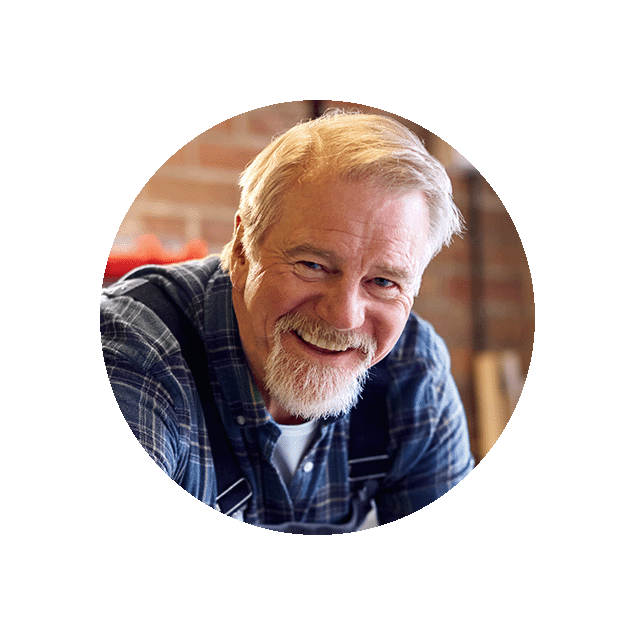 Why searching for so long?
Concentrate on your business, your lighting expert will calculate the optimal combination of devices for you.
So simple.
placement recommendations
product recommendations
standard-copmliant lighting
individual ideas
Business customer
Effortlessly create a perfectly lit work environment for you and your employees
Private customers
Private workshops or do-it-yourself rooms also benefit from excellent light
What illuminance does my workshop lighting need?
Depending on the field of activity, you need different illuminance levels in your workshop. The finer the visual task, the higher the illuminance should be. 500 lux is best suited as basic lighting, with individual workplaces illuminated in accordance with Din EN 12464.
Basic lighting: 300-500 lux

Work on machines: 500 lux

Assembly work: depending on fineness, up to 750 lux

Quality controls: up to 1500 lux
Info: The light required is highly dependent on the workplace and activity. Your lighting expert WATT24 will take over planning of suitable products including placement recommendations for a standard-compliant and above all safe lighting solution.
Which light color is suitable for workshop lighting?
The most natural light possible is important in workshops. A cool white light color of 4,000 Kelvin and more is the ideal color temperature for work in a workshop. The light should also be glare-free and have high color rendering. This increases the safety and concentration of your employees.
What IP protection do the lights in my workshop need?
There is an increased amount of dust in most workshops. It is essential that the light sources are protected from this. To ensure that they can be cleaned quickly and easily, it is also worthwhile to have a sufficiently high level of protection against splashing water. An IP protection of at least IP54 is suitable for the lighting of your workshop. LED damp-proof luminaires are a robust and durable option for your workshop lighting.
Do workshop luminaires need further protection?
Lighting in the workshop is often exposed to strong external influences. In addition to a sufficiently high IP protection, your luminaires should also be provided with a suitable IK protection class.
Is LED lighting worthwhile in my workshop?
LED lights offer several advantages over conventional lights. Due to the low energy consumption, you save a lot of electricity costs with LED technology. In addition, LED lights are very durable, which means that costly replacement and maintenance work is noticeably reduced. The light from LED lights is flicker-free, irritating flickering is a thing of the past.
Is light control worthwhile in my workshop?
Smart lighting ensures maximum comfort and maximum energy savings in your workshop. With sensor technology, the lighting only switches on when and where it is needed. Smart control via smartphone or remote control prevents you from accidentally leaving it on.