All Results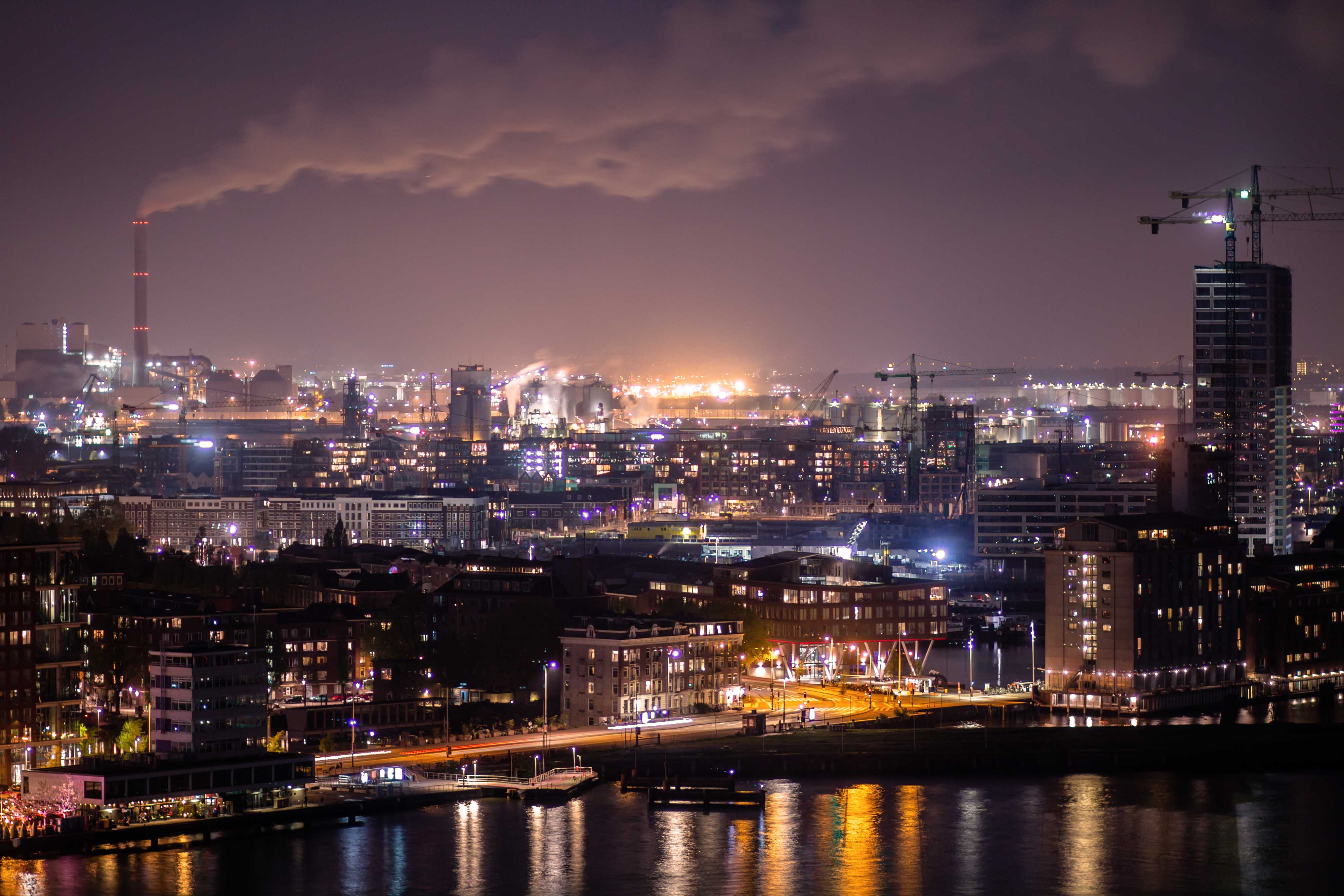 Light pollution
What happens when the night is artificially illuminated by human light sources? Your light expert will explain more about the causes and precarious consequences of light pollution.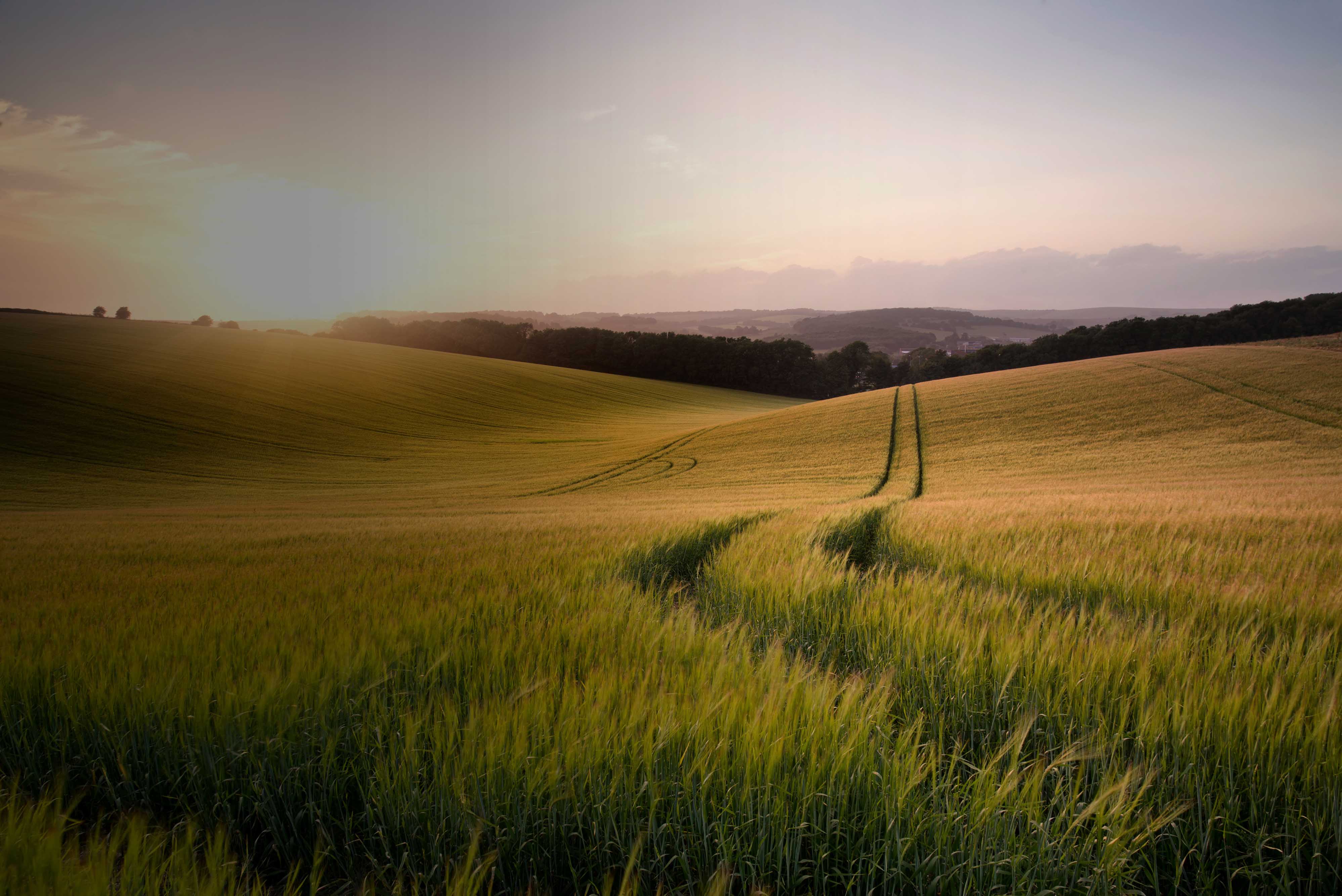 Dispose fluorescent tube
When it comes to disposing of used fluorescent tubes or energy-saving lamps, there are strict regulations that serve to protect people and the environment. Find out everything you need to know about the disposal of fluorescent lamps and the like.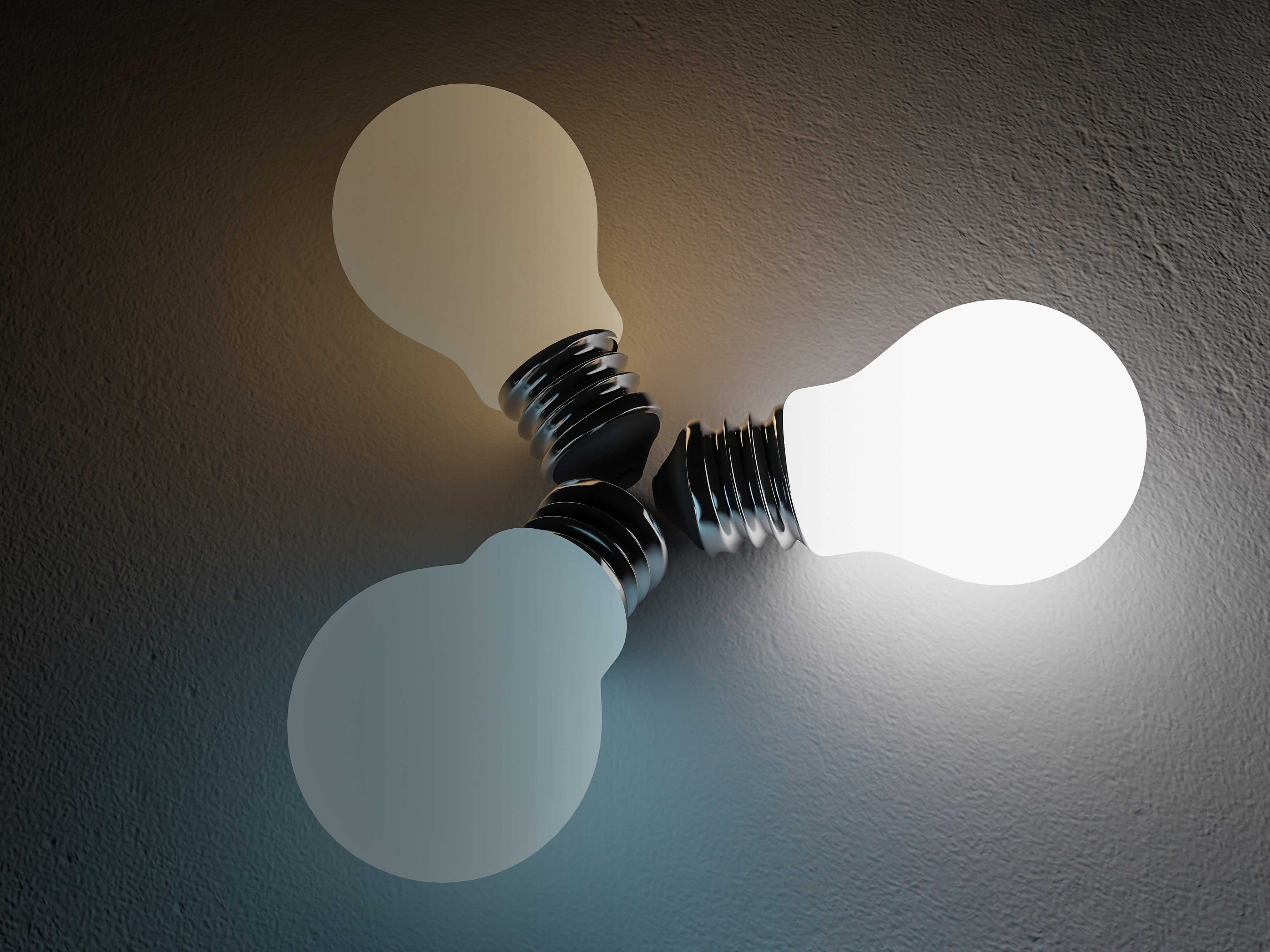 What is LED Binning?
Binning for LEDs is a quality assurance measure. The aim is to sort LEDs according to various quality criteria. One important factor here is the light color.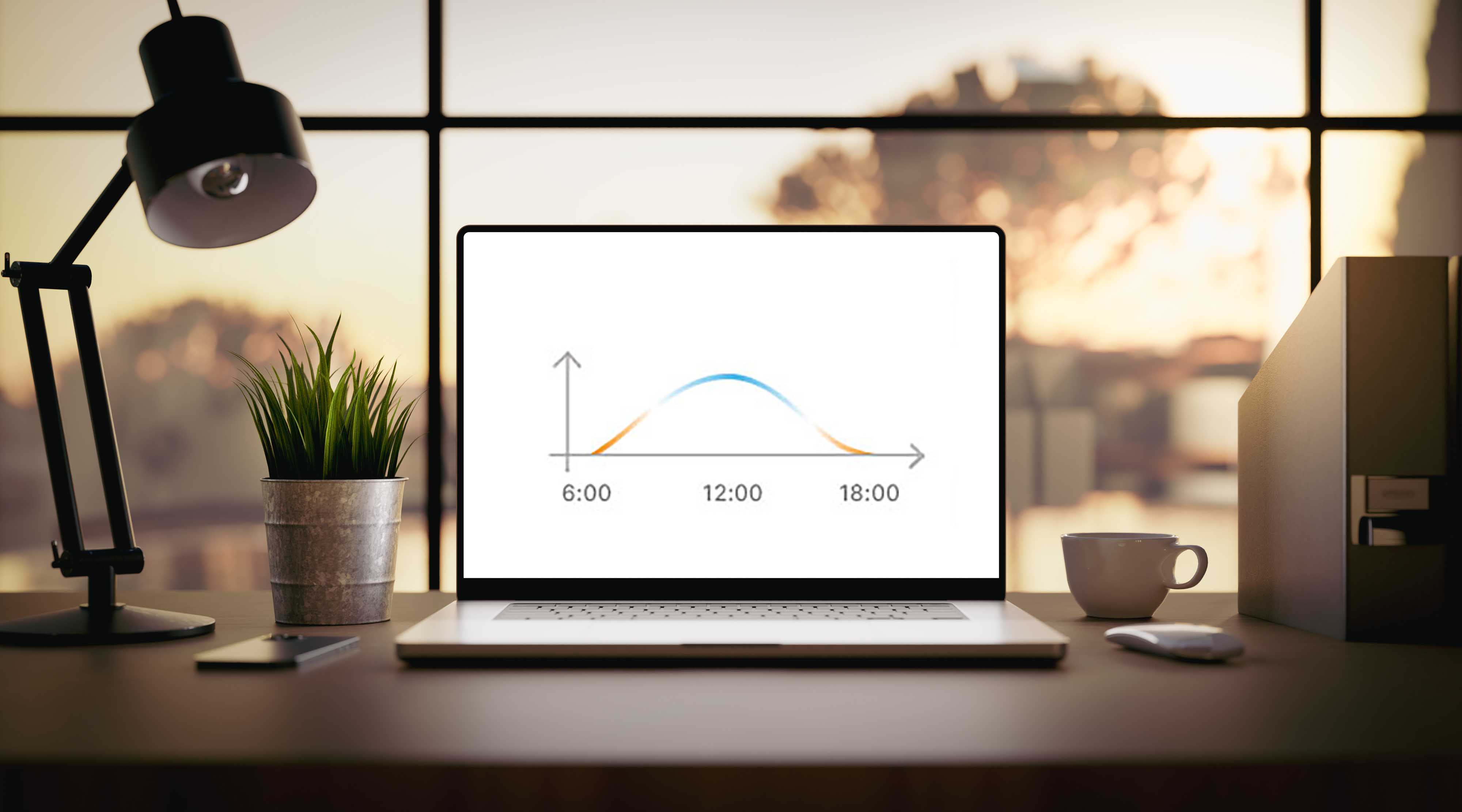 Human Centric Lighting
HCL stands for Human Centric Lighting, i.e. lighting that puts people at the center. What exactly that means and how you can use an HCL lighting control system to ensure more concentration and motivation in your office, you can find out here.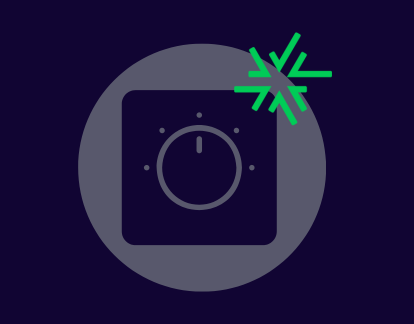 Dim LED lamps
LED lamps are often not dimmable. Learn everything you need to know about dimming LED lamps and LED dimmers here.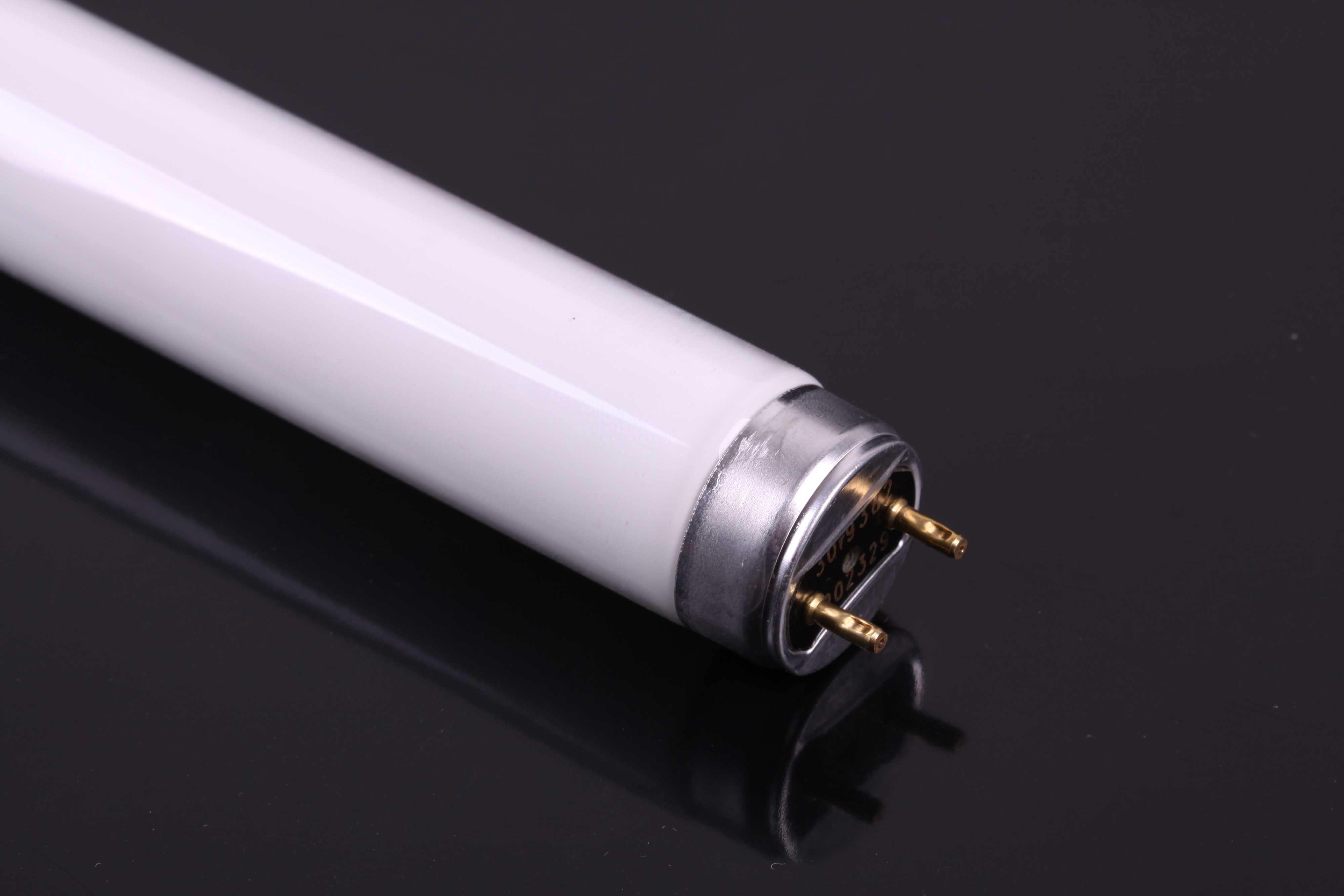 Fluorescent tubes ban 2023 - all you need to know
RoHS stands for "Restriction of the use of Hazardous Substances". Specifically, it refers to the use of mercury in lamps. Mercury is considered a hazardous substance and its use in electrical or electronic equipment is prohibited.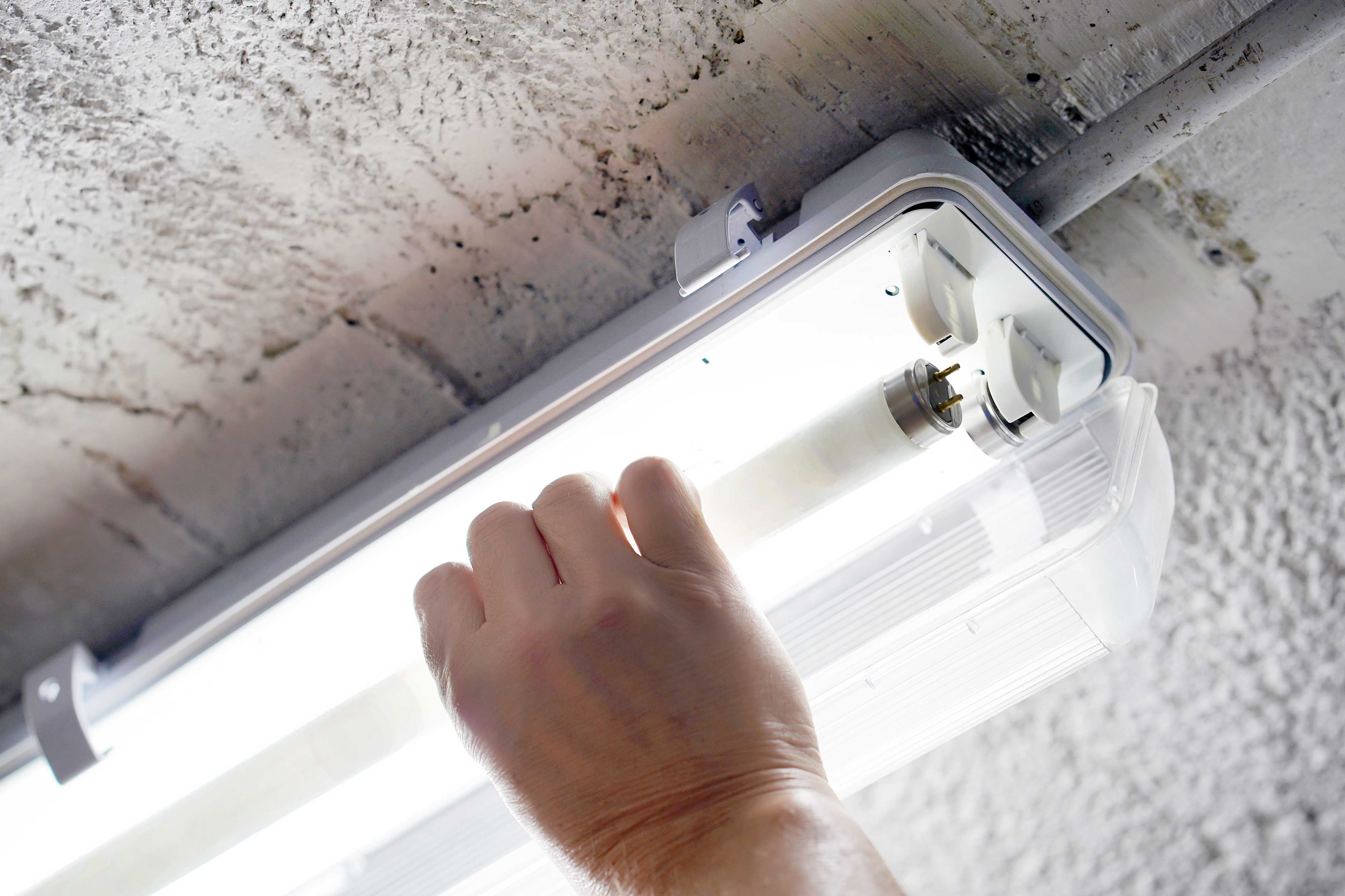 7 tips to convert your fluorescent tubes to LED
It flickers, it lasts, then it finally gets light: The good old fluorescent tube exudes the romance of industrial production halls, but in the meantime it has had its day. Converting fluorescent tubes to LEDs is the order of the day.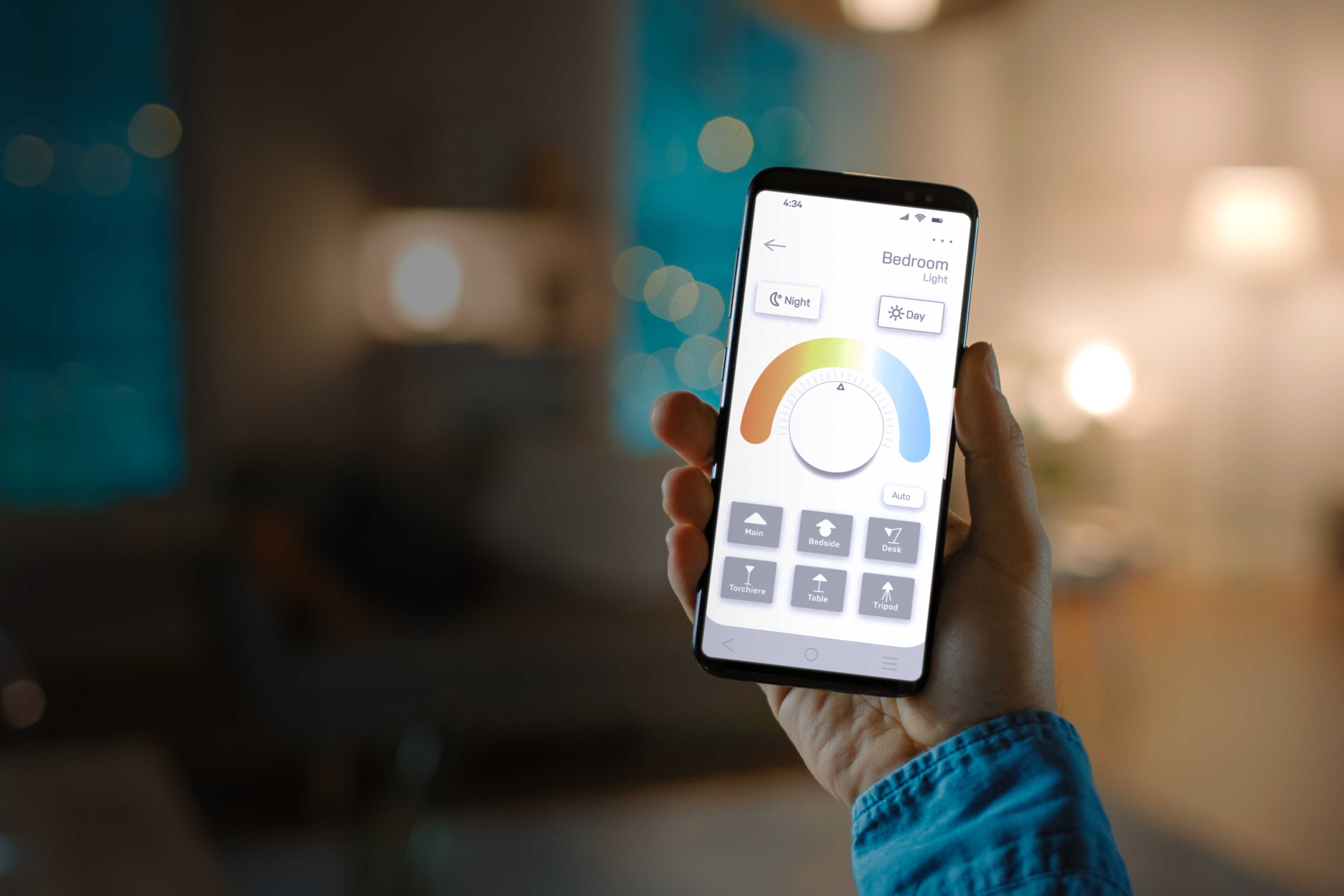 Everything you need to know about Zigbee
If you're into smart home technologies, there's no getting around ZigBee. But what exactly is behind this name and how does the popular technology work?