Human Centric Lighting (HCL)
HCL stands for Human Centric Lighting, i.e. lighting that puts people at the center. What exactly that means and how you can use an HCL lighting control system to ensure more concentration and motivation in your office, you can find out here and in our video.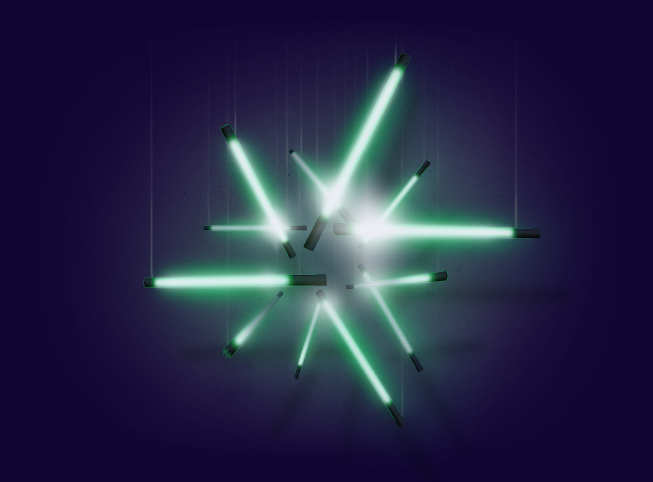 What is Human Centric Lighting?
Light does much more than enable people to see. In addition to visual performance, light also has biological and emotional effects. This is because our bodies and our internal clocks are oriented to the course of the sun. The brightness of the morning has an activating effect, while the reddish light of the evening sun induces calm and relaxation. Human Centric Lighting makes use of this positive influence of light and optimally supports the circadian rhythm of humans.
Info: HCL means a light management system that mimics the course of the sun by constantly adjusting color temperature and illuminance, thus supporting the human bio-rhythm.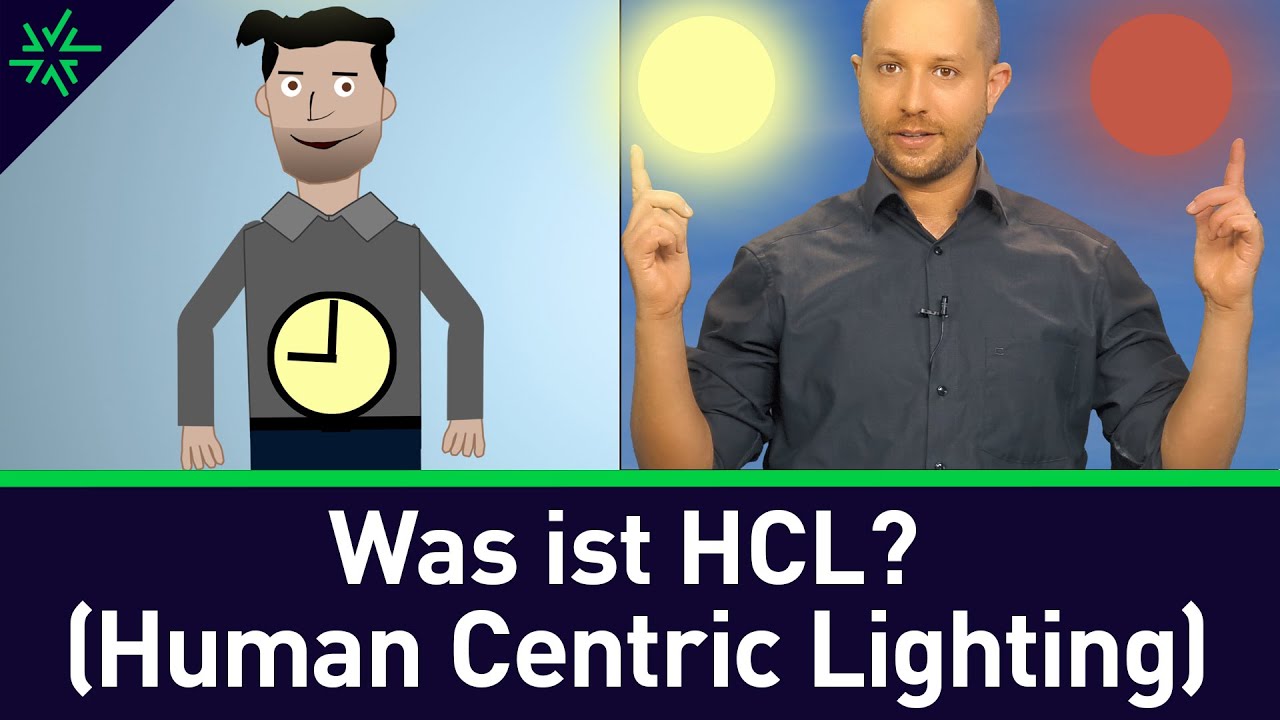 Effects of Human Centric Lighting
Dynamic lighting adapted to the biorhythm positively influences and optimally supports basic human bodily functions such as blood pressure, heartbeat and emotions.
Human Centric Lighting thus ensures increased well-being, better performance and higher health, as the biological effectiveness of light is optimally utilized.
Advantages at a glance
Strengthened human biorhythm
Increased performance, motivation and health
Improved concentration
Increased well-being
Better sleep
For many areas of application: Office, medical practices, retirement homes...
How Human Centric Lighting works
Circadian lighting works with dimmable LED luminaires that can emit both cool and warm white light (white-white control). The Human Centric Lighting control then composes the appropriate light color at any time of day. This gives you lighting that is adapted to the biorhythm and has a positive effect on performance and health.
To achieve this, the color temperature and illuminance change constantly. The spectral composition of sunlight, which changes during the course of the day, is thus recreated as faithfully as possible. HCL lighting concepts start with warm white, rather dim light. In the course of the morning, the blue component and light intensity increase - people are at a peak of activity. In the afternoon, the intensity of the light decreases and the red component increases. This is the only way the human body can prepare for a restful sleep phase at night.
Areas of application for Human Centric Lighting
Basically, HCL lighting controls offer the ideal lighting solution in all indoor spaces where there is a lack of daylight and where occupants benefit from increased well-being and maximum performance:
Work areas such as offices or home offices
Employee motivation and efficiency are optimally supported, sick days and absences are minimized
Educational sector such as schools or training centers
To increase concentration and performance
Healthcare sector such as medical practices or sickrooms
A circadian light curve supports healing and has a recovery accelerating effect
Private areas and home
The general well-being is increased and the body adjusts to a natural day-night rhythm. The risk of spring fatigue or winter depression can be minimized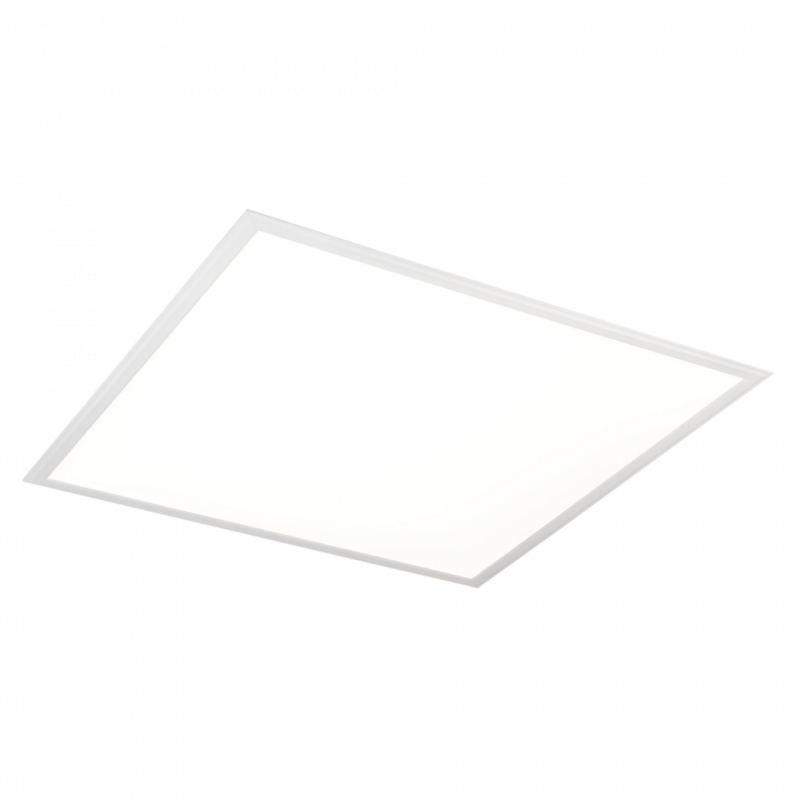 Art.-Nr.: ELP41 2040MP.HCL
High quality LED panel with HCL.The high-quality LED insert panel of the FRISCH-Licht bra…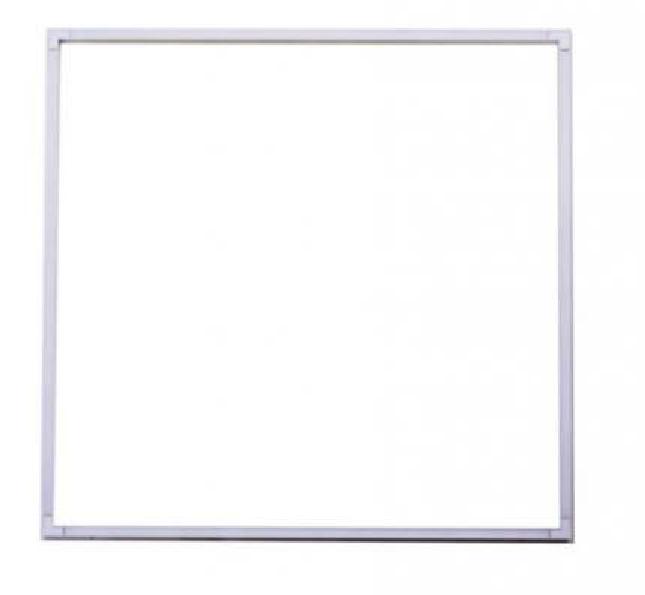 Art.-Nr.: YPAED-QEC-3801-C
CASAMBI-capable 40W HCL frame panelThe bundle COPA-006262-CCT from RP-TECHNIK consists of…
Contact WATT24
Do you have a question about Human Centrig Lighting? Our lighting experts will be happy to help you.
Simply fill out the form provided.