Lighting in the pellet store
An explosive atmosphere is present in the pellet bunker due to the amount of dust. Special protective measures must be taken when operating electronic equipment. You can find out more about this here: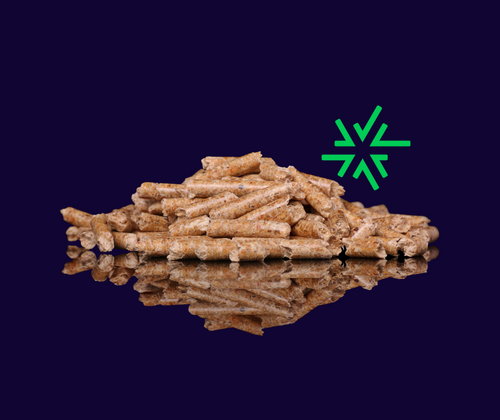 Light in the pellet bunker
Pellet heating systems are an energetically and environmentally sensible alternative to conventional heating systems. It is no wonder that more and more households are considering such a heating solution, including the planning of the storage room or pellet bunker. If this is to be located in the building, certain requirements must be met. In terms of size, a room that can hold a volume of pellets for about a year is worthwhile. In addition, your pellet bunker should be located as close as possible to the boiler room.
Particular attention must be paid to the specifications regarding electrical installations in the pellet store. Due to an increased amount of dust caused by the pellets, there is an increased risk of explosion in the store.
Conventional electrical installations such as switches, lights or junction boxes should not be used in pellet silos.
The right lights for my pellet store
To avoid dust explosions and the devastating consequences, special explosion-proof luminaires are used in rooms with increased dust levels. Which luminaire is best suited depends largely on the conditions in your pellet store. The correct classification depends on the EX zones and the risk present in accordance with the ATEX directives. Suitable measures are defined in an explosion protection document. Specialists, such as installers, can advise you on the right lighting for your pellet store.
Watch the video to learn more about LED lighting for pellet stores and wood chip bunkers:
Note: The EX light shown in the video is not a universal solution or blanket recommendation. To determine the right explosion-proof lighting for your pellet store, specially trained personnel will help you.