Your advantages of a new site lighting
Why you will
profit enormously
Bright and safe
Bright site lighting provides safety and reduces the risk of construction accidents caused by difficult visibility.
Standard-compliant lighting
Standardized construction site lighting must meet the basic requirements for occupational safety. We can help you with this.
Robust lighting
Luminaires used on a construction site must have adequate IP protection and be equipped with an impact-resistant housing. We show you suitable products.
Wireless for flexibility
Ensure maximum flexibility with full power and brightness with durable, mobile construction site lights without cables.
Your time
is valuable.
Finding the best lighting solution is time-consuming and non-transparent. Let us worry about that and use your time more sensibly.
| | |
| --- | --- |
| | exactly fitting for your store |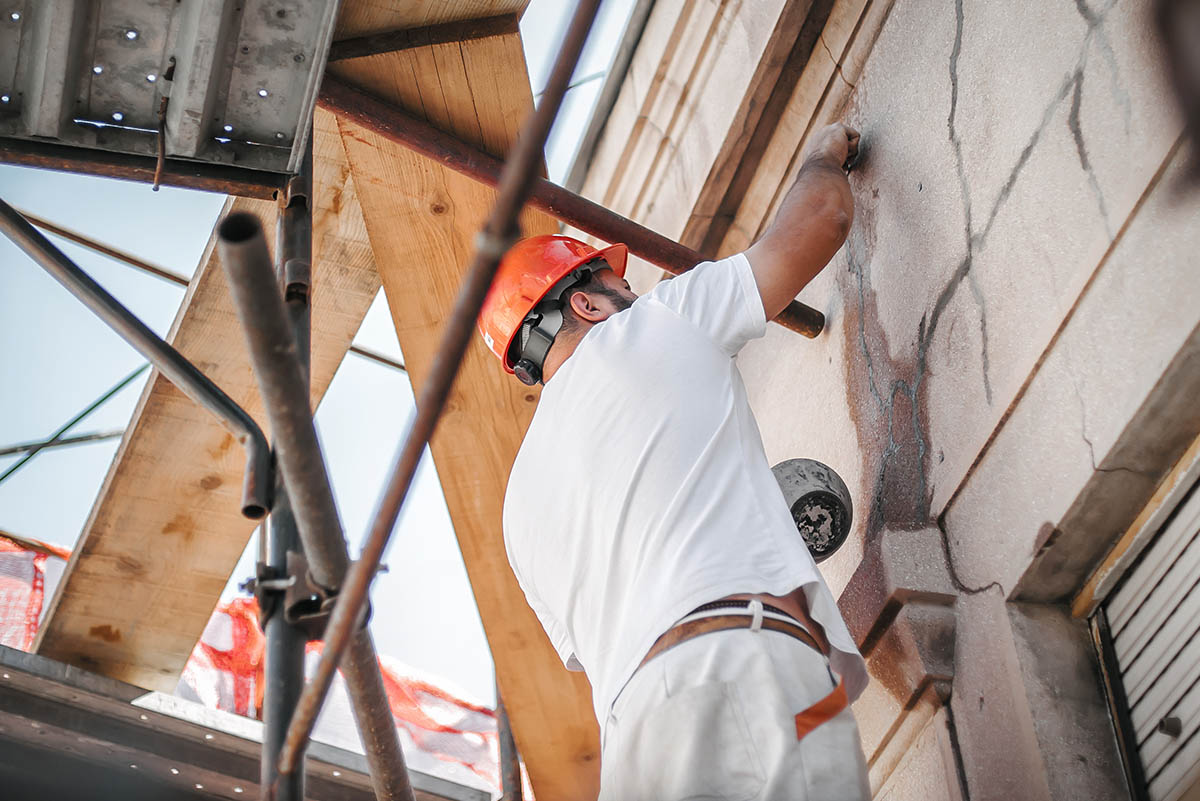 Why searching for so long?
Concentrate on your business, your lighting expert will calculate the optimal combination of devices for you.
So simple.
placement recommendations
product recommendations
standard-copmliant lighting
individual ideas
What are the advantages of LED lighting on the construction site?
LED luminaires score not only with efficiency and durability. High-quality LED lighting offers excellent photometric values that help meet the requirements of DIN EN 12464-2. In addition, the batteries of cordless LED lights last long enough to get through a workday without annoying recharging.
Why is the right construction site lighting so important?
A bright and well-lit construction site guarantees safe and clean work. Distracting shadows or glare should be avoided at all costs. In addition, construction site luminaires must meet some specifications regarding protection classes.
What protection do construction site luminaires need?
Construction site luminaires are exposed to high levels of dust, dirt and moisture. There is also a risk of impacts and shocks that could damage the luminaires. An IP protection of IP68 and an impact resistance of IK08 are ideal for use on construction sites.
What are the benefits of wireless construction site lighting?
With wireless construction site lighting you have maximum flexibility in terms of positioning. It's also easy to set up and take down, and you don't have to rely on external power sources. There is no risk of accidentally damaging the cables.
The batteries of modern LED construction lights without cables last long enough and are quickly recharged.