Motion Detectors for in- and outdoor areas
Discover the classic among lighting controls for indoor and outdoor use and reduce your energy costs significantly!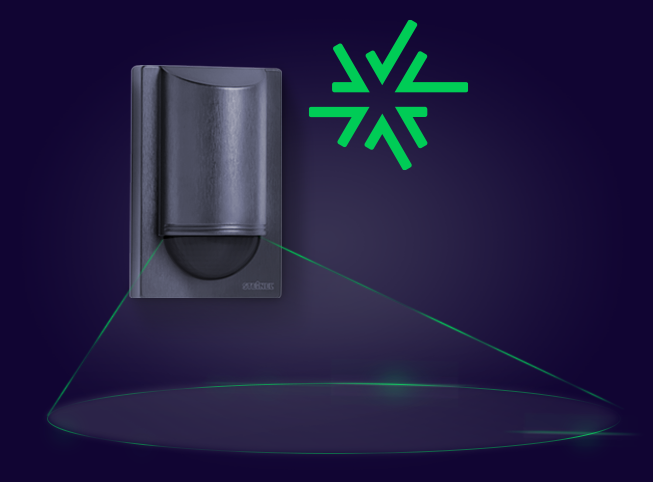 Motion detectors for indoors and outdoors
Advantages at a glance
Efficiency
"Did I actually turn off the light?" is a thing of the past with motion sensors. With motion sensors, you only have light when you really need it. That saves energy and is easy on the wallet!

Safety
Especially outdoors, motion detectors offer increased security. For potential burglars it becomes almost impossible to remain undetected if you couple your lighting at paths and entrances with motion detectors.

Comfort
Groping in the dark is a thing of the past with motion detectors. Save yourself the hassle of searching for pushbutton switches and enjoy the comfort of motion detectors.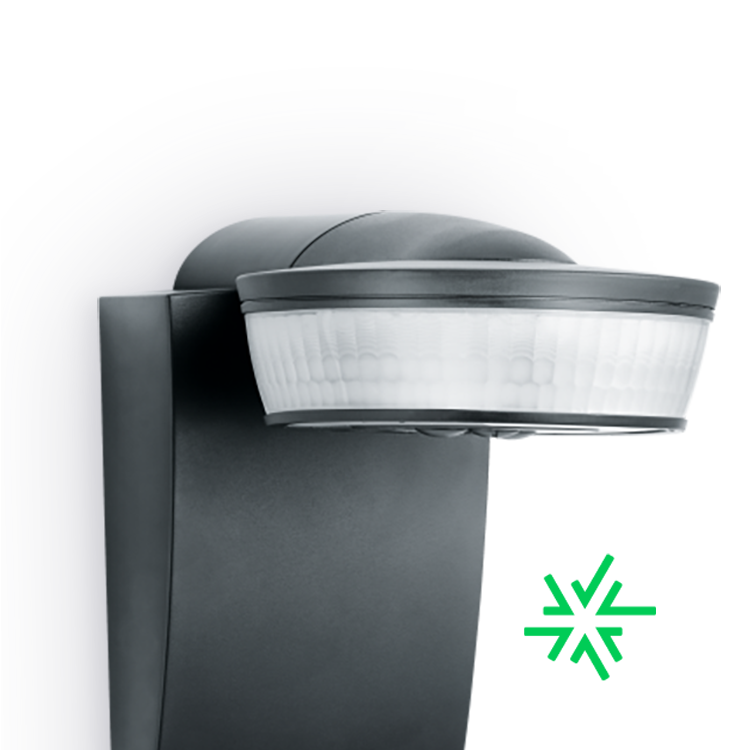 Motion detectors for outdoor areas
Create efficient outdoor lighting and ensure maximum safety with motion detectors in your outdoor areas:

trip- and accident-free across your premises
deterrence of uninvited guests
Motion Detectors for Indoor Use
Reduce your electricity costs and make a positive contribution to the environment. Especially in rooms where lights tend to be left on accidentally, it pays to install motion detectors.
Tip: HF motion detectors even react through thin walls or doors. This is particularly practical in sanitary areas.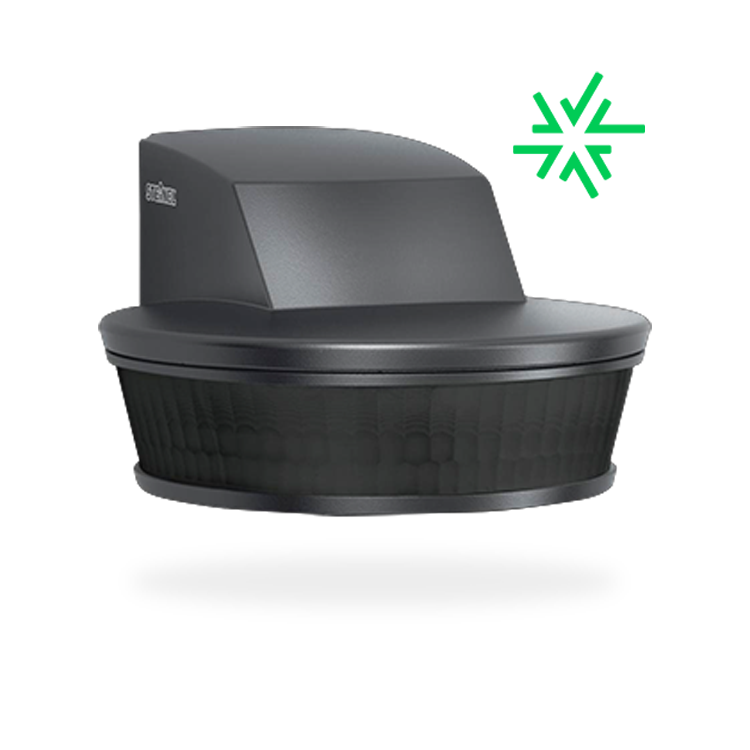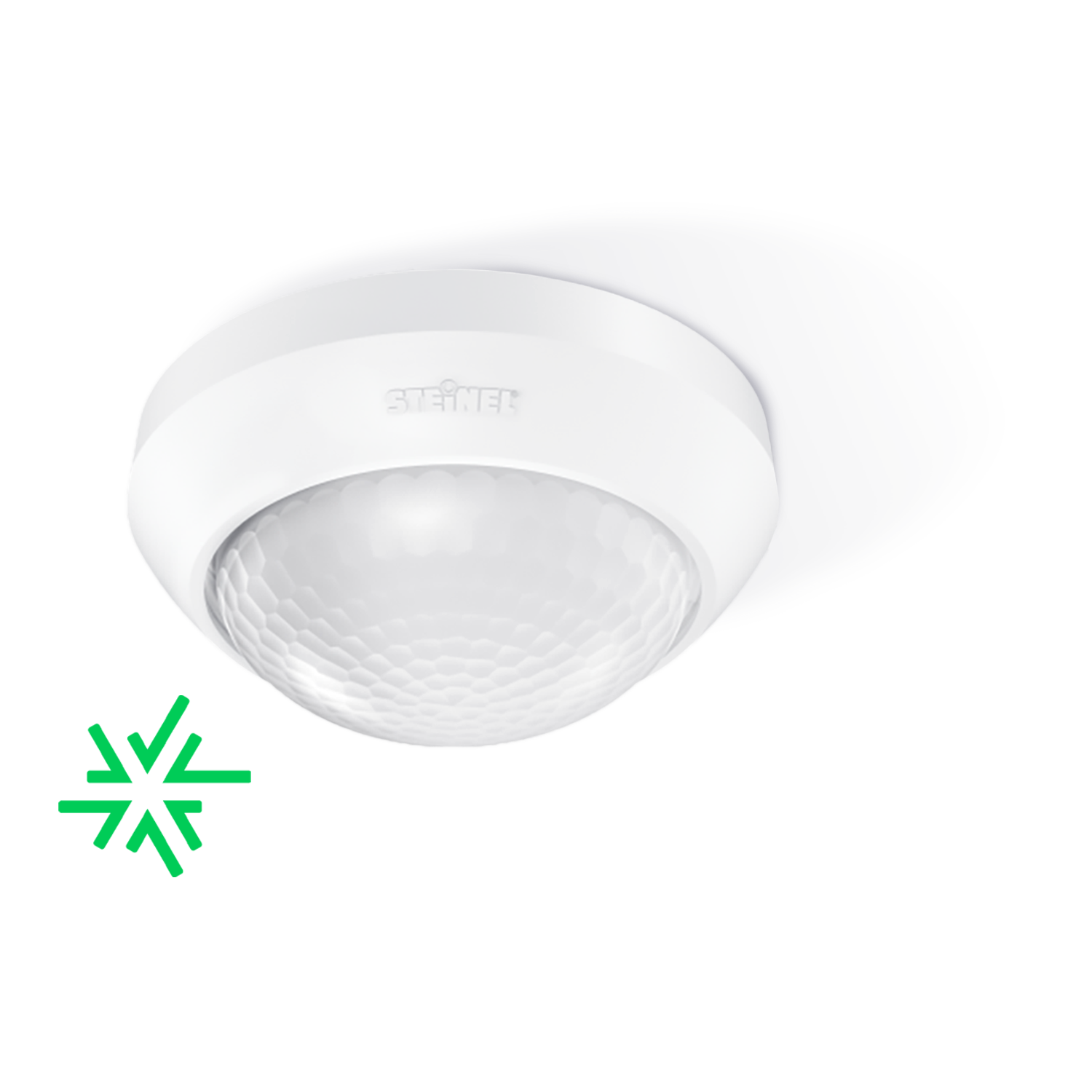 We are your lighting experts
There are many different types and models, not so easy to find your way through the jungle of motion detectors.
We are happy to help you find the right motion detector for your application - without obligation and free of charge!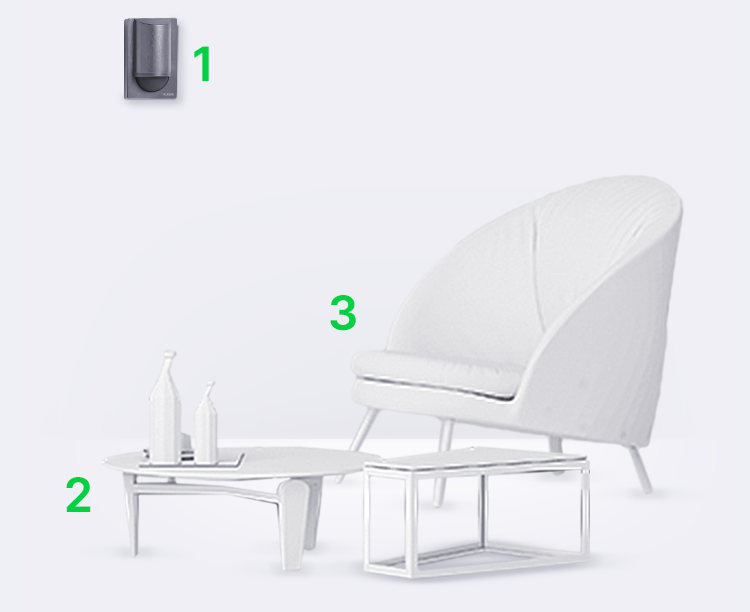 1.Maximum Efficiency
Automatically switched lighting saves you a lot of energy costs - and at the same time protects the environment.
2.Increased Safety
Light when you need it! This reduces the risk of accidents on your premises and deters intruders.
3.Highest comfort
Save yourself the hassle of looking for the light switch and let your motion sensor take care of everything.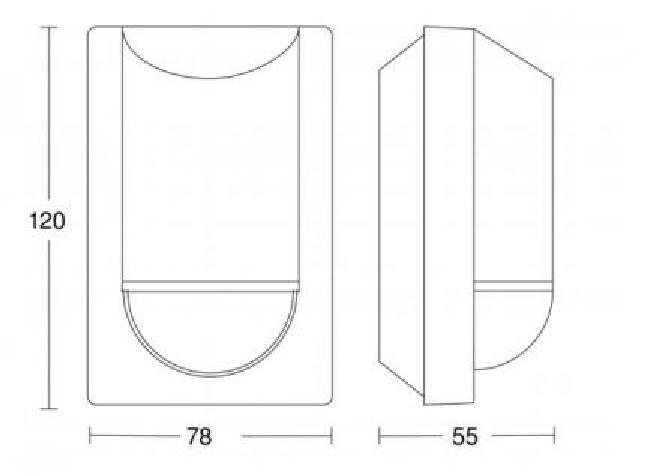 Art.-Nr.: 4007841064907
Attractive, clever, efficient. Infrared motion detector IS 2180 ECO for outdoors, ideal f…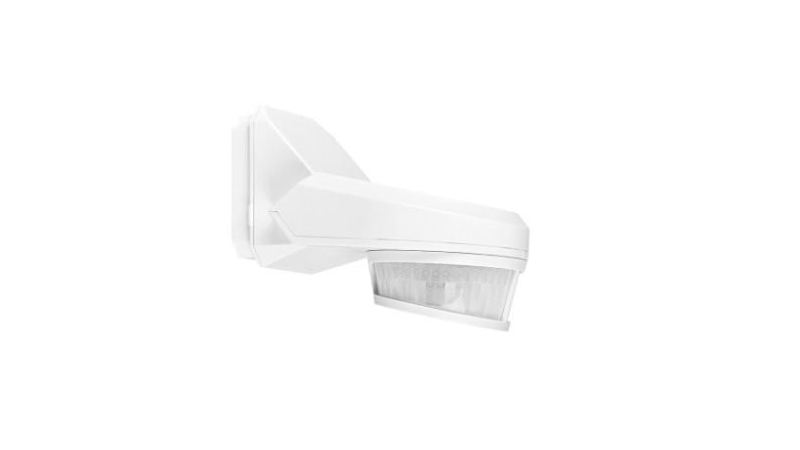 Art.-Nr.: 26560
The Swissgarde 4000-240 is ideal for wall or ceiling mounting and has a creep protection…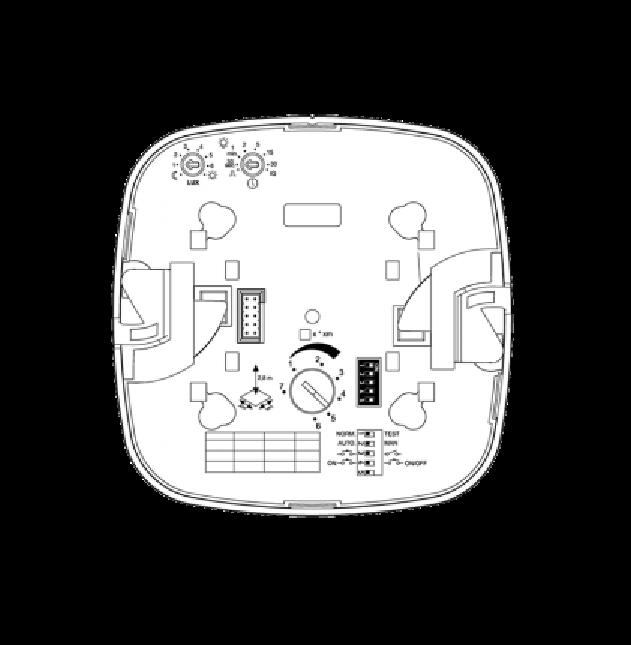 Art.-Nr.: 4007841002800
Doesnt miss a thing. HF-presence detector Presence Control PRO HF 360 COM1 for indoors, i…