That's why you should buy this product now
Excellent reviews on Trustpilot
4.8 out of 5 ⭐⭐⭐⭐⭐ on Google
Short delivery times for stock items
Very good price-performance ratio
Highest possible quality standards
Products from renowned manufacturers
Accessories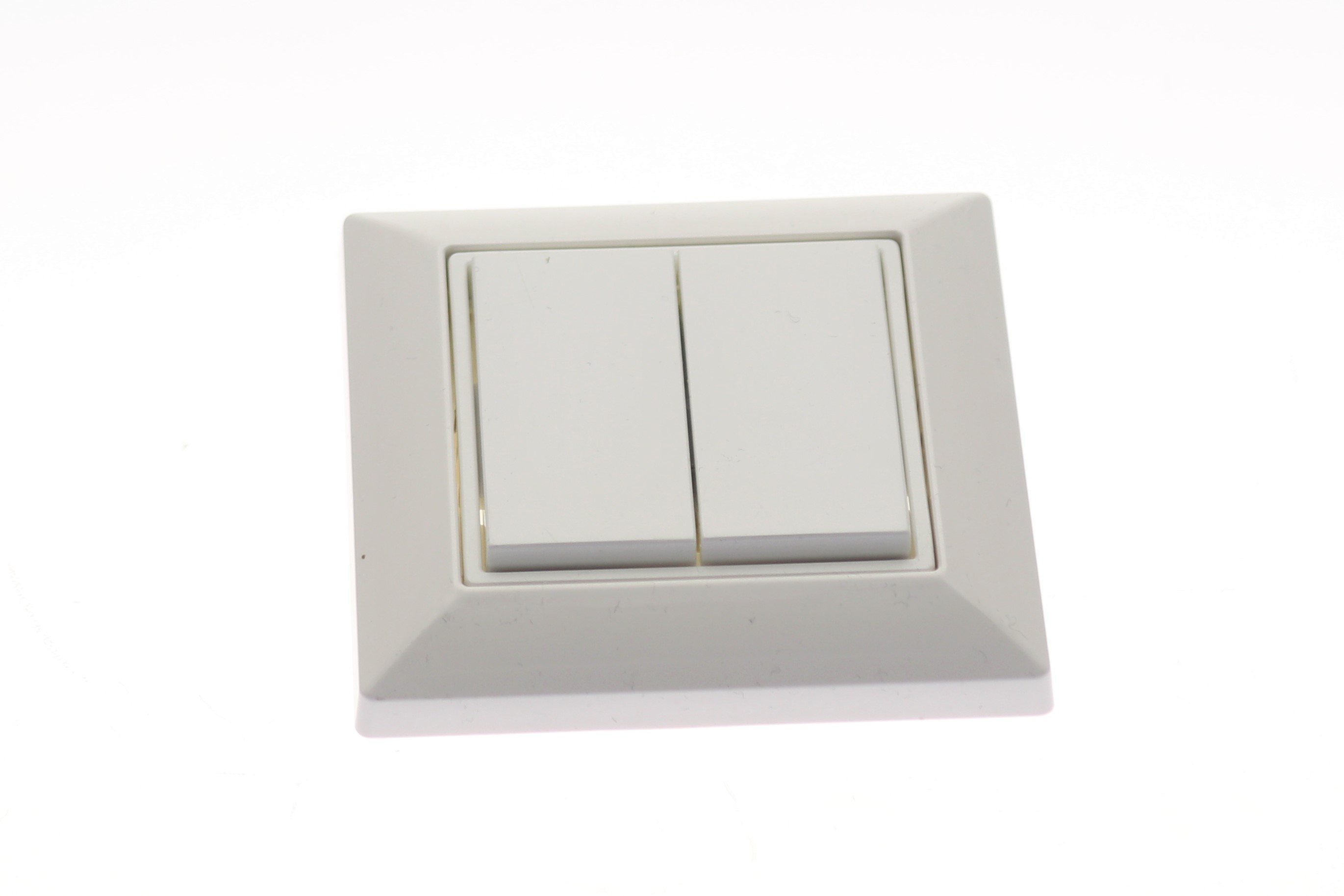 Accessories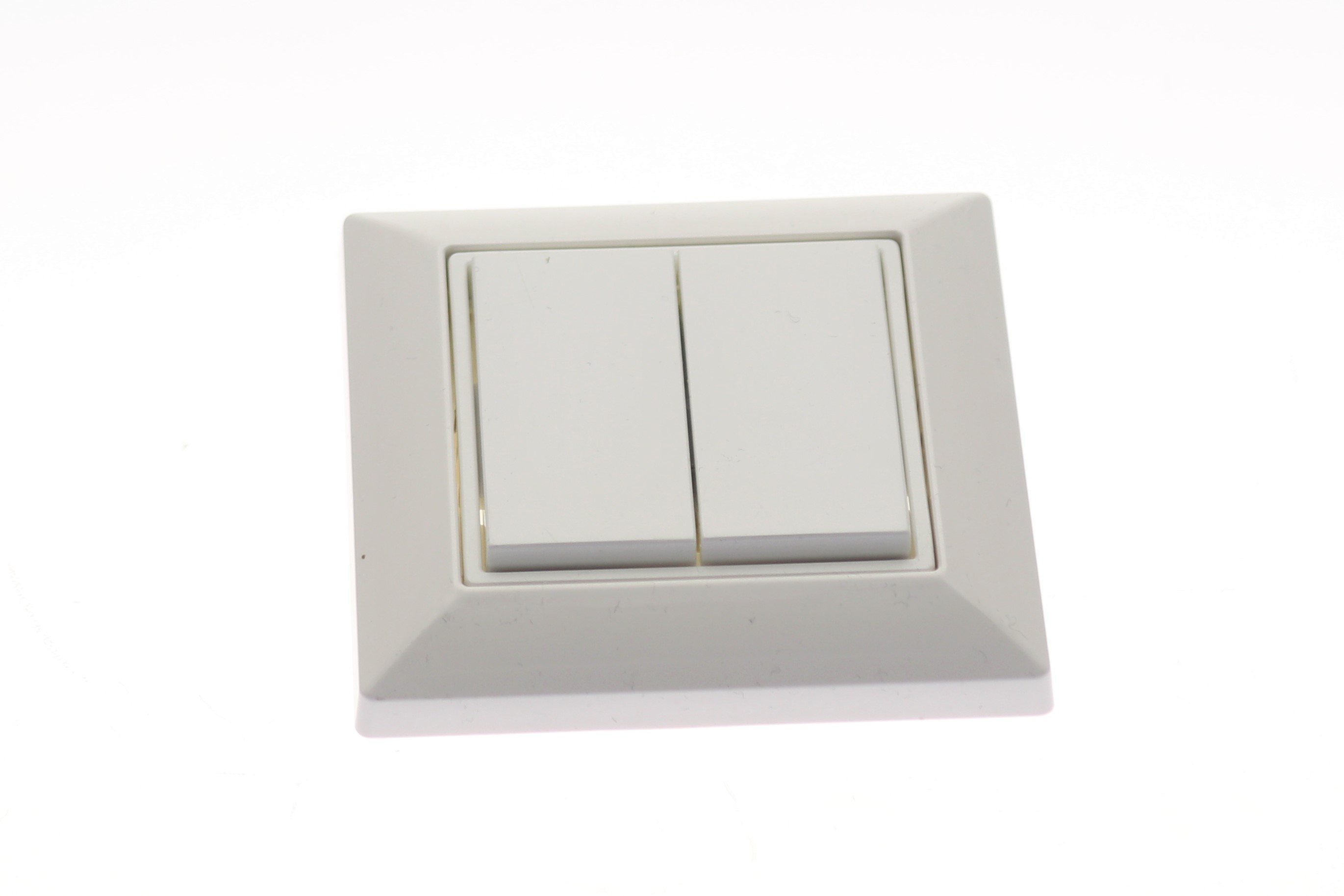 Product information "Casambi Lighting Control CBU-ASD DALI"
Wireless control unit for DALI LED drivers
With the innovative CBU-ASD DALI Bluetooth 4.0 control unit from CASAMBI, you can control DALI LED drivers conveniently via your smartphone or tablet, but also via a classic switch. DALI DT8-capable luminaires / operating devices can be controlled directly by the Casambi unit.The CASAMBI module has a small, IP20-protected housing with a height of 22.3mm and a total length of 56.5mm and can be installed in luminaires. It is equipped with a configurable Interface (max. 7mA control current) for the connection of dimmable electronic DALI ballasts. The calling of light scenes and the setting of the switch-on light level are possible via a mains switch.As soon as you have installed the devices in your DALI luminaire and integrated them into a network via your free CASAMBI app (Android + iOS), the devices form a continuous mesh based on the extensive and energy-saving standard Bluetooth 4.0. As soon as only one lamp is in the vicinity, you can control all lamps. You do not need a central controller nearby.
The app offers you a variety of control options - for example, to switch the entire lighting or individual luminaires on and off, to dim the light, to control the color temperature (warm white / cold white) or RGB, to create groups or to call scenes.
An additional feature: Use the app to take a photo of your room / your rooms and tag the lights. As soon as you tap the lights in the app, the light turns on.
Human Centric Lighting for enhanced well-being
Daylight-dependent control of the light, also called circadian light control, is also possible via the Casambi app. Using the appropriate luminaires, the respective rhythm can be selected by a quick and easy adjustment which makes the lighting imitate the natural course of sunlight : an ideal solution for halls and offices with low daylight or multi-layered industries.Circadian light control - also known as human centric lighting (HCL) - strengthens the ability of employees to concentrate, thus improving their work results, and ensures healthier employees and fewer accidents.CASAMBI is compatible with the "nimbus light control", "Jäger DIRECT Opus" and "RIDI Smart Control" systems.
Due to an older chip nRF51, the max. Number of devices per network limited to 127 participants. This means that the unit can only be operated in the Classic network.
Downloads & Documents
---
Überzeugendes Produkt! Die Einrichtung war einfach und die Verbindung zu meinen Leuchten hat problemlos funktioniert. Die Bedienung der App ist einfach und intuitiv und bietet viele verscheidene Steuermöglichkeiten. Besonders hervorzuheben ist die HCL-Funktion, die völlig automatisiert optimale Lichtverhältnisse schafft (vor allem im Arbeitszimmer eine praktische Funktion) Insgesamt eine klare Kaufempfehlung!
Casing
| | |
| --- | --- |
| ballproof: | no |
| fire protection: | no |
| max housing temperature (tc-max): | 70 °C |
| protection type: | IP20 |
| protection class: | II |
| environment temperature from: | -20 °C |
| environment temperature to: | 70 °C |
Photometric data
| | |
| --- | --- |
| dimmable: | yes |
| color: | white |
| interface: | DALI |
Logistic data
| | |
| --- | --- |
| item category: | light management |
Dimensions & packaging
| | |
| --- | --- |
| Length | 57 mm |
| Width | 36 mm |
| Height | 21 mm |
| Weight | 48 g |