Your advantages of light optimization
Why you will
profit enormously
Effective learning and teaching
Optimal and natural lighting conditions create an optimal learning environment and have been proven to have a positive effect on concentration and performance.
Standard-compliant lighting
There are regulations for indoor lighting. We know the ropes and plan the standard-compliant illumination of training and educational facilities.
Saving electricity costs sustainably
Modern LED lighting has a positive impact on your energy costs and makes a sustainable contribution to the environment due to its durability and lack of toxins.
Total package: Everything from a single source
Our lighting experts take care of everything for you - from planning your new lighting to selling the right lighting components to finding electricians for installation.
Your time
is valuable.
You have everything for your light optimization but it remains a time expenditure, which you can use better elsewhere?
| | | tested product suggestions |
| --- | --- | --- |
| | | tailored to your business |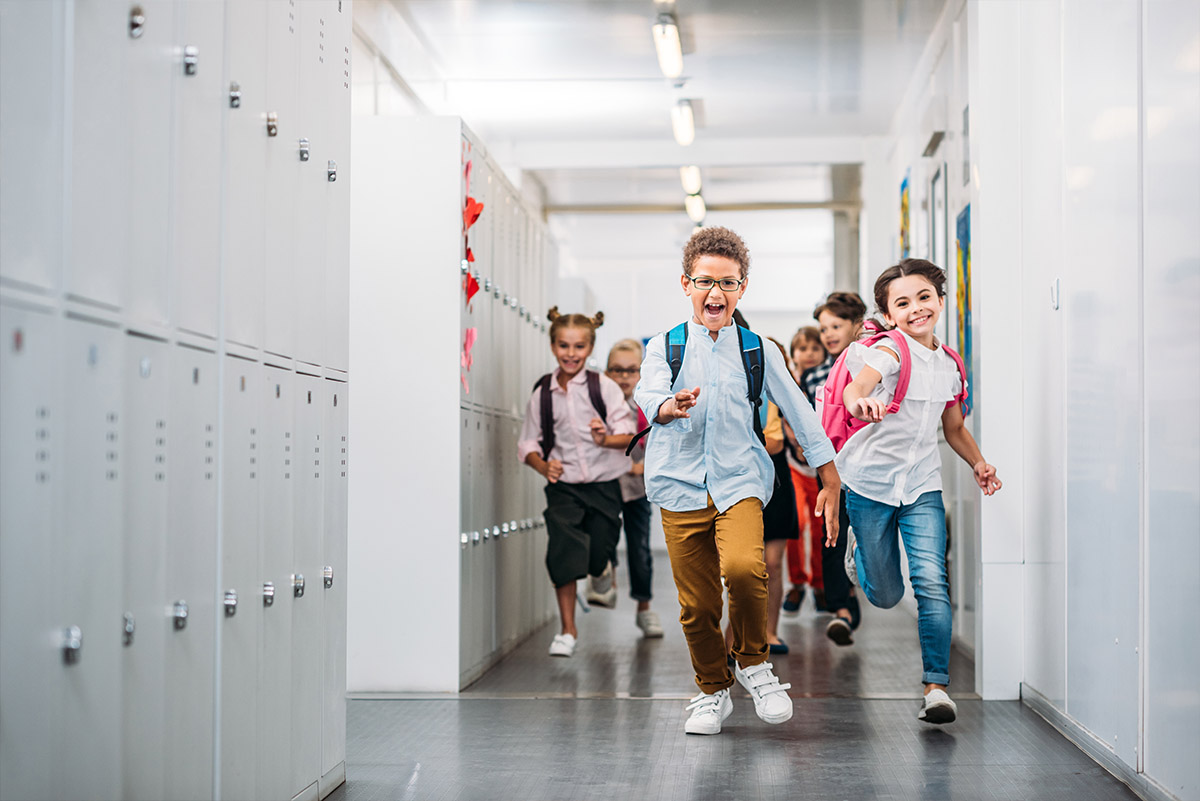 Why searching for so long?
Concentrate on your business, your lighting expert will calculate the optimal combination of devices for you.
So simple.
placement recommendations
product recommendations
standard-copmliant lighting
individual ideas
Business customer
Effortlessly create a perfectly lit work environment for you and your employees
Private customers
Private workshops or do-it-yourself rooms also benefit from excellent light
What are the legal requirements for lighting in (educational) centers?
According to the regulations set out in DIN 12464-1 regarding illuminance levels, the following specifications apply to educational centers:
Play & craft rooms, crèche rooms: 300 lux
classrooms in primary and secondary schools: 300 lux
Computer rooms, music practice rooms: 300 lux
Lecture halls, specialized classrooms, teaching workshops, drawing rooms: 500 lux
Blackboard, white board, demonstration table: 500 Lux
Is Human Centric Lighting worthwhile in educational facilities?
Dynamic artificial lighting that mimics natural daylight rhythms has been proven to have a positive effect on well-being, concentration and receptiveness. Biologically effective light in schools or similar educational institutions can therefore help to significantly optimize teaching success.