Highest color fidelity
With its high color rendering of CRI>90, the Cultega LED provides natural light at the workplace. This optimally supports your attention and concentration and increases health and well-being.

Individual light
The Cultega LED is easily dimmable via switch. Depending on the model, the light color can also be adjusted individually. A health-promoting HCL curve puts the focus on people.

Quality Made in Germany
The Cultega LED was developed in Germany and manufactured from high-quality materials. Thus, the desk lamp meets the highest quality and design standards.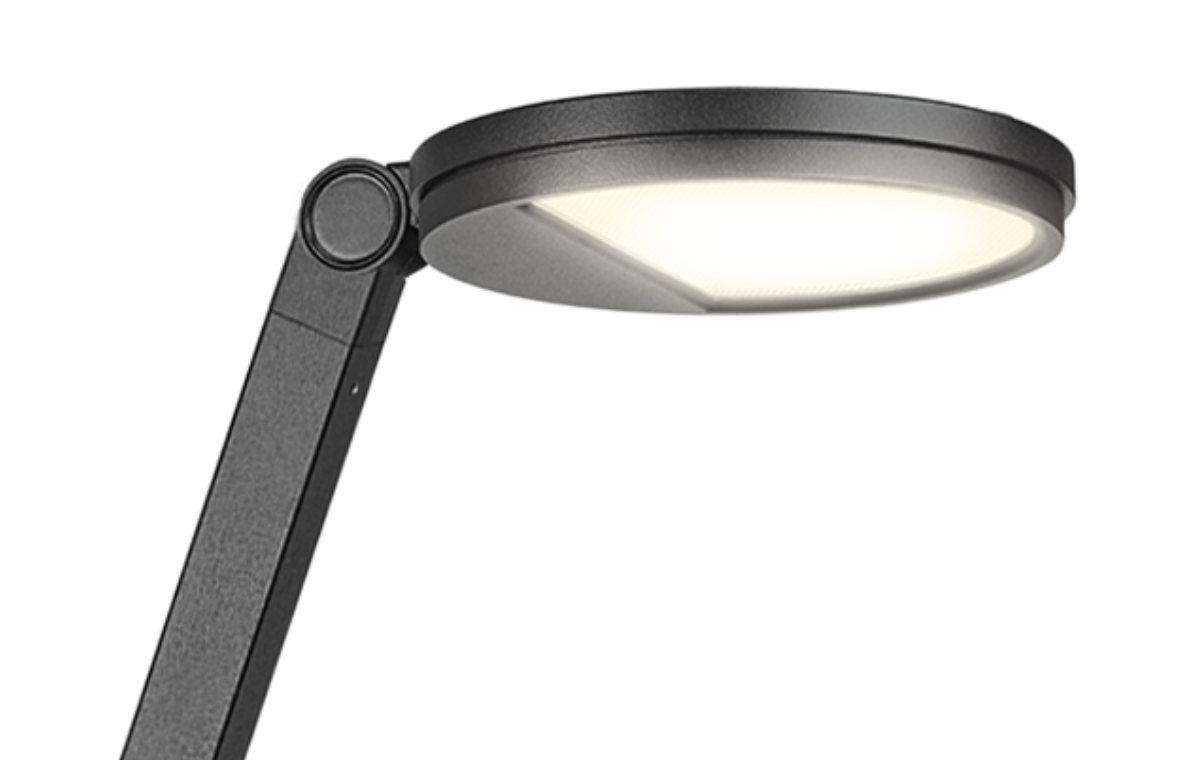 Puristic design with maximum effect
The Cultega LED convinces with a reduced design, which perfectly matches the other mobile luminaires from TRILUX due to the color, form and material language. Together with the Bicult LED or the Luceo Slim, the Cultega LED creates a harmonious image in the room.
Maximum visual comfort thanks to perfect light
The asymmetrical light distribution of the prismatic glare-reduced optics ensures a trouble-free, homogeneous illumination of your desk. Thanks to the three joints, you can quickly and easily direct the light as you need it.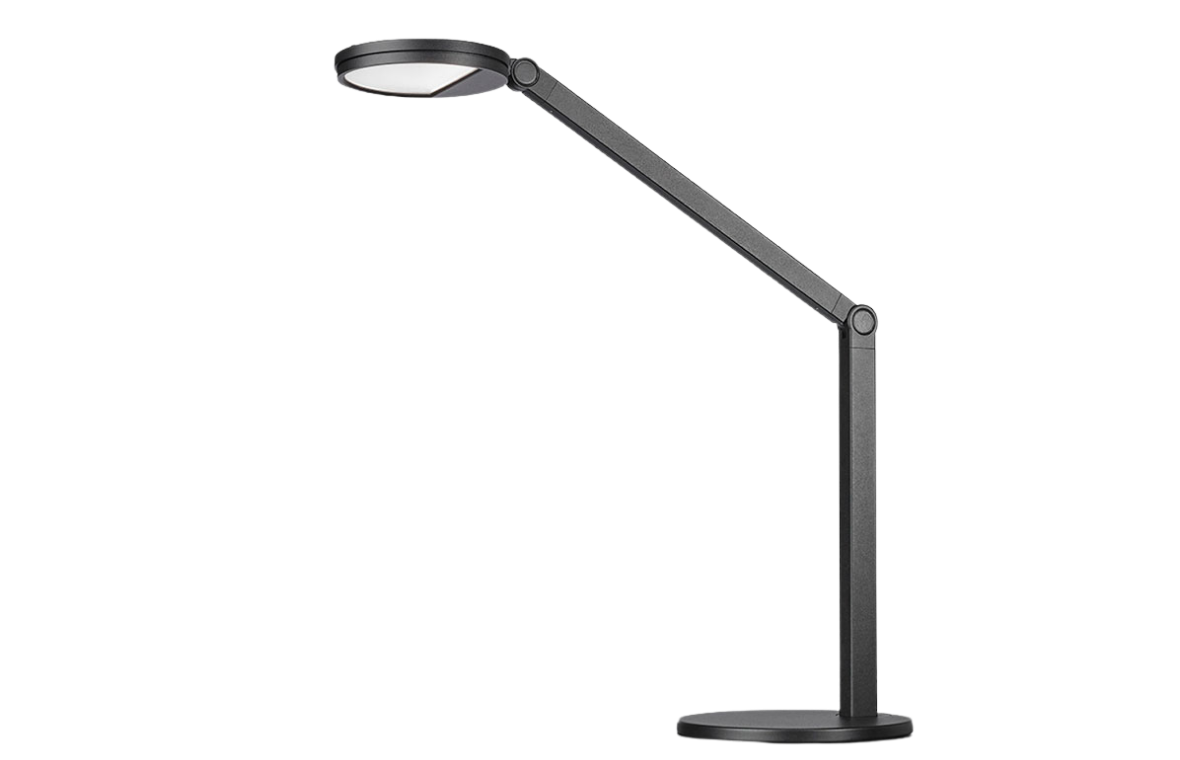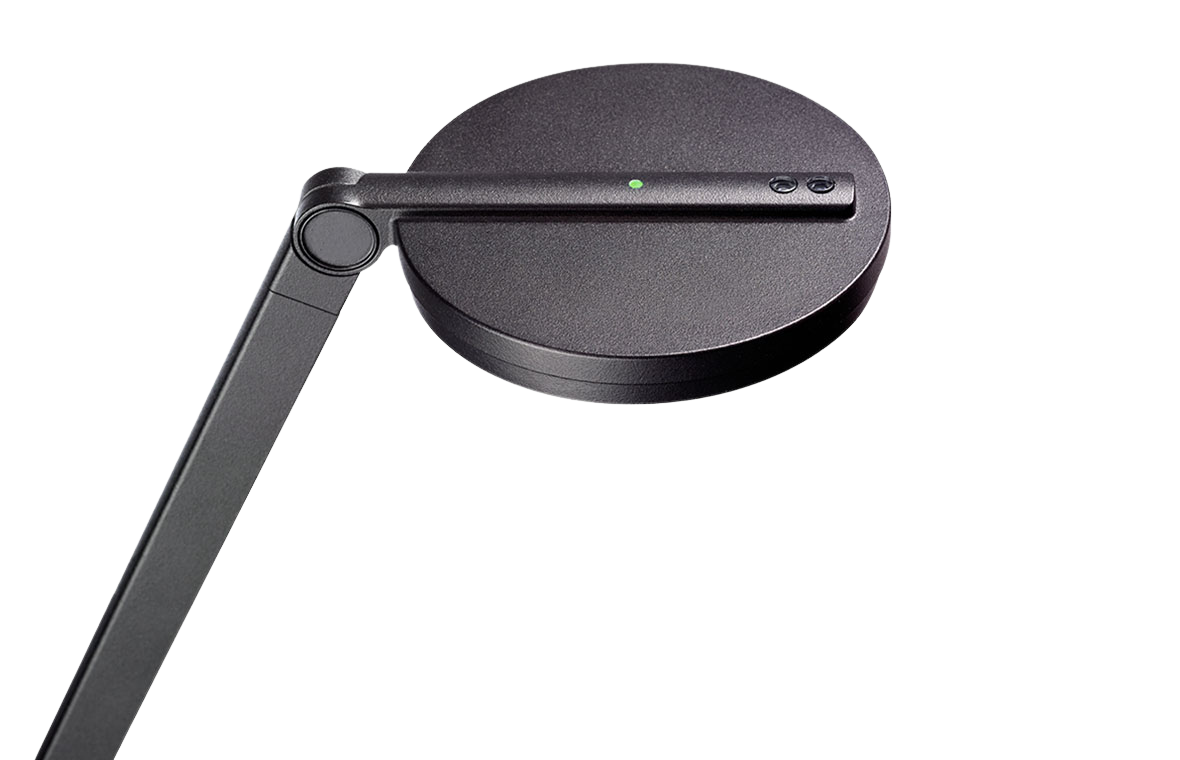 Individually adjustable Feel-good light
Natural light has been proven to increase well-being and health. But not every day is the same - so you can flexibly adjust the light intensity and color temperature of your Cultega LED at any time. You can save your favorite light scenarios and conveniently call them up via app - at every workplace and at every Cultega. The Active version also supports Human Centric Lighting, i.e. the adaptation of natural sunlight.
CRI 90 - for natural colors
The excellent color rendering index of the Cultega LED supports your attention at the desk. With a CRI>90, the desk lamp allows you to see colors and shapes as naturally as possible. Healthy light for your health.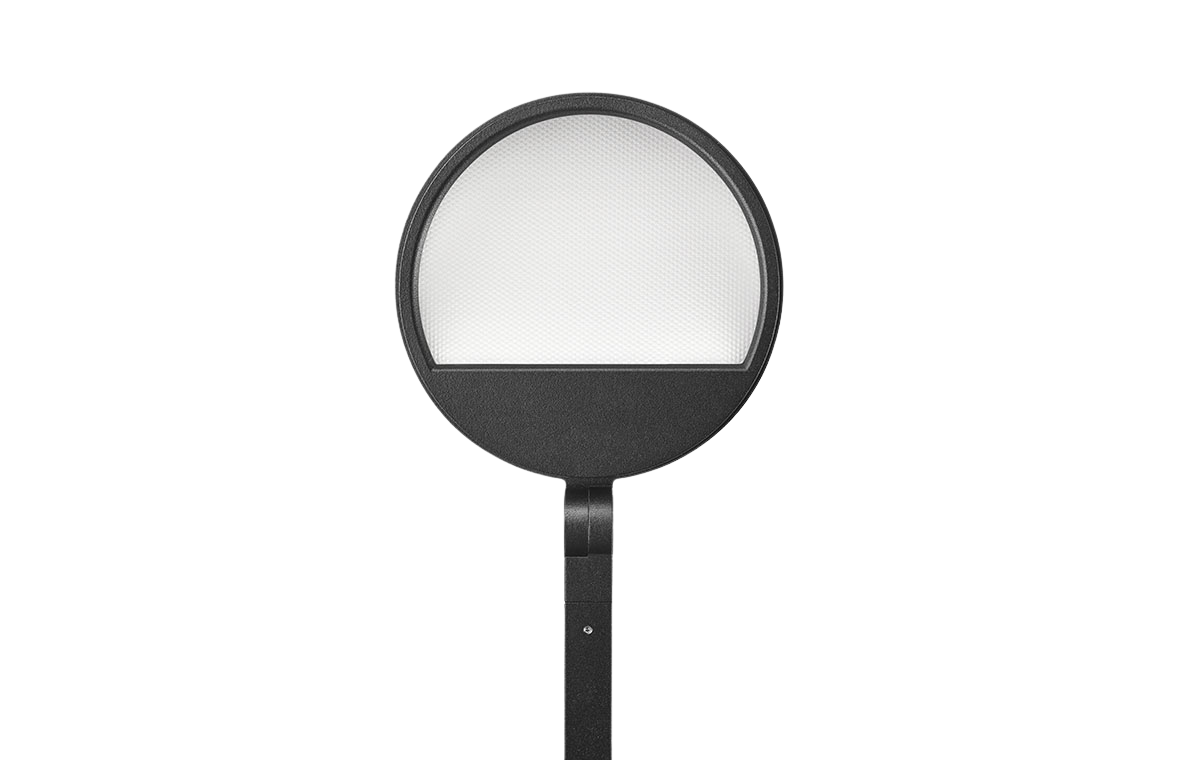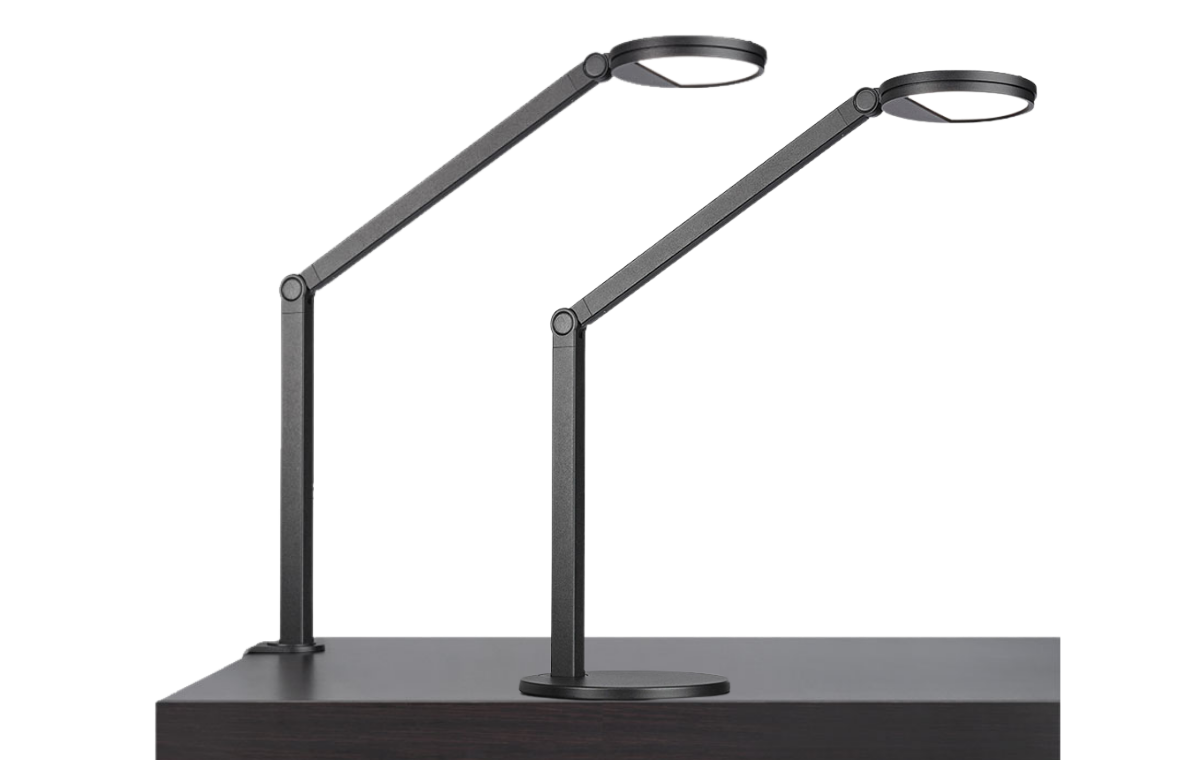 Mounting method - base plate or desk clamp
The Cultega LED is available either with a classic base plate or with a table clamp. The latter variant is particularly recommended if your desk does not offer much light. Of course, you can exchange the mounting aids later, should you change your mind.
Sustainable design
All individual parts, from the power supply unit to the LED and the lamp base, are replaceable. In addition, all materials used are recyclable. Sustainability is thus clearly the focus of the smart desk lamp.