Explosion-proof luminaires
Discover our EX-luminaires according to ATEX-directive
for every application!
Our EX luminaires - advantages at a glance

for potentially explosive atmospheres
Safe operation in environments
with explosive gases, materials
or fine dust

according to ATEX directive
This prescribes the highest level of safety for the operation of electronic devices in potentially explosive atmospheres.

extremely robust
High-quality materials ensure maximum impact resistance and durability under extreme conditions
Protection and safety
Strictly in accordance with the ATEX directive, our EX luminaires offer maximum protection in potentially explosive atmospheres:
✓ Gas stations
✓ Bakeries
✓ Paint shops
✓ Production halls with explosive fine dust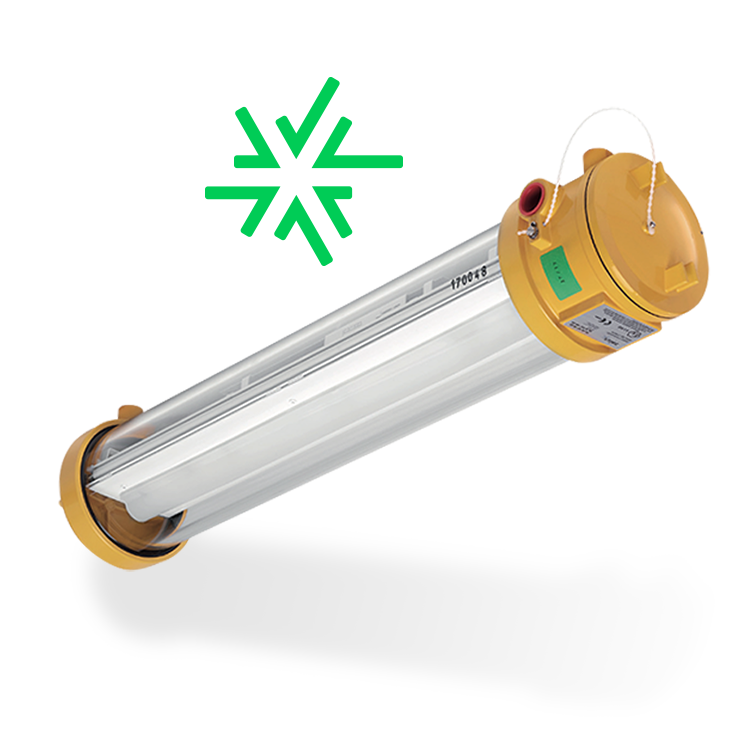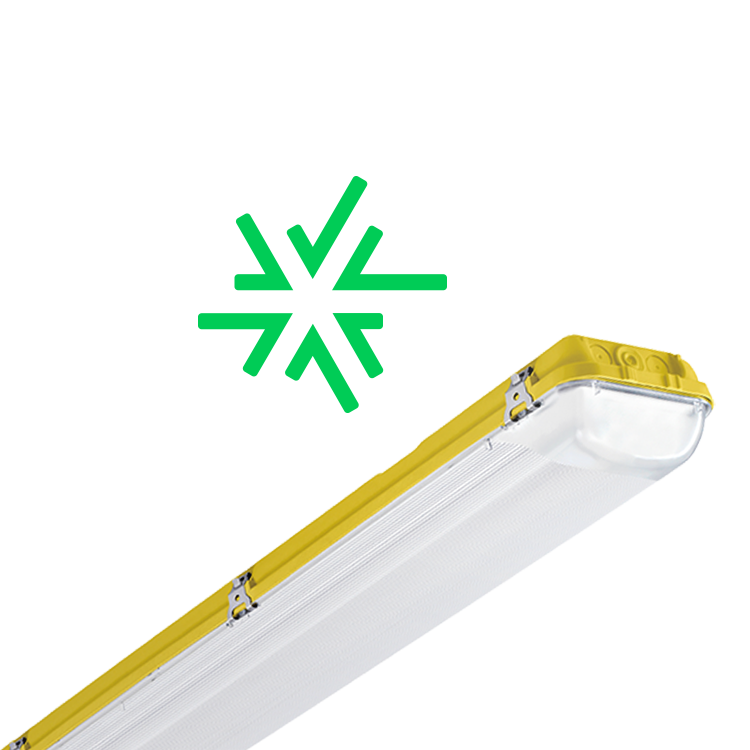 Efficient LED technology
Modern LED technology not only saves you energy costs. LED EX luminaires also score with maximum durability. This saves you frequent installation and maintenance costs and, incidentally, makes a good contribution to the environment.
We are your lighting experts
The use of EX luminaires is mandatory in many operating facilities. Depending on the probability of the occurrence of explosive atmospheres, these areas are divided into zones. Our lighting experts know whether and to what extent your application falls under this and which luminaire model you need.
We will be happy to advise you - without obligation and free of charge!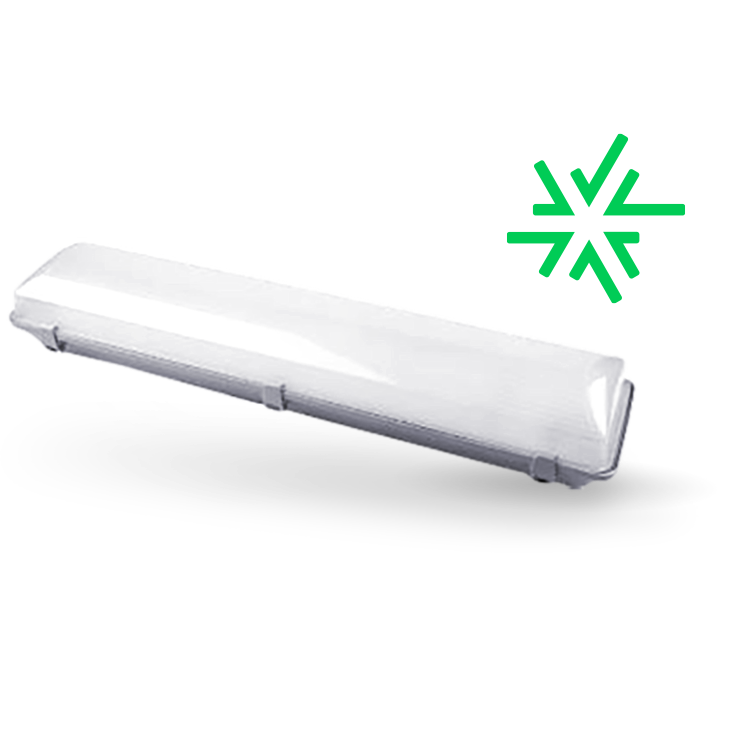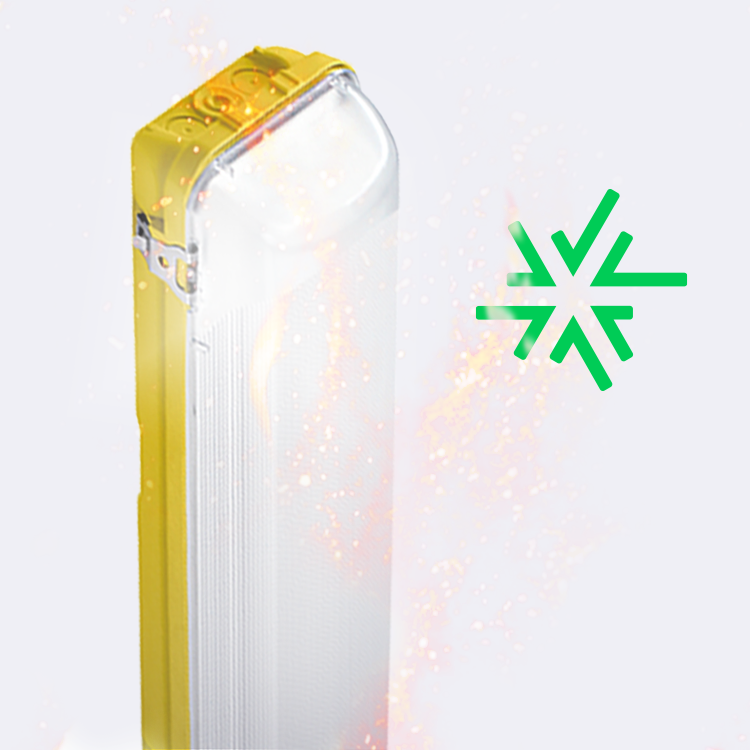 Explosion protection
Safe operation in potentially explosive atmospheres strictly according to ATEX directive.
Efficient and low maintenance
All the advantages of modern LED technology and high-quality materials.
Suitable models for every area
Depending on the explosion hazard, we have the right luminaire for your application. In case of doubt, we will be happy to help you with your selection!

Art.-Nr.: 10180863
EX luminaire for hazardous areas The EX luminaire ACQUEX LED by ZALUX was developed…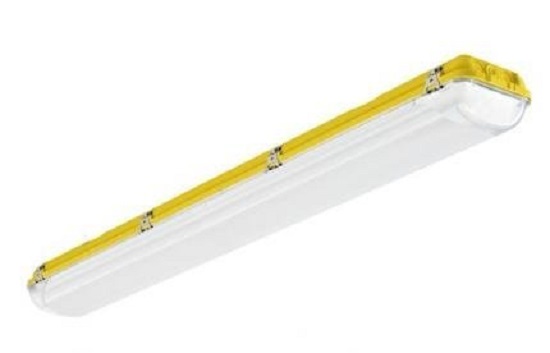 Art.-Nr.: 10107930
The EX-lamp T5 "ZALUX Acquex 2x49W" is perfectly suited for use in EX-Zone 2, 22 in accor…