Retail lighting
Turn your sales floor into an eye-catcher
and give your products the attention they deserve.
Your lighting expert will help you!
Replacement parts
We keep your store lighting running - and take care of the delivery and replacement of suitable spare parts for your store lighting. We rely exclusively on quality products from well-known manufacturers.

Retrofitting
We support you in the cost-effective conversion to efficient and durable LED technology. This way, you benefit from lower operating costs with outstanding light quality and color rendering.
New lighting design
We are your contact for the planning and implementation of your new store lighting. Request now a non-binding and free light planning and discover your perfect store lighting.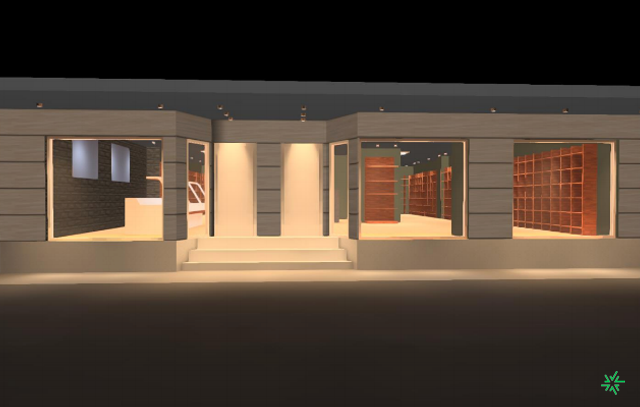 Be the Highlight!
Your entrance area and your shop window already decide whether a customer will enter your store. Ideal lighting attracts attention, shows that you are open and sets you apart from the competition.
In sales areas, pleasant basic lighting is important for orientation. For this purpose, it is worthwhile to specifically illuminate certain areas, product arrangements and sales islands.
Modern LED lighting helps you to increase the visibility and thus the sales of your store. In addition, you save a maximum of operating costs thanks to durability and maximum energy efficiency.
WATT24 light experts will be happy to help you plan, implement or retrofit your new store lighting.
Entrance lighting
Basic lighting
Shop window lighting
Spot lighting
General lighting
Ambient lighting
The total package for your store lighting
Our light experts not only have the know-how about planning and calculating your perfect store lighting. With comprehensive service and the best advice, we won't leave you in the dark.
In our store you will also find the right articles to put your store in the best light.
Ceiling spots Spotlights
Spots Track spotlights
Tracks
Drivers
Lighting electronics
Spare parts
We only offer quality products from well-known manufacturers - and at an unbeatable price.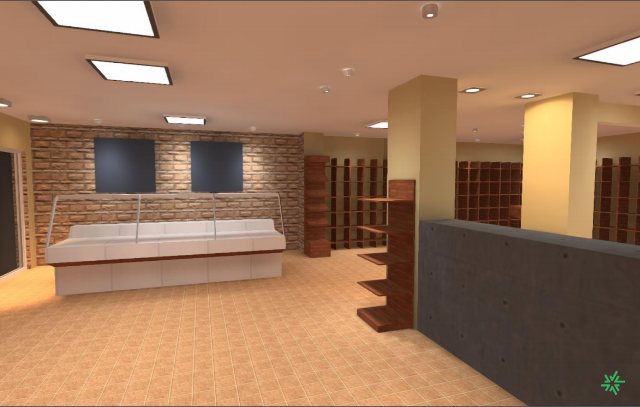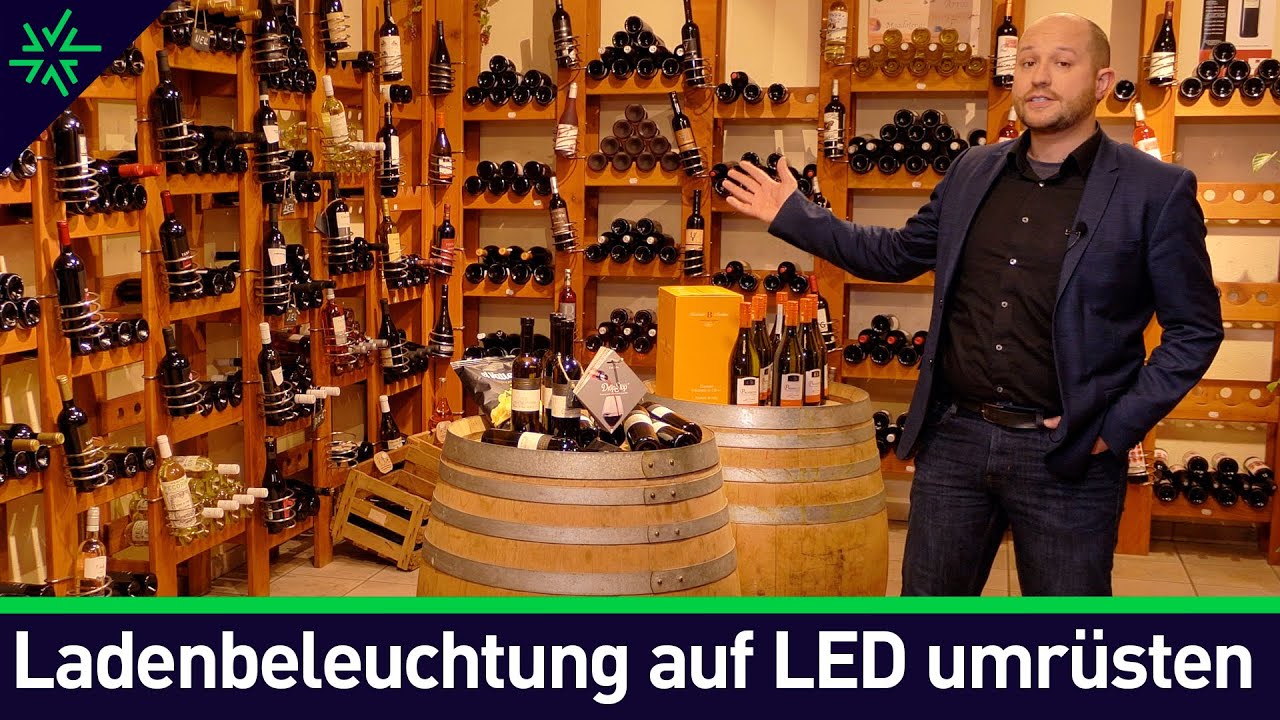 References
In addition to well-known brands, many small businesses count on our expertise - from planning to implementing the ideal lighting concept.
""I am thrilled with how the goods stand out. Today, customers directly approached us after the retrofit about what great lighting we have" "
Andres Schröder, owner of Weinhaus Schröder
Light improver
Offer your customers the best shopping experience - with perfectly designed store lighting!
Especially at the beginning of the dark season, it's time to think about an optimized lighting of your retail!
We are happy to help you!
Simply fill out the form on the right and discover the ideal lighting solution for your store. The more information you share with us, the more targeted and professional we can be in planning your new store lighting.
Do you already have enough lamps and are considering upgrading to efficient and cost-saving LED technology? Here, too, we are happy to be your contact.
Feel free to add photos of your existing lighting to the form and together we will find a cost-effective but perfect solution for the conversion.
We are looking forward to our joint project :)