Artist Line - Light up your art by Paschamo
Discover the right lighting to put your artwork in the right light. Our Artist Line especially for art and paintings has excellent and gentle light values. Make your treasures shine.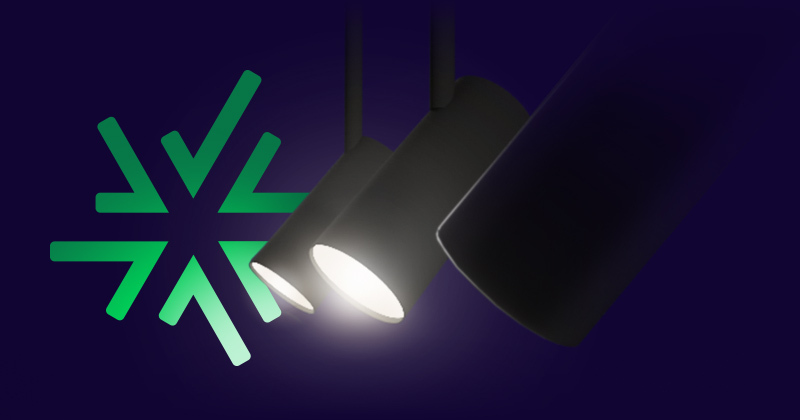 Limited
Limited edition from Paschamo.
Be quick and secure your one of only 100 high quality artprints now.
Handsigned
The picture will be personally signed and sent by Mo Tuncay.
Set in scene
When you purchase the artwork, you get the matching high-quality gallery lighting for free.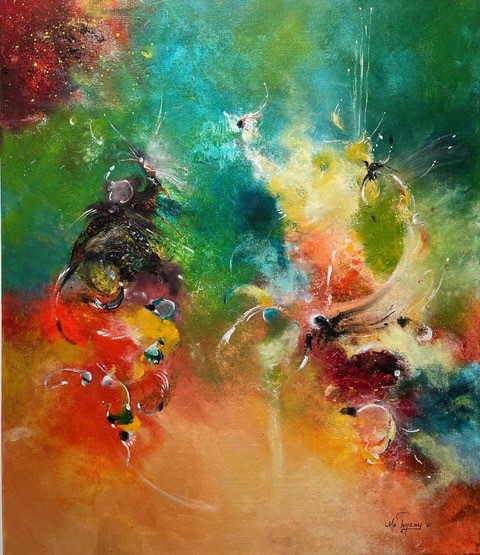 Buy artwork by Mo Tuncay - get matching lighting for free
For the purchase of the art print by Paschamo, WATT24 gives the matching lighting. The track spotlights score with excellent color rendering and natural light color. Thus, the subtleties and details of the image are optimally emphasized. In addition, the spotlights can be flexibly aligned so that you can use them for artwork of different sizes. Thanks to the lowest UV content and LED technology, your pictures will not suffer any damage such as yellowing or fading. At the same time, the lights are energy-efficient and long-lasting. With real gallery lighting you can bring art to life.
Be quick and get one of only 100 signed artprints now.
Free of charge with your painting you will receive the matching lighting set for the ideal illumination of small to medium-sized works of art. The set consists of two spotlights, a power rail (1m) with matching wire suspension, a feeder, ceiling mounting brackets and an end cap.
Reflectors for the spotlights are optionally available for flexibility regarding the beam angle. The lights are optionally available in white or black and come free of charge with a signed Mo Tuncay art print.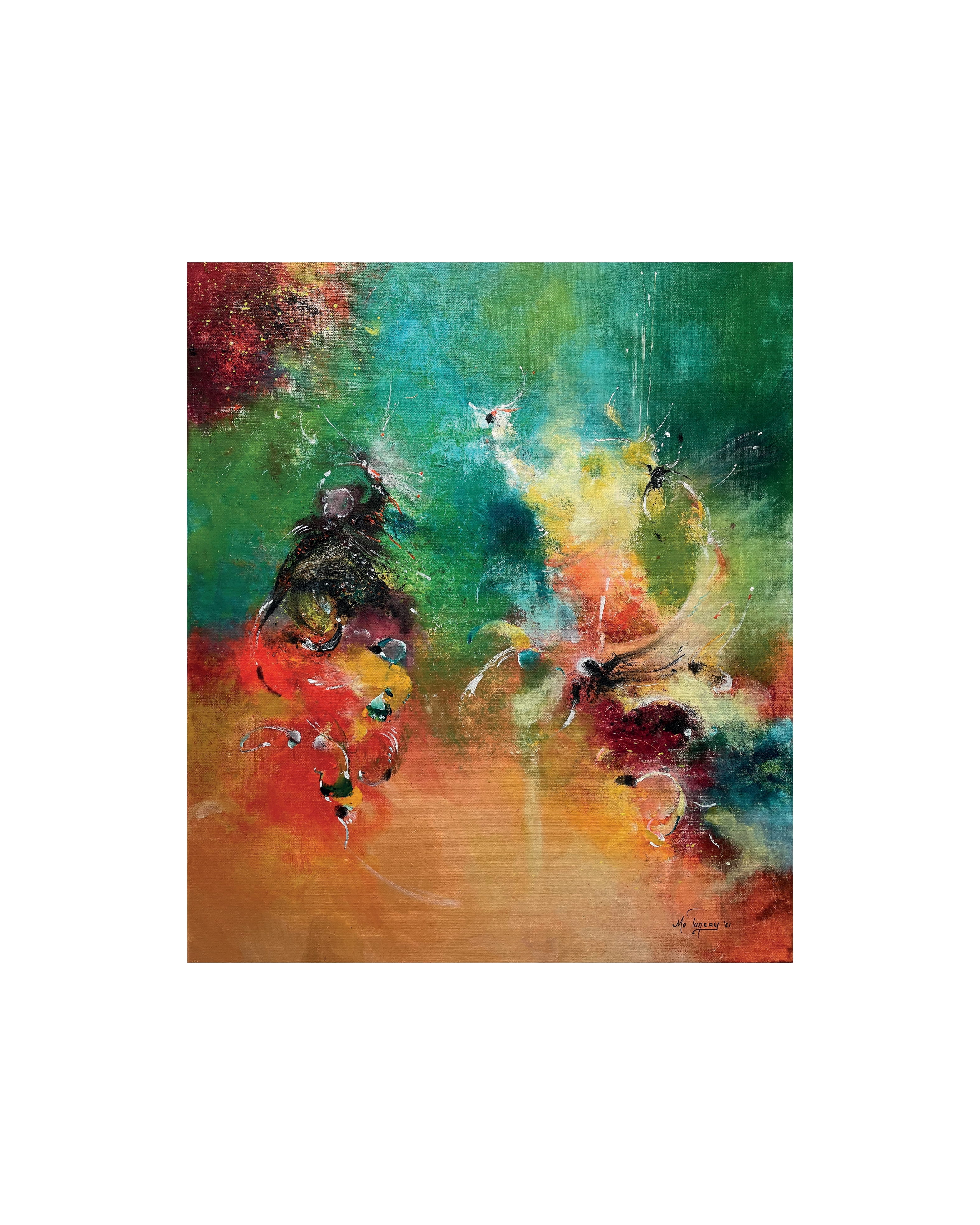 Art.-Nr.: 30146348
Mo Tuncay and the new Artist Line from WELOOM. A stylish painting by the well-known…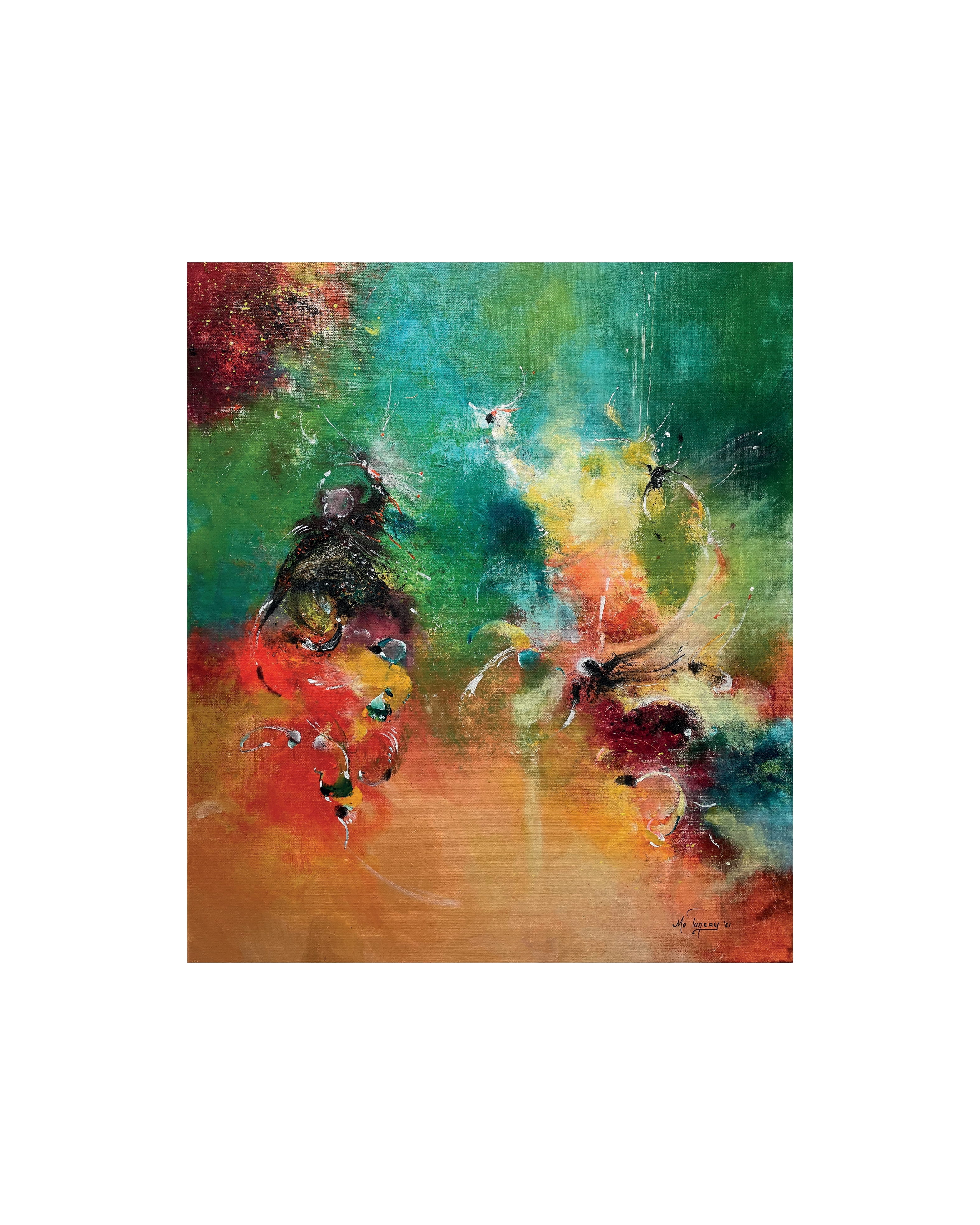 Art.-Nr.: 30146349
Mo Tuncay and the new Artist Line from WELOOM. Exclusively at WATT24. The well-known…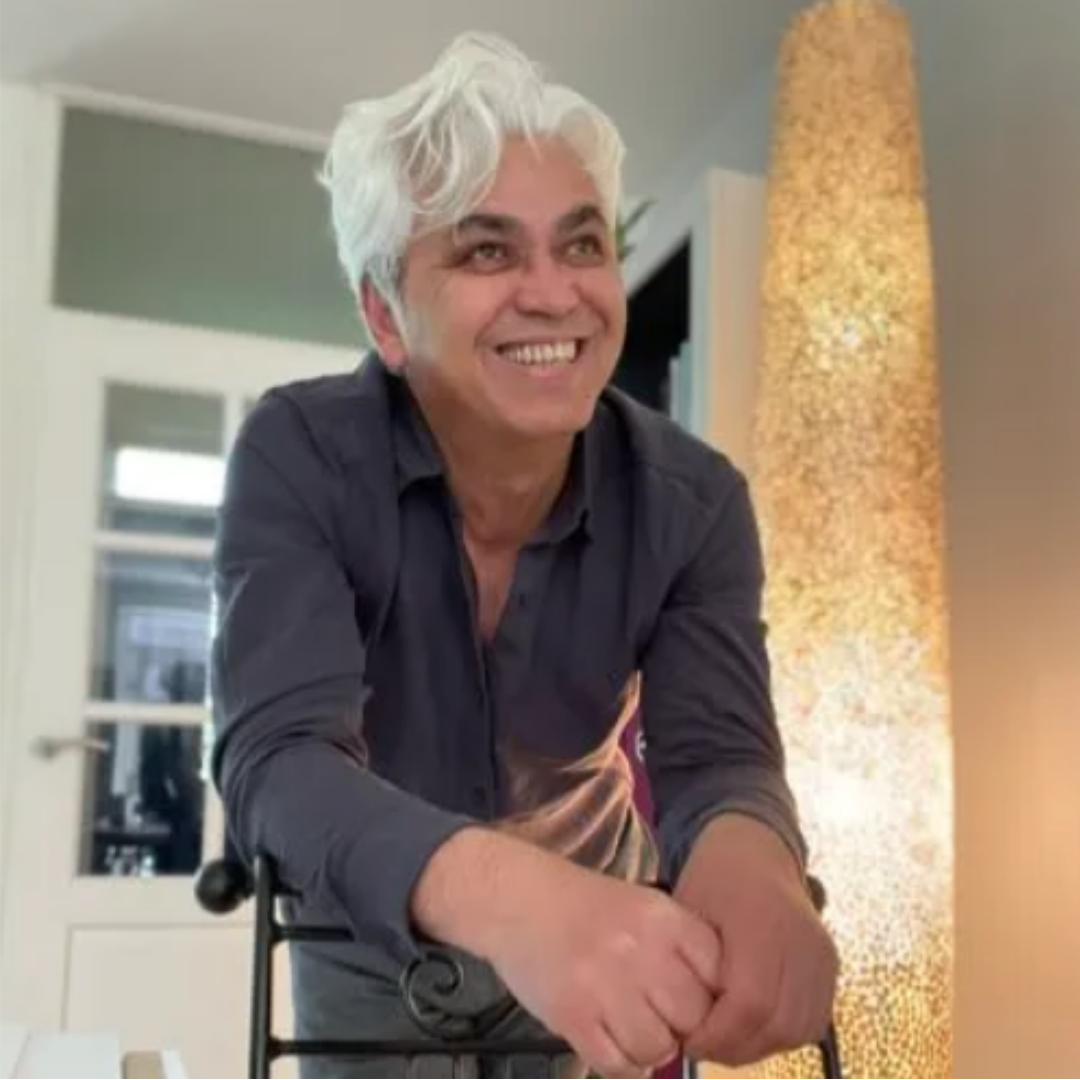 Special
Be one of the first 100 buyers of my artwork and get
high-quality art lighting from WATT24 for free.