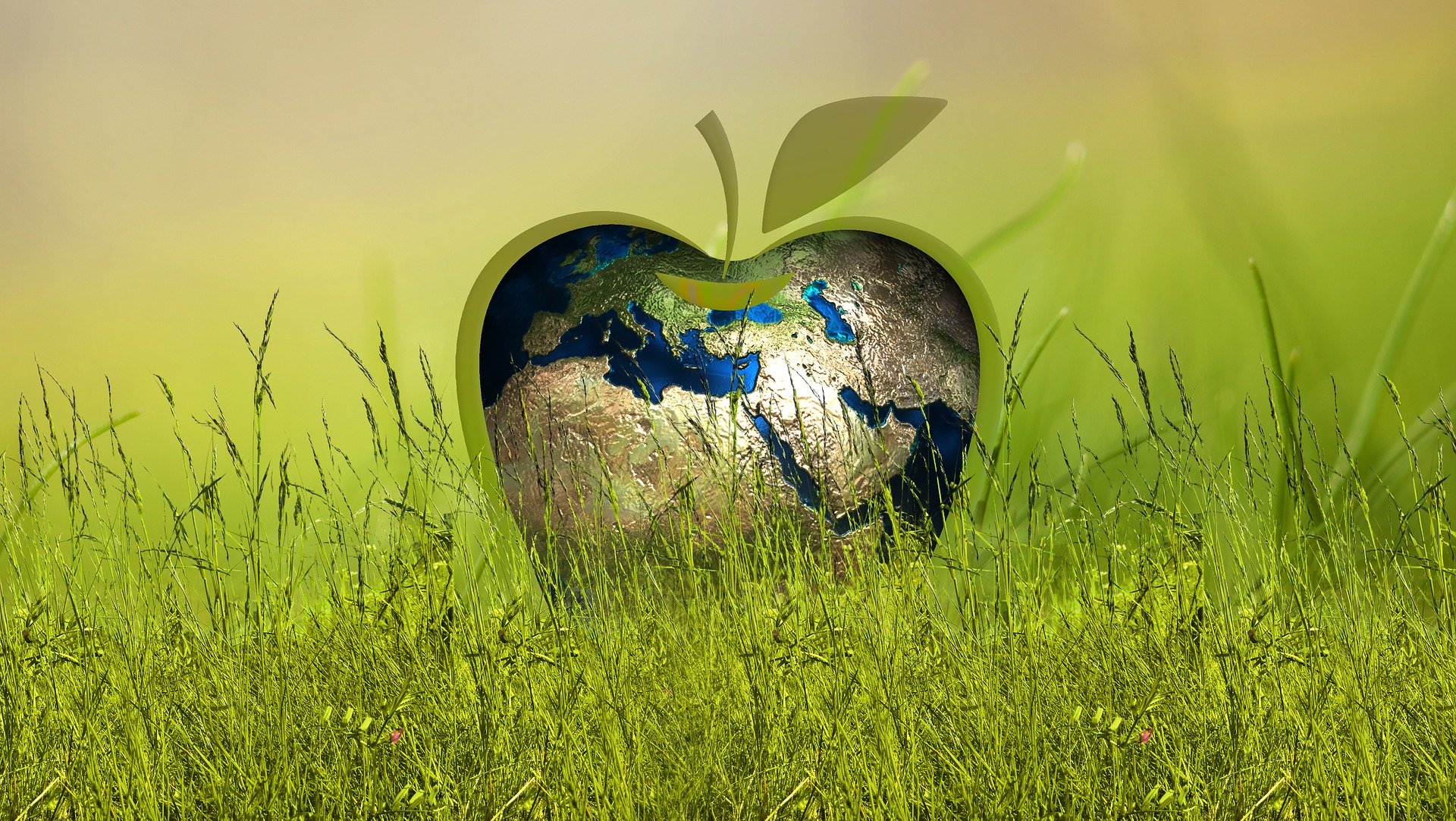 With this "total zero principle" DPD is setting standards in terms of climate protection.
We also avoid the use of plastic and difficult-to-recycle materials in shipping wherever possible. Where possible we reuse existing packaging or use eco-packaging material.
Living environmental protection is not that difficult!
...we ship each of our packages carbon neutral.
Normally, CO2 is also produced to a large extent when sending parcels. Vehicles have to be moved, sorting centres heated and computers supplied with energy. Our partner DPD has now succeeded in compensating the emission of the climate-damaging CO2 through innovative climate protection measures (with the help of CDC Climat).
...which is why we are committed not only to environmental protection but also to the integration of people with disabilities. People with disabilities work in our camp. Our colleagues are individually supported and promoted as a team by the Caritas Werkstätten Arnsberg and by watt24.
Our concept is not only successful (we have already been able to transfer the first colleagues to the job market), but has also already earned us the Deichmann Förderpreis (2nd place) in 2014.
With every order at WATT24 you give people with disabilities a perspective!
...and in order to do justice to this, we have adopted the "Code of Conduct for Social Responsibility" of the ZVEI - German Electrical and Electronic Manufacturers' Association (ZVEI) signed.
What does this mean?
In doing so, we are committed to complying with all laws and actively fighting against any discrimination, environmental pollution, harassment and unilateral restriction of rights. It is a matter of course for us to sign this document.
Support this action actively and help to reduce social grievances!