Hello, Partner!
Glad you are part of our electrician world. Through this page you can centrally manage
all your partner bonuses and services.
As our certified partner, you can simply write to us via Messenger, for example WhatsApp. No matter if you have a lighting request, want to arrange installation services or reorders, our lighting experts are at your disposal!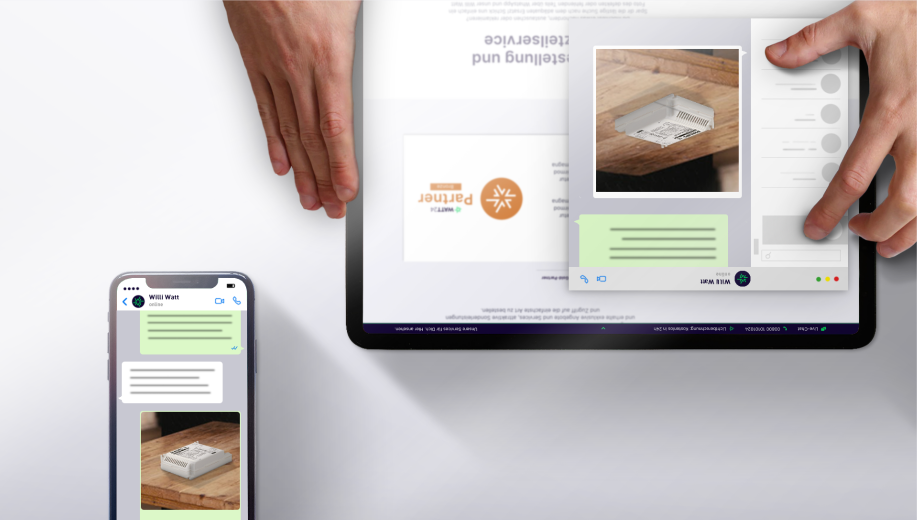 After scanning the QR code, the chat will start automatically.
You can contact our lighting experts regarding all topics and questions:
Questions about products, installation instructions or
manufacturer information.
Place orders easily and conveniently - right to your construction site if you wish
Make complaints
Request information on exclusive offers and discounts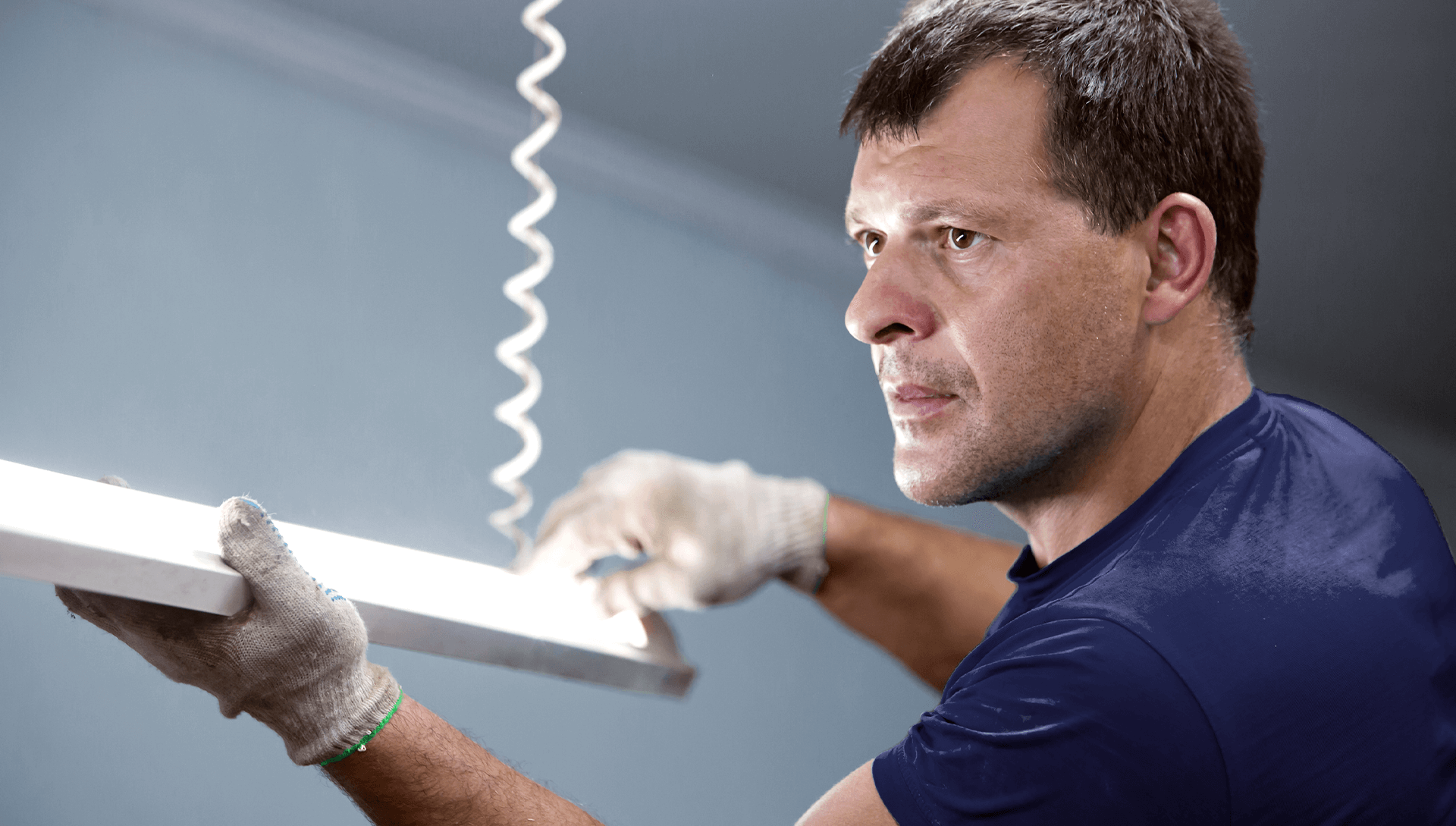 Installation services
As always, we are always available to answer your installation questions. In many cases we also have an installation video ready for you.
As a certified partner we can also provide you with a professional professional installation. Just let us know.
Your partner
discount scales
Lighting experts and electricians: they simply belong together. You too can become part of our
electrician's world and receive exclusive offers and services, attractive special benefits
and access to the easiest way to order.
Bronze

-Partner

Silver

-Partner

Gold

-Partner
Lighting
2%
3%
5%
Lamps
2%
3%
5%
Electronics
5%
10%
15%
Light calculation
free
free with
own label
free with
own label
Mediation
assembly services
-
yes
yes
Stocking for
projects
-
-
yes
Delivery to
construction site
yes
yes
yes
Personal
contact person
-
-
yes
You want to order large quantities? No problem.
In this case we can give you an individual discount on large projects.
Just write us a message.
Our top manufacturers
With our manufacturers LEDVANCE, TRILUX, OSRAM, Signify, Brumberg and WELOOM we can offer you affordable and high quality products for all your projects. Thanks to an exceptionally wide product range, with these manufacturers you are sure to find everything you need for a wide variety of applications - from luminaires and lamps to lighting electronics and smart light management.
Your favorite manufacturer was not listed?
No problem, with over 40 brands in our store you are sure to find it.
Reordering and
spare parts service
You want to reorder, exchange or complain about something? Save yourself the tedious search for an adequate replacement! Simply send us a photo of the defective or missing part via WhatsApp and our Willi Watt will take care of the rest - from finding suitable products to delivery to your company or construction site.
Professional
Light Calculation
Of course, as a partner of our electrician world you also have the possibility,
to request non-binding and free light calculations.
You will receive these within 24 hours on working days. We can also help you with
even the smallest projects.
The best thing about it: as a certified partner, we create lighting calculations
with your own logo.
So you can accompany your customers from the planning
to the installation of new lighting.
Uncomplicated
Complaints process
Something is defective or faulty?
As easy as you can order, you can also complain about defective or faulty parts.
Send Willi a photo via your favorite messenger and your complaint will be
will be processed as soon as possible.
Simple, uncomplicated and without annoying paperwork.
Variety of
payment methods
We offer you many different payment methods - so that your order remains
remains an uncomplicated affair until the end.
Choose freely whether you order via PayPal, credit card, direct debit or on account.
Individual solutions for your project
Our lighting experts are always there for you.
Whether you have further questions, need support with your projects or can't find what you're looking for in the product search.
Simply fill out the form on the right and one of our lighting experts will get back to you as soon as possible. We won't leave you in the dark!