ONgineer
ONgineer LiON Smart Charger with XLR4 EU (socket Europe)
Product number:
4260710950330
ONgineer
ONgineer LiON Smart Charger with XLR4 EU (socket Europe)
Product number:
4260710950330
That's why you should buy this product now
Excellent reviews on Trustpilot
4.8 out of 5 ⭐⭐⭐⭐⭐ on Google
Short delivery times for stock items
Very good price-performance ratio
Highest possible quality standards
Products from renowned manufacturers
Accessories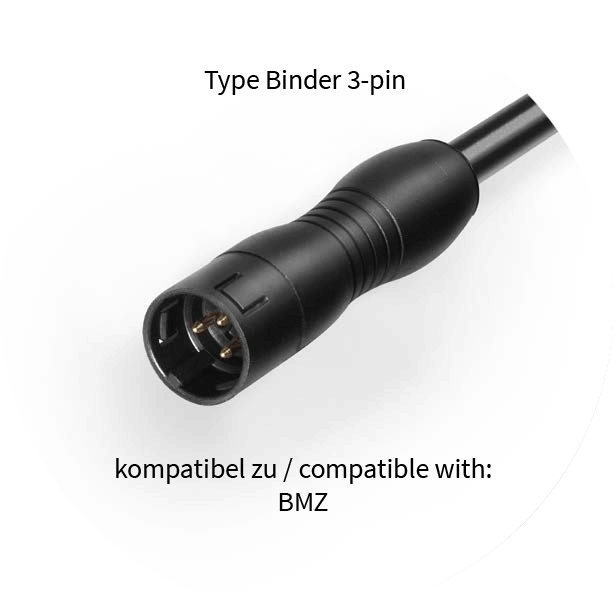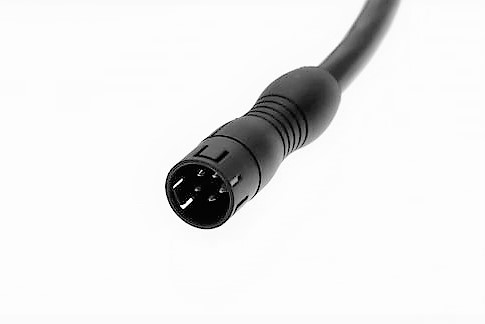 Accessories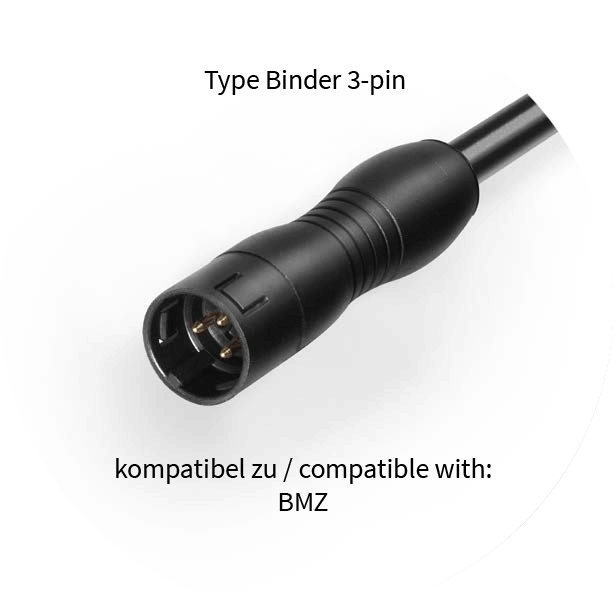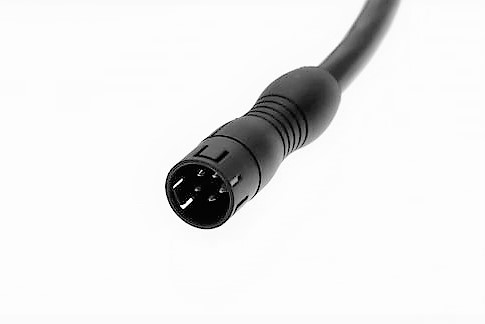 Product information "ONgineer LiON Smart Charger with XLR4 EU (socket Europe)"
Patented charger for e-bikes and e-scooters | compatible with BMZ
Small and light - perfect for on tour
The LiON Smart Charger is around four times smaller and three times lighter than comparable chargers with 4 amps. That and its smart design without a fan make it the perfect, quiet travel companion.
Smart, battery-friendly charging
The LiON Smart Charger gives you the choice of fast (partial) charging on the go or gentle, slow charging to support maximum battery longevity.
You can select and monitor the charging scenes individually or pre-programmed in the handy app.
Tip: the predefined "hibernation" mode ensures the maintenance of a safe and gentle battery capacity and avoids dangerous deep discharges.
LiON - the one4all charger
With the appropriate cable set, the LiON is compatible with many different battery systems:

Bosch, Ansmann, BMZ, Specialized, Brose, Fazua, and many more.
So you only need one charger for the whole family.
Note: This set consists of the LiON Smart Charger and the cable type XLR4 EU (see product images).
You need more information? Then take a look at the LiON Smart Charger FAQ.
Downloads & Documents
Casing
| | |
| --- | --- |
| environment temperature from: | -5 °C |
| environment temperature to: | 40 °C |
Dimensions & packaging
| | |
| --- | --- |
| EAN | 4260710950330 |
| Length | 145 mm |
| Width | 80 mm |
| Height | 30 mm |
| Weight | 370 g |
Suitable additional cables for your ONgineer LiON
Suitable additional cables for your ONgineer LiON
Further products from ONgineer
Further products from ONgineer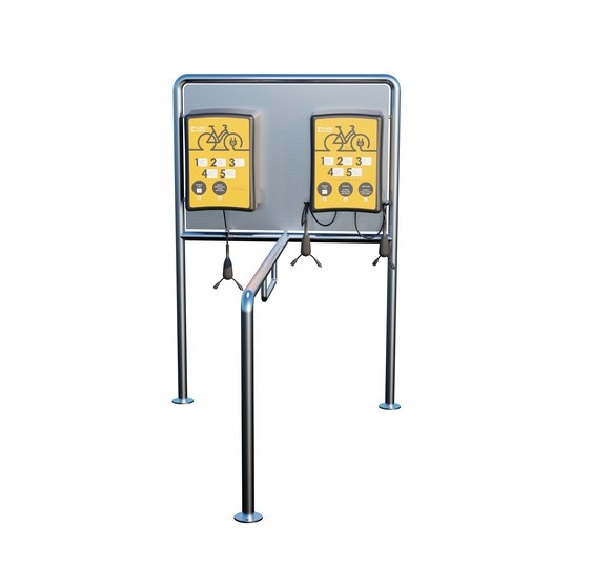 Art.-Nr.: 4260710950392
THE READY-TO-CONNECT SOLUTION FOR ALL. Weatherproof and robust design with perfect c…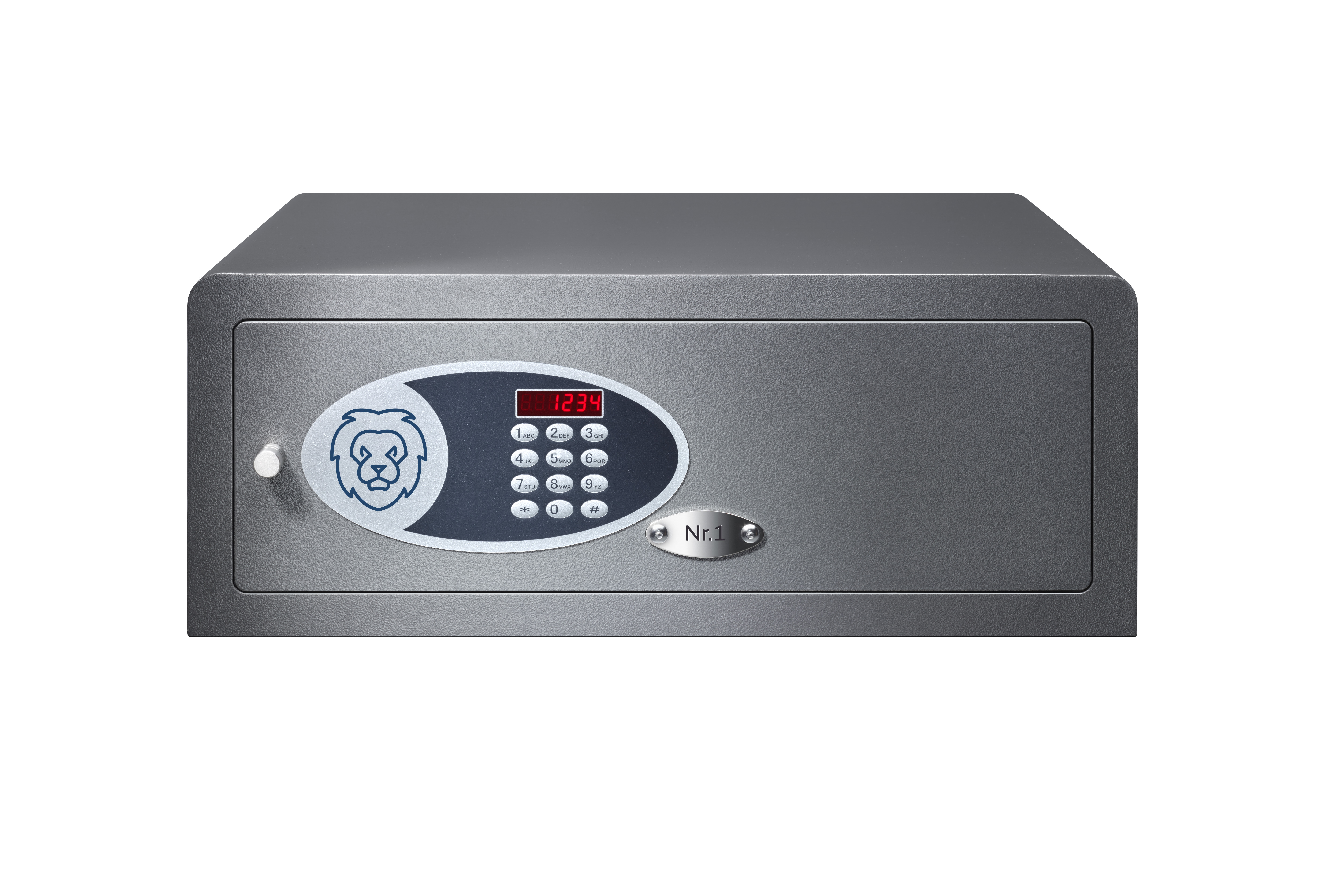 Art.-Nr.: 4260710950439
SAFE LOADING!FIREPROOF FOR YOUR OPERATION!Fireproof and practical charging in your cageTh…