MESHLE
MESHLE is the combination of "MESH", meaning a special kind of network, and "LE", as a reference to the applied Bluetooth LE technology. The German technology company specializes in this innovative type of lighting controls based on Bluetooth Mesh. The special combination combines the advantages of both technologies. Thanks to Bluetooth LE, there is no need for an Internet connection, WLAN router or central station. The mesh network allows communication between Bluetooth hotspots. This results in a flexibly expandable control range, which was previously not possible via Bluetooth. This is how MESHLE GmbH creates innovative software and hardware solutions for hotels, the housing industry or private users.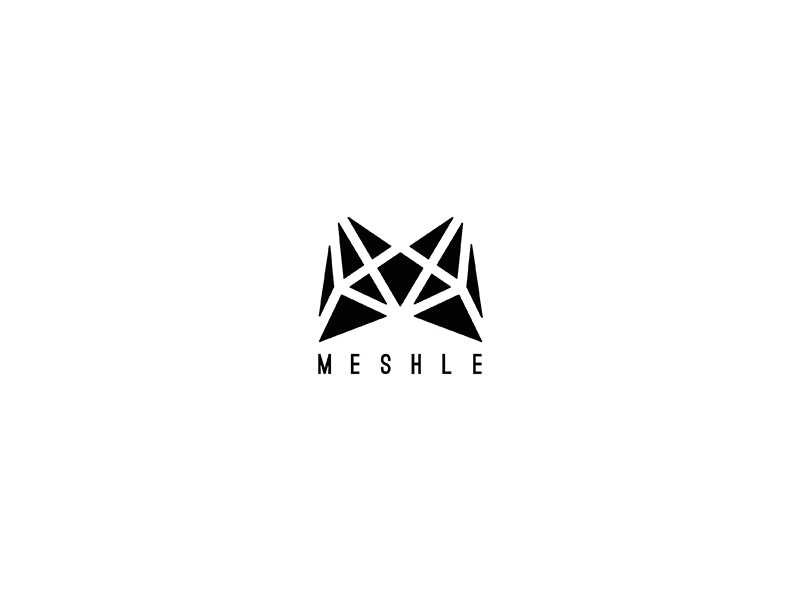 Art.-Nr.: M-599
With the MESHLE flex PRO LED controller you can control your RGBW, RGB, CCT and monochrom…
Art.-Nr.: M-598
By using the MESHLE RGB flex LED controller, you can easily control your RGB LED strips w…
Art.-Nr.: M-599
By using the MESHLE RGBW flex LED controller, you can easily control your RGBW LED strips…
Comprehensive advice & support

Free shipping from 50 € order value
Shipping in 24 hours

4 years warranty (except wear parts)

KATHRIN BRANDT
Employee Purchasing from Troisdorf
Great advice and friendly service. I was helped immediately and competently with any questions.

OMAR NASER
Office Manager from Frankfurt a.M.
Goods are well packaged and arrive safely, which is important to me. My mail was answered immediately. Gladly again.

RAINER SEIDEL
Master carpenter from Wiesbaden
Had to replace a lamp, but it was no longer available. Great advice, found a suitable replacement and delivered it quickly.