Perfect light for your car wash
Waterproof LED lights
Individual adaptation possible through colour games
Efficient lighting through LED technology
To the light calculation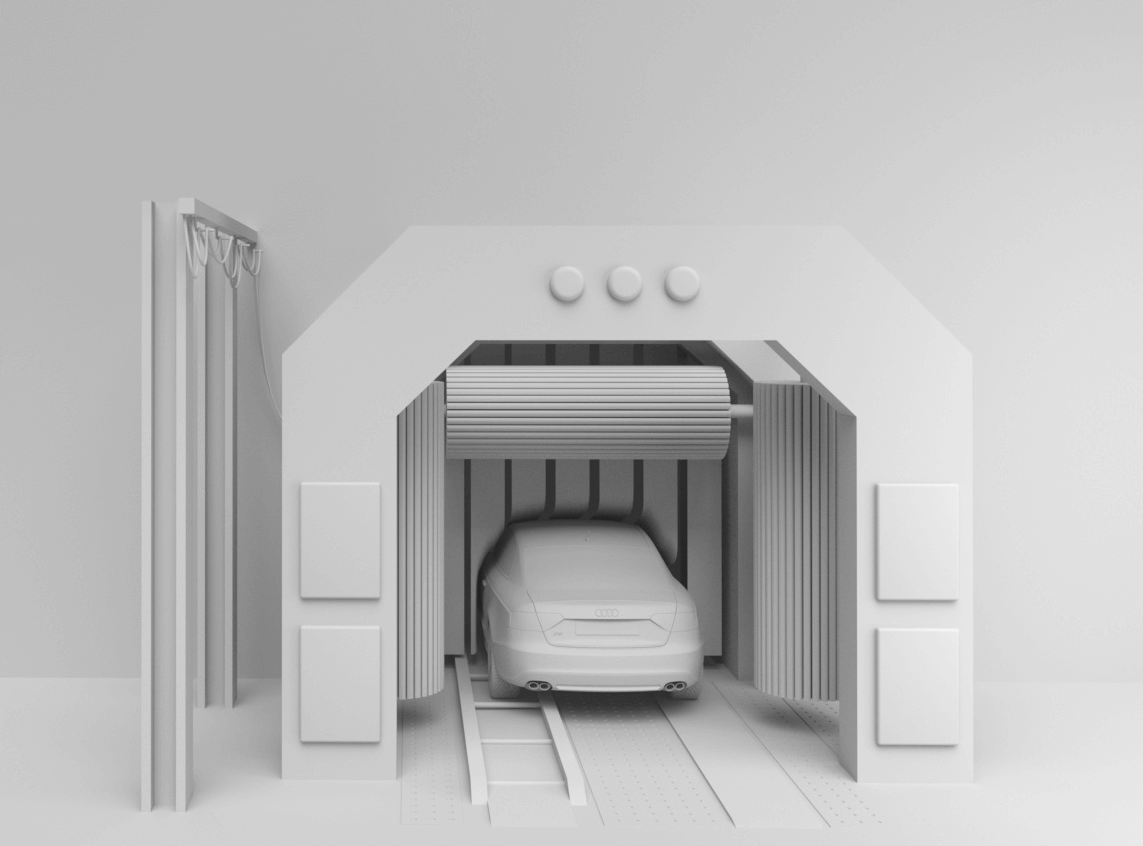 Perfect light means
---
...to withstand foam and water
The lighting in car washes must be one thing above all: waterproof. We show you what to look for when buying your lighting, how to set up effective scenes with RGB control and how to save money with LED technology.
Turn the car wash into a real experience for your customers!
✓ Durable lights reduce frequent maintenance
✓ Waterproof luminaires
✓ Colour games thanks to RGB luminaires
✓ Individual lighting design free of charge
Matching Products
---
We have put together a selection of top products that meet all the legal requirements for your industry.
Free offer
Light­innovator
Get the most out of your workplace - with the perfect lighting solution! We offer professional and non-binding lighting planning and consulting for almost every application. With the help of these, we not only make it clear how much light is needed in different places, but also which luminaires are suitable and the best place to install them. Naturally, we keep the legal requirements in mind and take your personal preferences regarding design and price level into account. Request your professional lighting calculation now and receive your perfect lighting design - within 24 hours.
Free and without obligation
Personalized Lighting suggestions
Optimize your workplace