Perfect light for agricultural businesses
Economical light through LED technology
Individual adaptation through free lighting design
Dust-, water- and fire-protected luminaires
Smart control via radio switch or smartphone
To the light calculation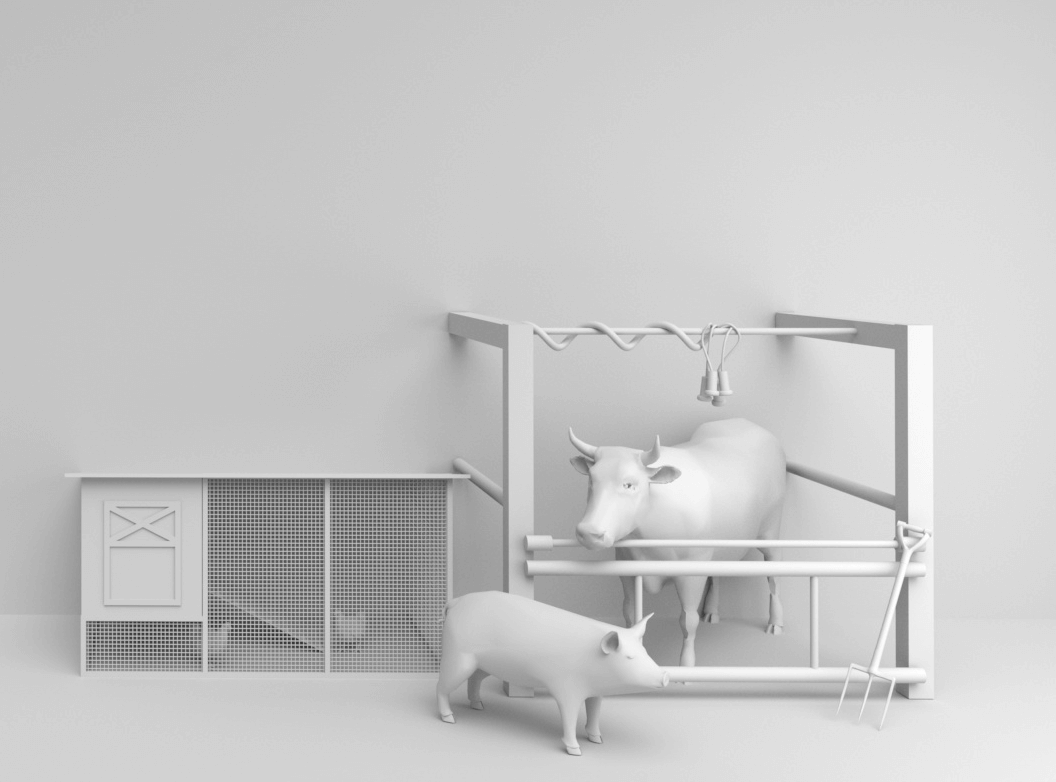 The well-being of your animals depends to a large extent on lighting. By creating conditions that are as natural and daylight-like as possible, you can improve their health and performance, because animals, just like humans, need a natural rhythm. In combination with daylight sensors or a light management system, your lighting can also be used much more efficiently and you save money. We can tell you what to look out for when choosing your luminaires and what role an IP protection class plays in this.
✓ Dust and waterproof luminaires
✓ Extremely robust lighting
✓ Ammonia-resistant
✓ Materials Cost savings through high energy efficiency
✓ Low maintenance thanks to easy cleaning!
Matching Products
---
We have put together a selection of top products for you that meet the special requirements for agricultural businesses.
Free offer
Light­innovator
Get the most out of your workplace - with the perfect lighting solution! We offer professional and non-binding lighting planning and consulting for almost every application. With the help of these, we not only make it clear how much light is needed in different places, but also which luminaires are suitable and the best place to install them. Naturally, we keep the legal requirements in mind and take your personal preferences regarding design and price level into account. Request your professional lighting calculation now and receive your perfect lighting design - within 24 hours.
Free and without obligation
Personalized Lighting suggestions
Optimize your workplace