Hygiene &
UVC-Disinfection
The eagerly awaited relaxations will present society with new risks and demands. With our hygiene and disinfection articles, we want to help you safely and easily survive the coming period.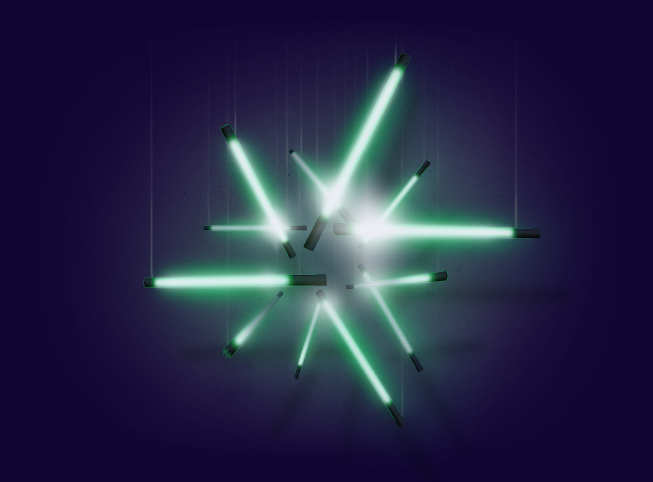 Permanent overview of your indoor air quality
With the DEOS SAM (Sensor-based Air Quality Measurement) including integrated multi-sensor and via practical app, you always have the quality of the room air in view and can thus ventilate as needed and targeted.
The constant visual display of the current CO² content in the air is supplemented by an acoustic warning signal when a limit value is exceeded.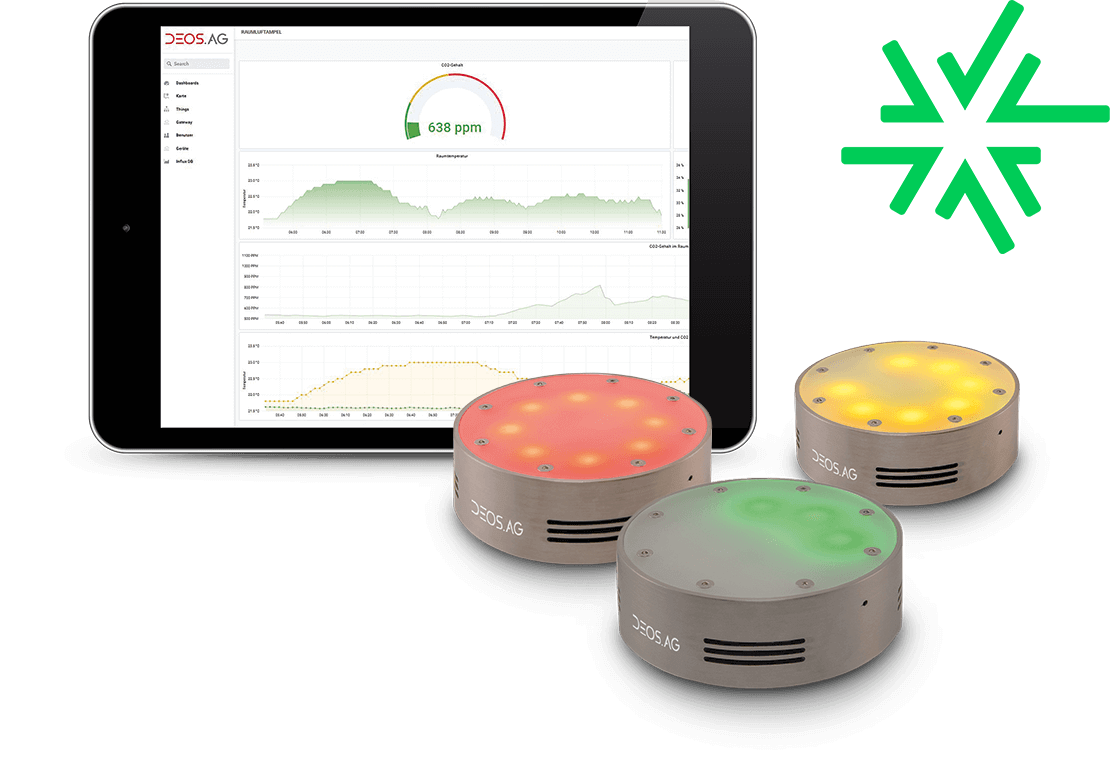 Disinfection with UVC lamps
UV-C rays render microorganisms such as viruses and bacteria harmless.
Disinfection is environmentally friendly and gentle on surfaces - no chemicals are required.
When disinfecting with UV-C lamps, the correct application must be observed in any case. If not used properly, the UV-C lamps can severely damage the eyes and skin.
Learn more about this topic here.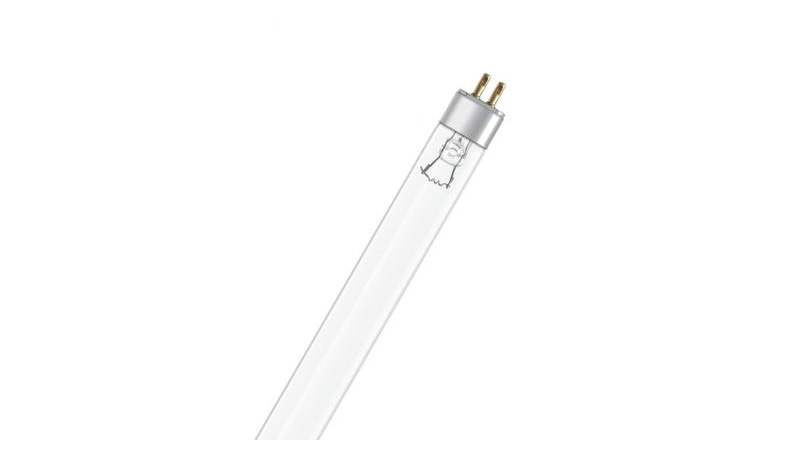 Art.-Nr.: 4008321378330
Osram PURITEC HNS 6W G5 (T5) disinfection lamp, can be operated with the following ECG fr…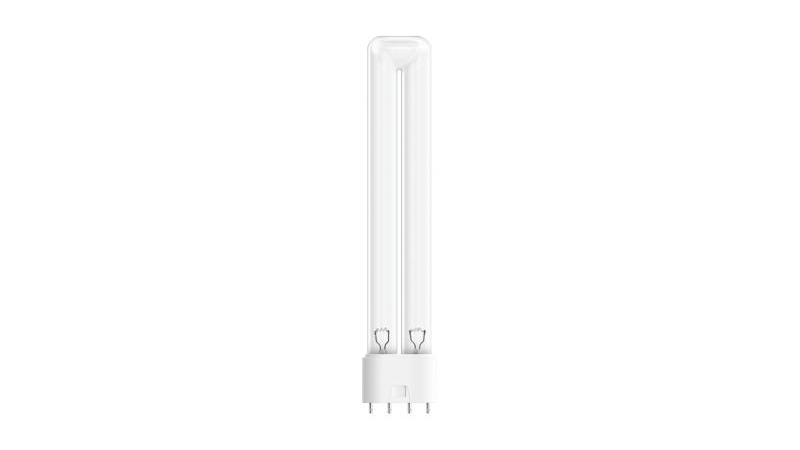 Art.-Nr.: 4008321220431
Osram PURITEC disinfection lamp HNS L 18W 2G11, can be operated with the following ECG fr…
Art.-Nr.: 4052899469594
Product family featuresDominant wavelength: 254 nm (OFR version)Product family benefitsEf…
Simple, safe and chemical-free disinfection with LED UV-C technology
Safe and easy disinfection of your utensils (smartphone, glasses, jewelry, watch, toothbrush, make-up utensils, face mask, etc)

Two disinfection modes for rough and smooth surfaces

No danger for eyes or skin thanks to automatic switch-off when opening the box

Powerful rechargeable battery, rechargeable via USB - for use on the go (charging time ≤ 1h)

Built-in Li-Ion battery

Housing easy to wash, robust and non-slip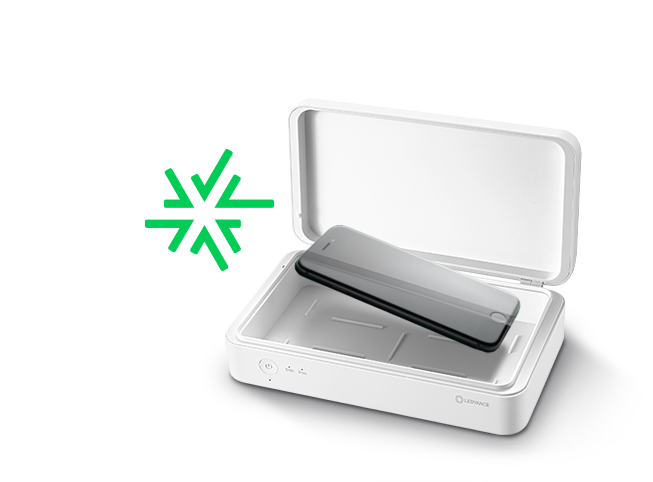 High quality acrylic glass panes from TRILUX
The panes are available in different sizes at cost price.
They score with highest break resistance and excellent transmission and clarity.
They have a pass-through under the glass and can be suspended if necessary.
And the best part? We offer a sustainable return option.
So after use, the hygienic panes can become high-quality TRILUX luminaires again.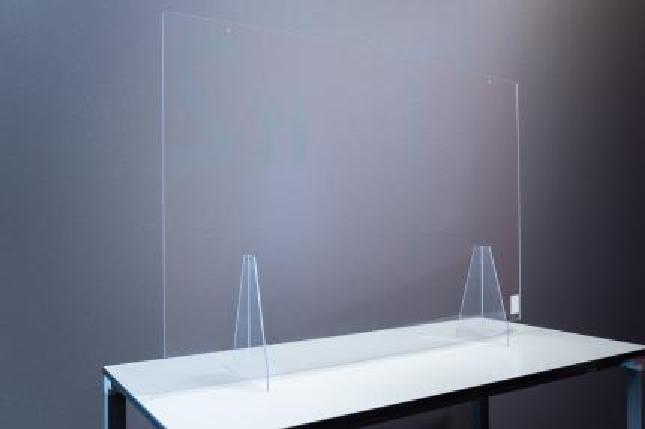 Art.-Nr.: 10229414
Hygienic protective wall 1000 x 800 mm. Made by TRILUX.Product advantagesPractical hygien…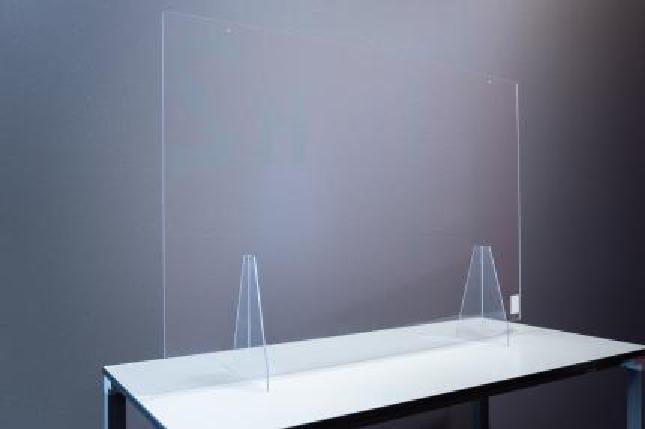 Art.-Nr.: 10229413
Hygienic protective wall 1200 x 800 mm. Made by TRILUX.Product advantagesPractical hygien…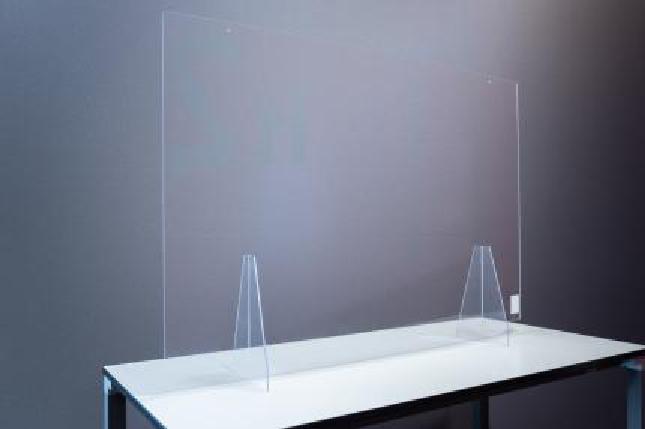 Art.-Nr.: 10229415
Hygienic protective wall 800 x 800 mm. Made by TRILUX.Product advantagesPractical hygieni…
Masken und Reinigungsfilter
Medizinische Atemschutzmasken und FFP2 Masken für den Schutz deiner Mitarbeiter und Kunden und für die eigene Sicherheit.
Die Masken entsprechen den Prüfvorgaben der Europäischen Norm und tragen das CE-Kennzeichen.
Der tragbarer Luftreiniger von Ledvance elimiert bis zu 99,9% an Viren und Bakterien. Dank der VIOLEDS UVC LEDs und einem HEPA Filter (H13) sorgt der Luftreiniger für eine saubere Umgebungsluft durch eine dreistufige Desinfektion.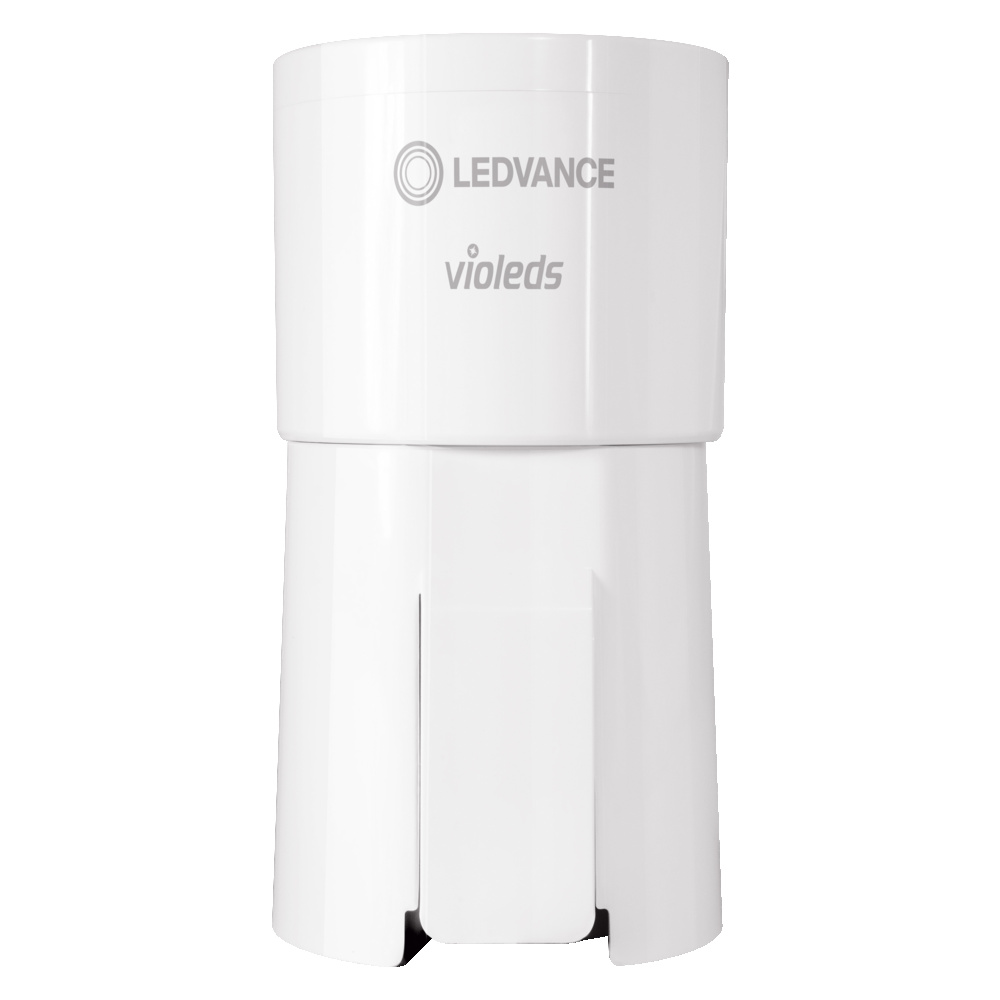 Art.-Nr.: 4058075555303
Portable air purifier, USB operated. Product properties: eliminated up to 99.9% of viruse…
You have questions?
Our lighting experts will be happy to help you!
Just fill out the form on the right
and we will contact you as soon as possible.
Of course we are also available as usual by mail
and by phone:
📧 info@watt24.com
📞 +49 69 667737395