Favorable acquisition costs
Hardly any illuminant is as inexpensive to purchase as fluorescent lamps

Outstanding light quality
Fluorescent lamps score with best luminous efficacy and excellent color rendering

High economic efficiency
Thanks to the highest luminous flux per lamp wattage and good service life, fluorescent lamps offer high economic efficiency
T8 fluorescent lamps
Discover our high quality T8 fluorescent tubes in different lengths and designs from OSRAM and LEDVANCE!

Tip: We carry the T8 PURITEC sterilization lamps with matching ECG.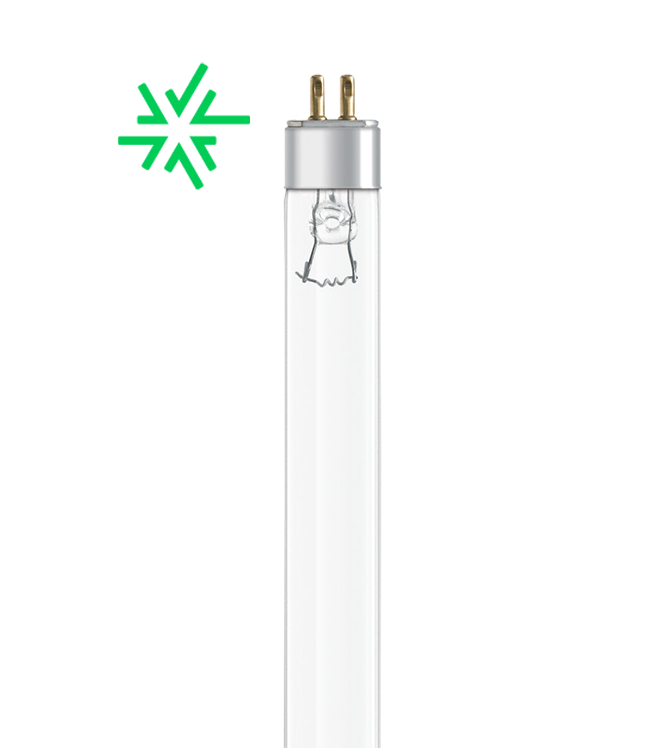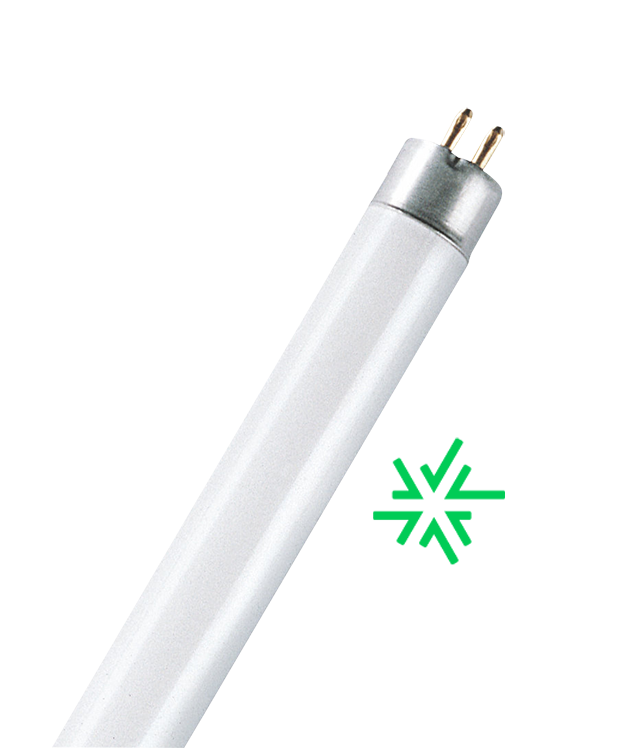 T5 fluorescent lamps
Efficient, dimmable T5 fluorescent tubes at unbeatable prices from OSRAM and LEDVANCE with excellent light quality.
Tip: With a suitable adapter, your T8 tubes can be easily converted to T5. This way you save a lot of energy costs.
Modern and economical with retrofit
Modern LED replacements are now available for classic fluorescent lamps. This allows you to save maximum energy costs and benefit from a longer service life.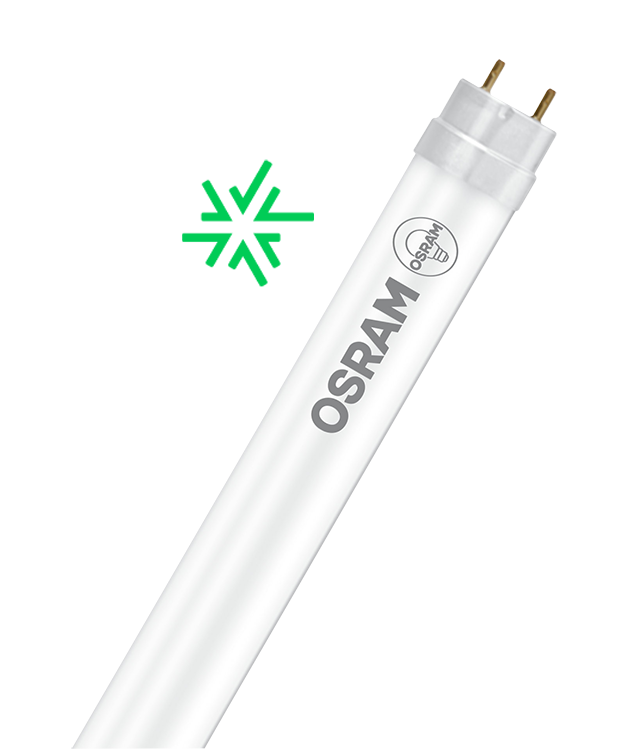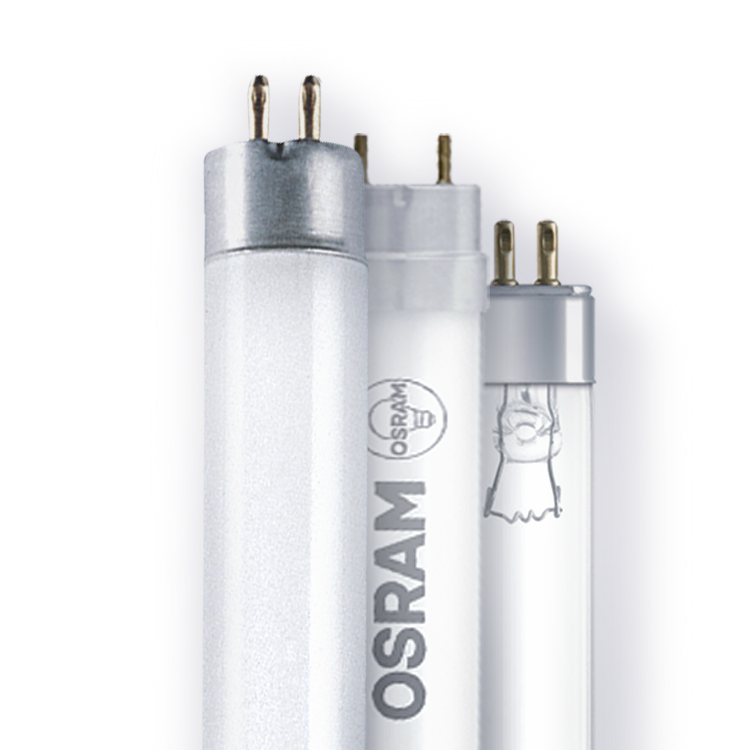 1.Energy efficient illuminant
Install fluorescent tubes and save electricity!
2.cheap illuminant
Hardly any lamp is cheaper to buy.
3.Excellent light output
Large area distributed light for uniform illumination without shadows or glare.